Booddien u Conrad Sangma yei pynkhreh ka jylla wow pdiang ya ka National Games 2022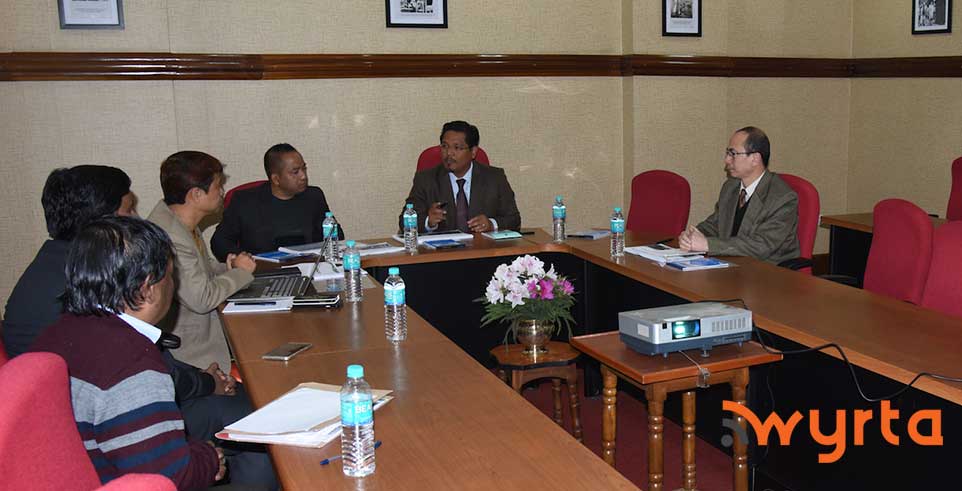 Advertisement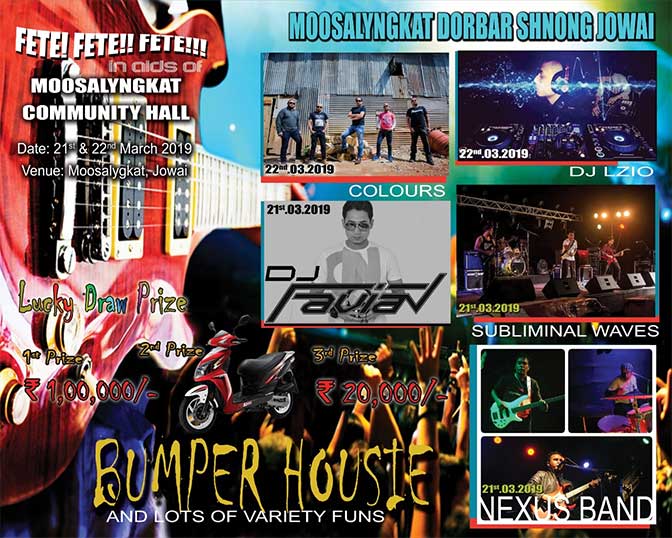 ---
Advertisement
---
Shillong: U Montri Rangbah ka jylla u Conrad K. Sangma ynne ka sngi da pynman u ya ka Review Meeting wow chong pyrkhat hei yatoh waka National Games 2022 ka wow pynman ha ka jylla heiwa da emlang u Montri ka Sports and Youth Affairs u Banteidor Lyngdoh.
U Additional Chief Secretary, u PW Ingty waka Director Sports and Youth Affairs ka Matsiewdor War Nongbri da emlang ki ha kani ka yalang.
Advertisement
---
Kani da man ko ka yalang wa nyngkong wa pynman u Conrad wow chong pyrkhat yei pynkhreh wow pynman ya ka National Games.
Ki sahep sorkar wa pait ya kani ka kaam da pyntip ki yeiwa emkaam wow leh wow pynkhreh wei yeiwa da sdang ki u leh wei da booh leh boon ki Committee wow pait ya ini.
Da yaklam sani leh wa kammon wow pynbha pynmiat ya ki thaw yalehke nadooh ki Stadium, ki thaw sah hadooh wow pynbiang ya ki lieñsuin wow poi cha ka jylla.
Da chim leh ya ka rai wow lai cha khmat hei yatoh wow pynkhreh ya ka National Games wei ka sorkar leh u yaleh ko u pynbiang ya waroh wa emkaam yow pynpawnaam ya ka jylla lyngba i pdiang ya ka National Games.
Advertisement
Advertisement