Da ki poisa kyndeh ki khynnah wa mih na ka ATM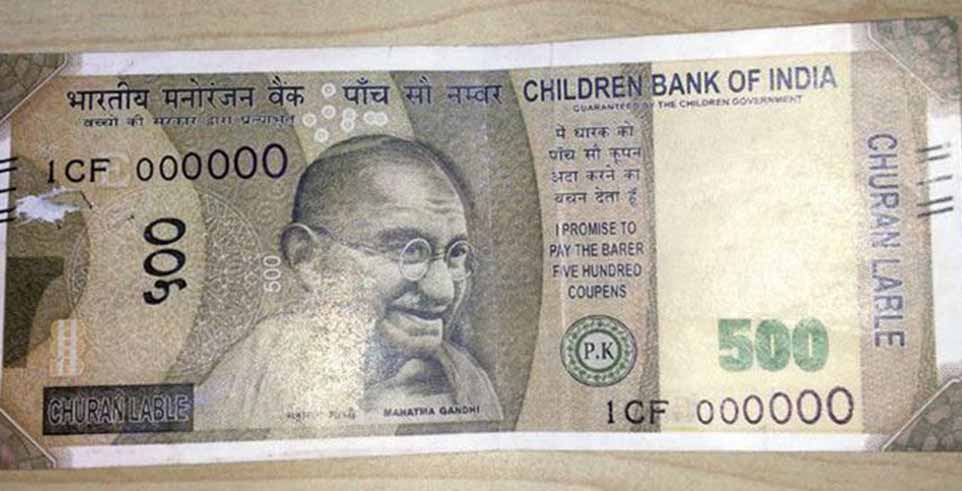 by Wyrta Staff
Advertisement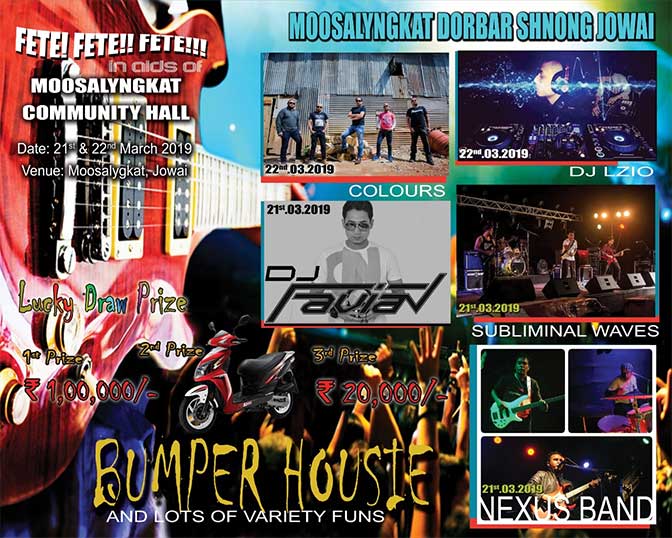 ---
Advertisement
---
Advertisement
---
Jowai: Kiwa chong chnong yong ka Kanpur da khyrngiat ki hadien wa mih ka poisa thok næ ka poisa kyndeh yong ki kiwa T. 500 na ka ATM yong kawi ka Private Bank ynnin ka sngi.
Ha kini ki poisa da thoh "Children Bank of India" heithaw "Reserve Bank of India" chirup wa i kyntien pharæng "Full of Fun" chirrup wa i dur u Mahatma Gandhi. Ha kini ki poisa thok da chon leh "Churan Label" kam ka Watermark.
Advertisement
---
Uwi na uwa chong chnong da sai u T. 10,000 na kani ka ATM heiwa da yoh u ya ka poisa T. 500 kawa thok, wei ym du oo da em leh sa uwi uwa sai poisa uwa da yoh leh kamjooh hi ki poisa.
Kini ki poisa thok da chon ha i rukom wa sariem wa kiwa sakhiat tangwa da pynyaphær du kattu katni donhi ki bynta.
Ki pulit dang pynman ki ya ka takit.
Advertisement
Advertisement