Da pyllait ya ka kari Mobile Food Testing Laboratory kawa T. 37 Lak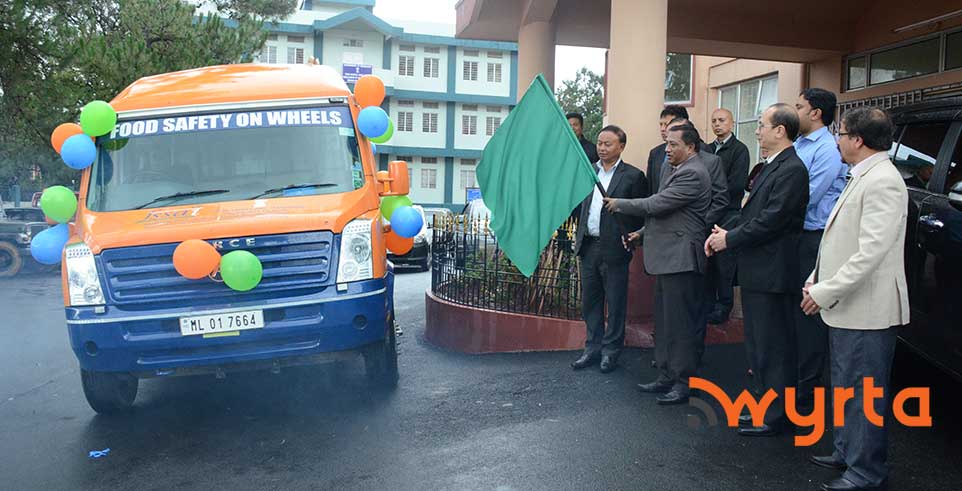 Advertisement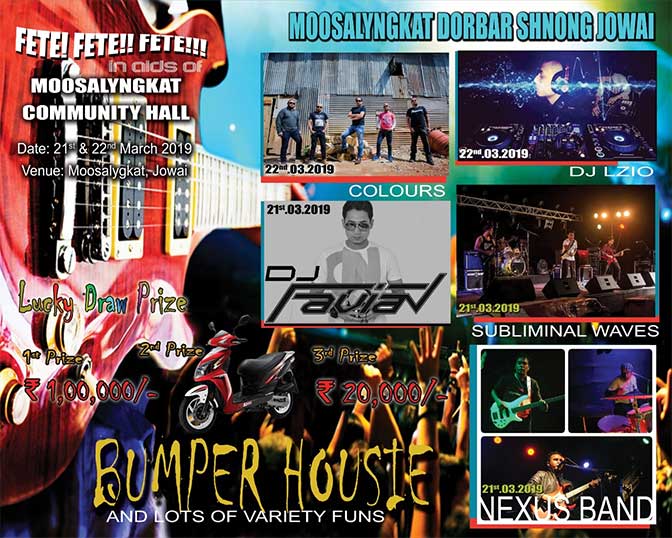 ---
Advertisement
---
Shillong: U montri ka sorkar jylla wa pait ya ka Health and Family Welfare, u A.L. Hek, ynne ka sngi da sdang u ya ka "Food Safety on Wheels", ka kari wa ye u pynman wow sylli yei bha ki baam ki dih namo ka Mobile Food Testing Laboratory, wei da pyllait paidbah ya kani ka kari ha Health Complex, Laitumkhrah, Shillong.
Kani ka kari toh kawa chongdor T. 37 Lak kawa da pynbiang poisa da ka Food Safety and Standards Authority of India (FSSAI), Ministry of Health and Family Welfare, Government of India ka wow bahkhlieh leh yow chna yeiwa sih kani ka kari kawa da booh T. 5 lak chi snem hapoh kani ka Scheme.
Advertisement
---
U Hek hei klam yong oo da ong u wa kani ka kari da em ha ka, ki tiar ki tar wow leh ya ki Test ya ki baam yow chem lada man ki kiwa da khleh lang wa kiwi ki baam kiwa ye u ktah ya ki paidbah wa baam ya kini ki jait baam kawa daw yarap ya ki paidbah.
Ya kani ka kari u booh ya ka ha Shillong yow ye ko u lai sylli ya ki ujor pyrchah ya kiwa dai baam nadooh kiwa chong dai rood sarok, ki thaw baam, ki thaw booh baam wa kiwi kiwi.
Kani ka kari u man ko leh kam ka rynsan wow pynsñiawthooh paidbah kamjooh ya kiwa dai baam yeiwa emkaam u man ki baam wa khooid ya kiwa pynemkaam ki kamjooh ya kiwa dai baam.
Kiwi de kiwa em ha kani ka sngi toh u P.W. Ingty, Additional Chief Secretary, Health and Family Welfare, Pravin Bakshi, Secretary, Health wa u Family Welfare, Dr. T. Wahlang, DHS (MI), Dr.(Mrs). B. Mawlong, DHS (MCH & FW), Dr. T.S Nongkhlaw, DHS (R), Shri. S.N Sangma, Joint Commissioner of Food Safety wa ka D.B.S Mukhim, Assistant Commissioner of Food Safety.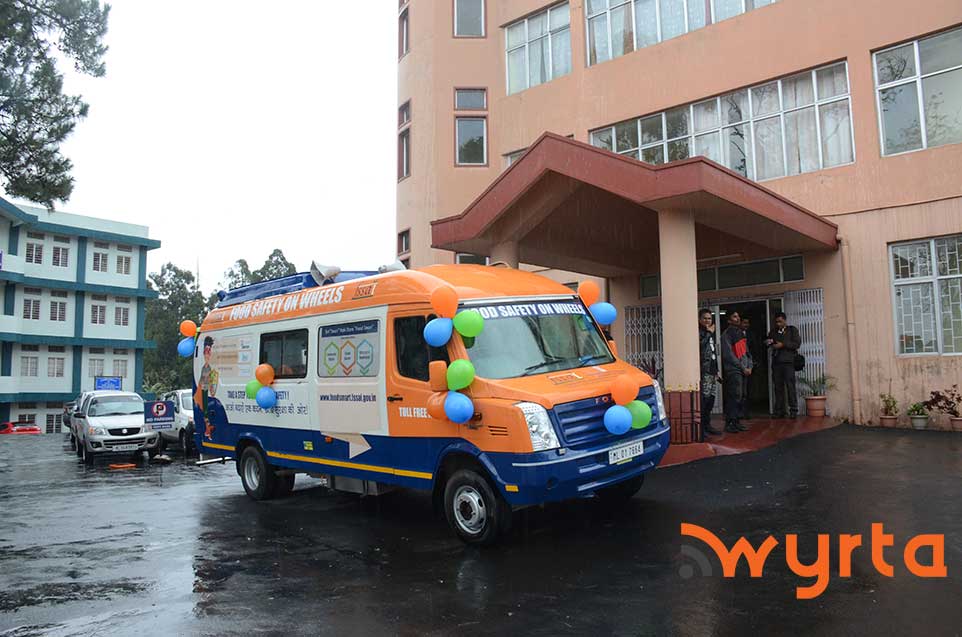 Advertisement
Advertisement