Da pynlait ya ki pyrtuid kiwa chah jied ha ki kreh kaam pulit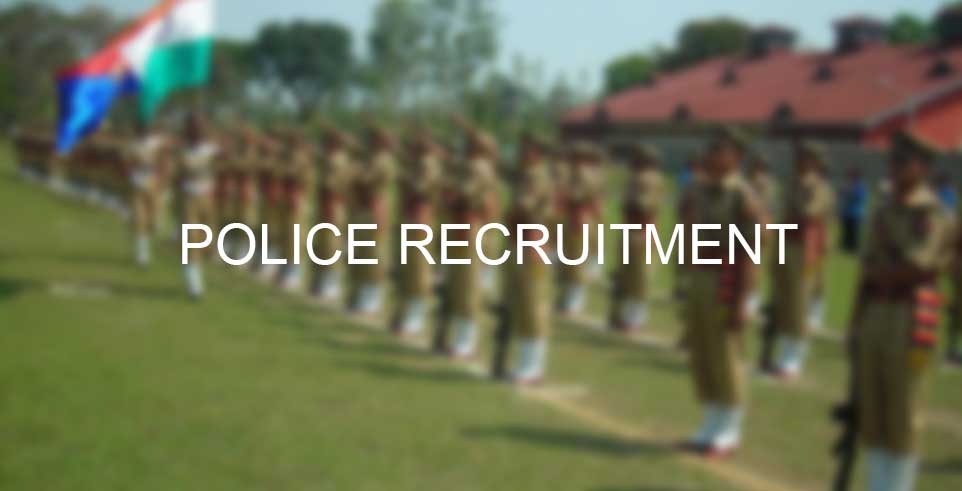 Advertisement
---
Advertisement
---
Shillong: Ka Merit List wa pynmih kiwa yakhun ya ki kreh pulit kam ki (i) SF-10 ABSI (Male), (ii) SF-10 ABSI (Female), (iii) SF-10 Commandos (Male), (iv) SF-10 Commandos (Female), (v) SF-10 Mechanics, (vi) SF-10 Signal/Communication Operators, (vii) SF-10 Drivers, (viii) SF-10 Armourers, (ix) SF-10 Buglers, (x) ABSI, (xi) Unarmed Branch Constables, (xii) Firemen, (xiii) Driver Firemen, (xiv) MPRO Operator Constables, (xv) WPC, (xvi) Mechanic UB, (xvii) Armed Branch Constables, (xviii) BNC, (xix) Handyman Constables, (xx) Rider Constables, (xxi) MPRO (GD) Constables, (xxii) Mechanics (AB), (xxiii) Driver Constables, (xxiv) Buglers, (xxv) Armourers and (xxvi) Followers da pynmih ya ka ynne ka 13 tarik.
Ki kyrtong wa da chah jied da booh ya ki ha ka website ka Meghalaya Police: www.megpolice.gov.in.
Advertisement
---
Advertisement
---
Ki kyrtong wa chah jied daw pyntip ya ki ya ki thaw, tarik wa i por heiyatoh wa ka appointment wei da kyntu ya ki wow ksoh ki ya ki admit card, ki certificate, testimonial ha ka sngi wa da booh.
Da pyntip leh cha waroh ki kyrtong wa ini waroh da leh katkam ka hukum ka High Court of Meghalaya ha ka mukotduma WA No. 53 of 2017 / MC (WA) No. 50 of 2017.
Yeini da pyntip da u Inspector General of Police, (TAP), Cum Chairman, CRB, Meghalaya, Shillong.
Advertisement
Advertisement
Advertisement