Da sdang ya ka World Population Fortnight ha WJH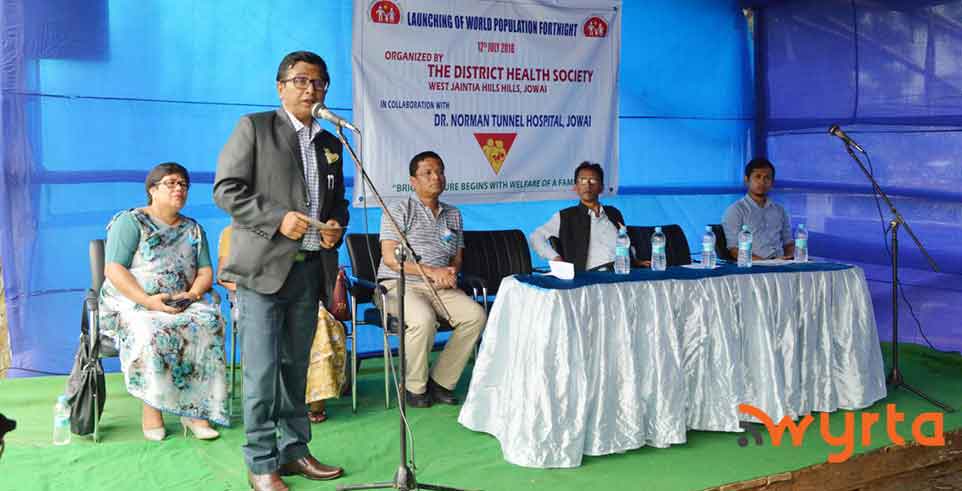 Advertisement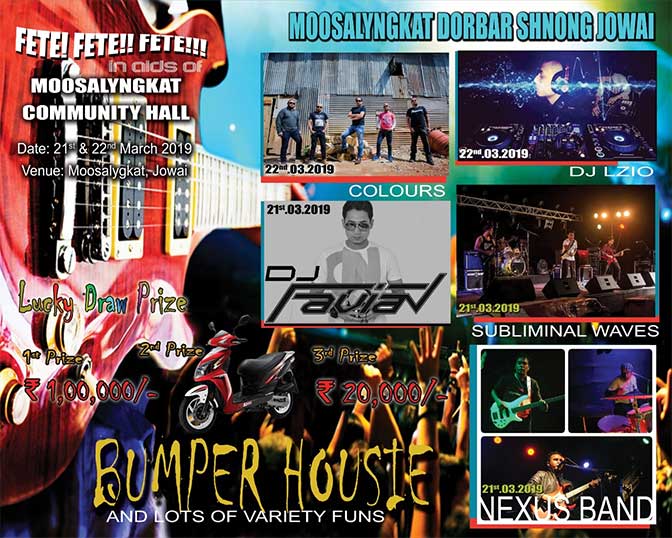 ---
Advertisement
---
Jowai: Ka World Population Fortnight da sdang ya ka ha West Jaiñtia Hills District hajrong ka phang "Bright Future Begins with Welfare of a Family" ha ka yalang wa pynman ha Dr. Norman Tunnel Hospital, Jowai  wa pynman da ka District Health Society, West Jaiñtia Hills hei yakrehlang waka Dr. Norman Tunnel Hospital, Jowai.
U Deputy Commissioner ka WJH uwa man leh kam u Chairperson ka District Health Society u R. Rapthap da wan u kam u kongsan heiwa ya ka yalang da pynlai da u District Medical and Health Officer, u Dr. S.S Nongbri.
U DC hei klam yong oo da ong u wa i joor i boon bru syndet daw wanrah ko ym du yei duna baam kamjooh i dooh kreh wa kiwi kiwi de kiwa daw ktah yei ku i roi ka District wa ka jylla hi waroh kawi.
Da ban joor u leh yei emkaam wow yoh khon deiwa booh da ki kattu katni ki snem hapyrdi ki khon wei wow man leh ka manyung kawa ye ki manbei manpa u pyndap ya ki khon ki kti. Da e nongmuna u leh ya ka wah Myntdu kawa da chah ktah nei sdang heh sdang krai ka chong Jowai hadooh waroh ki jakhlai da pynkai cha ka iwa daw ktah leh ya i chait i khiah ki bru.
Ka Dr.(Mrs) L. Challam, Medical Superintendent, Jowai Civil Hospital, Ialong da klam ko chaphang ki laad wa ye u leh yow pyndooh khon kiwa ye u man chirta wa kiwa du kattu katni por kat wym pu kwah khon biang.
U Dr. R. Pohsnem, Sr Medical and Health Officer I/c Nartiang PHC won da pynchlur u ya ki chynrang wow wan ki cha khmat yow embynta ha ka rai wow man kam kiwa chim ya ka laad wow pyndooh khon.
Ka Dr. V. Laloo won hei klam yong ka da ong ko wa ka World Population Fortnight da pynman yow pynsñiawthooh paidbah ya ki kaam wa ktah wa mih nei boon bru wei emkaam hi wow pyrkhat katwon ngut ki khon wow kha.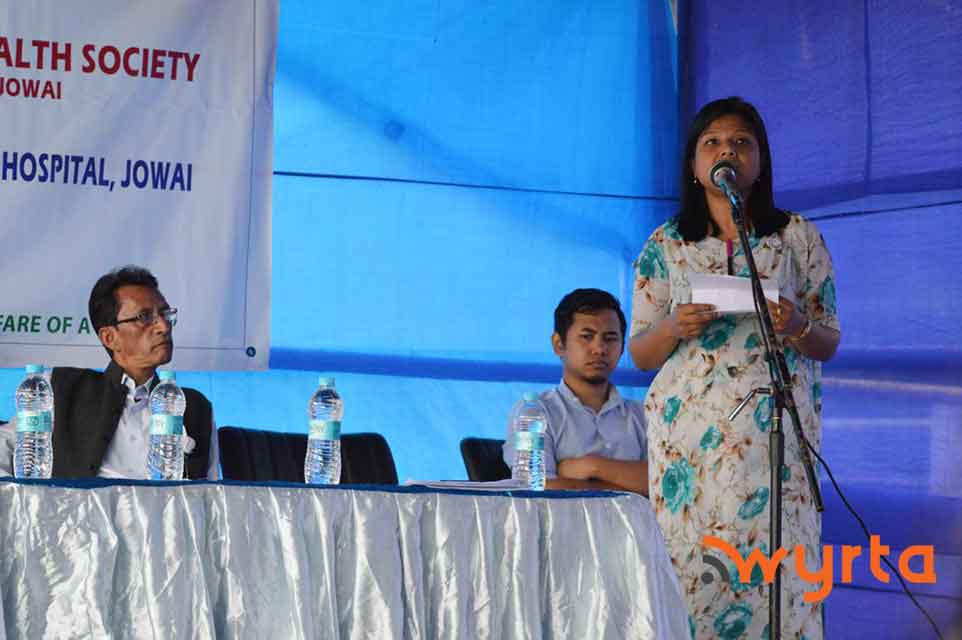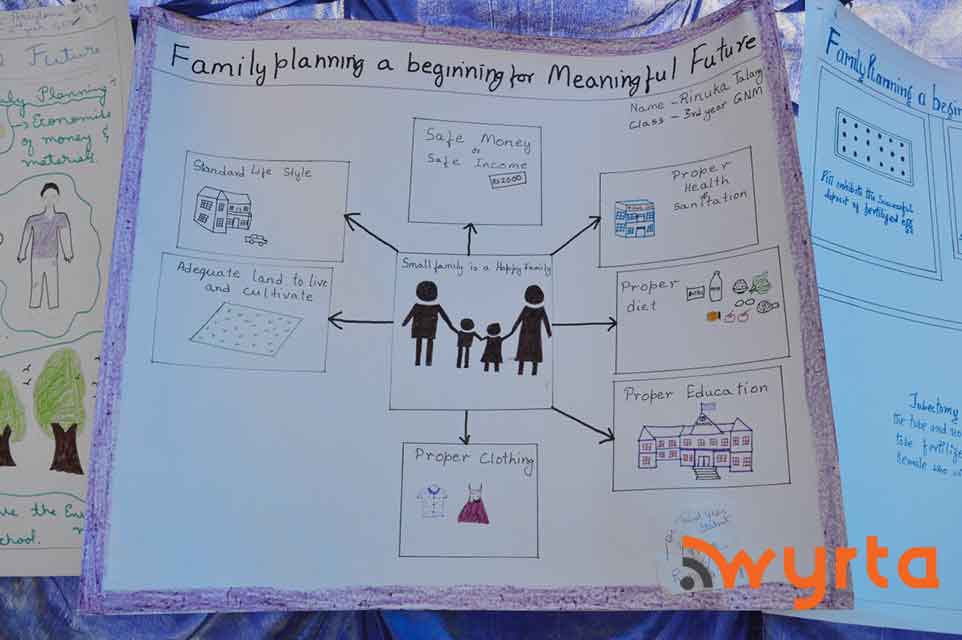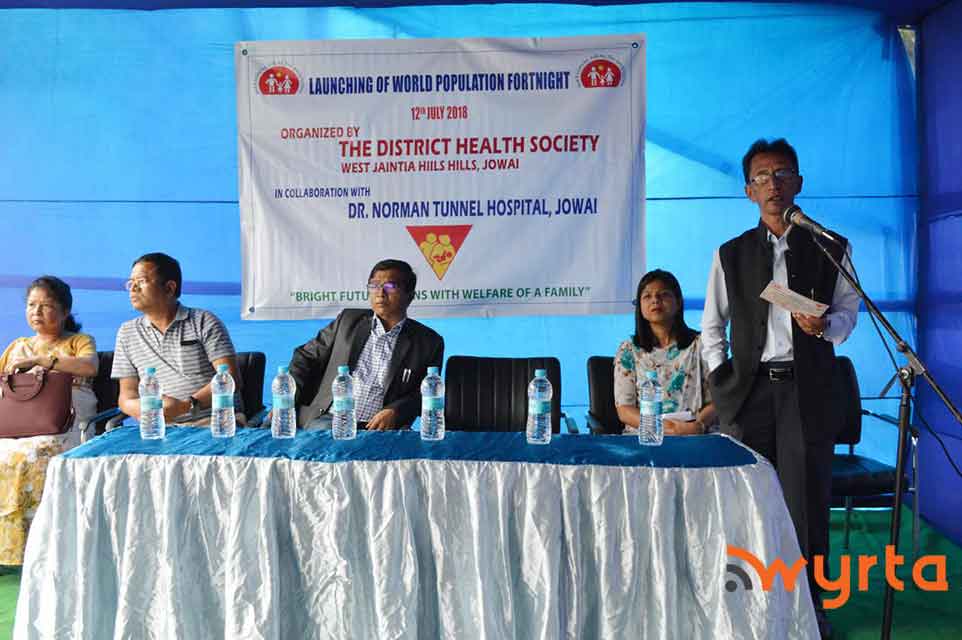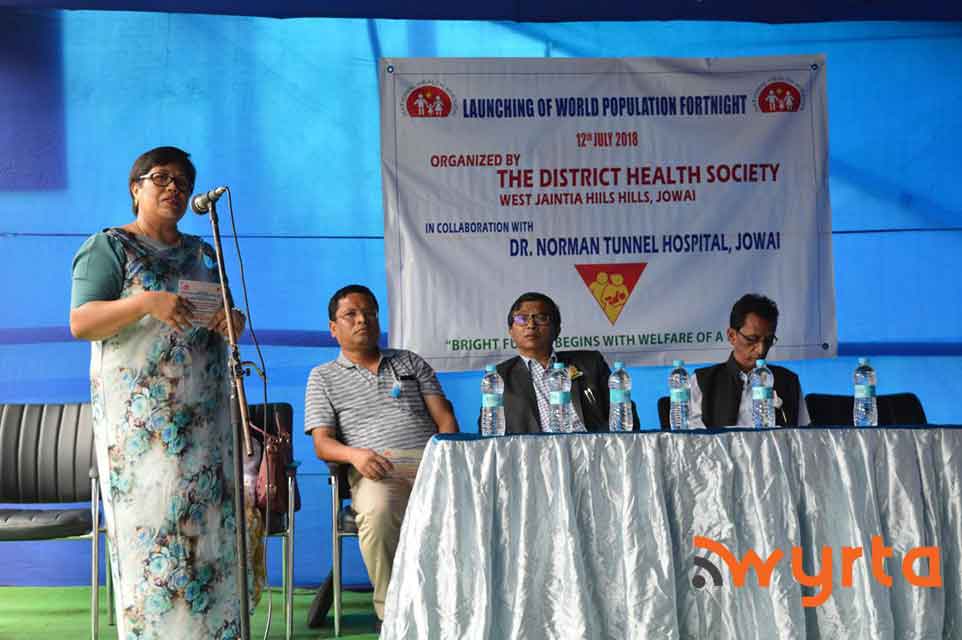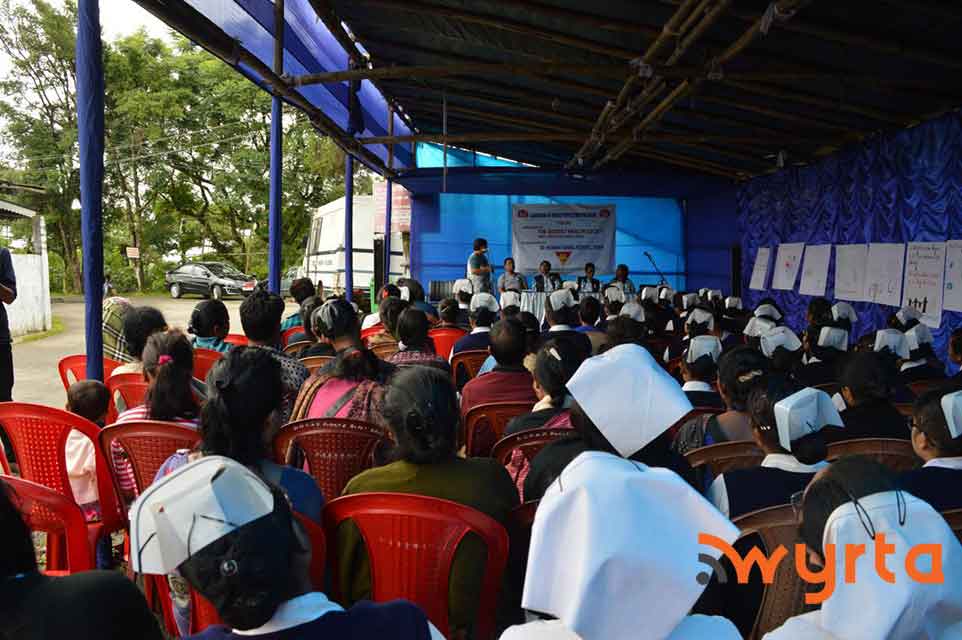 Advertisement