Hadooh kamwa 21.40 lak ngut ki bru wa im wa u khniang HIV: NACO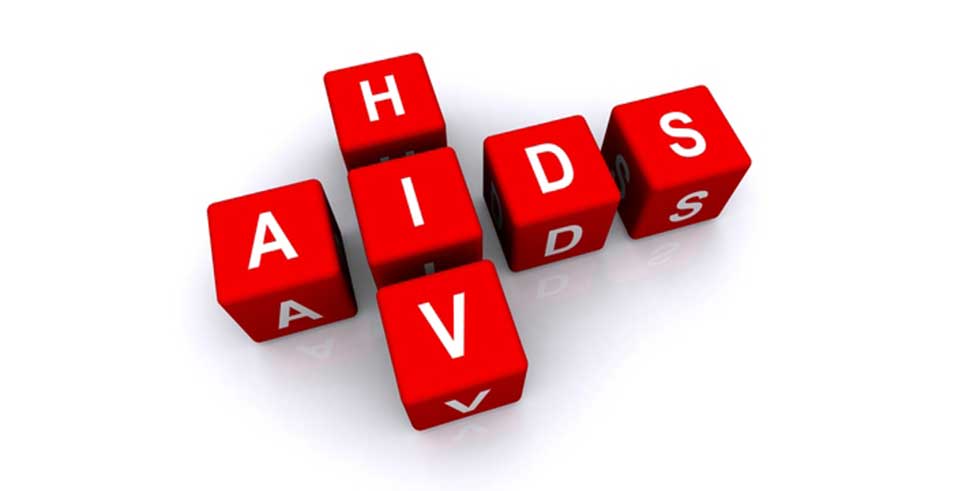 Jowai: Ka National AIDS Control Organisation (NACO) ha kani ka 14 tarik da pynlait paidbah ko ya ka bui (Report) kawa tip kam ka HIV Estimations 2017 ha ka yalang wa pynman ha New Delhi.
Kani ka HIV Estimations 2017 da man ko ka sien wa 14 wa da pynmih hapoh ka National AIDS Control Programme (NACP) wei ka NACO da pynmih ko ya kani ka HIV Estimations man ka ar snem hei ya krehlang waka Indian Council of Medical Research (ICMR), National Institute of Medical Statistics (NIMS). Nynkong dooh ka HIV Estimation hapoh India da leh ha u snem 1998 wei khaddooh da pynmih ha u snem 2015.
Kani ka Report da klam ko ya kiwa ki boon ki kaam wa da ye ka NACO wow leh yow ye u yada kamjooh wow sumaar ya kiwa chah ktah ha ka HVI/AIDS wei ym em kheiñke ko ya ini i kaam deiwa em ka thong wow pyndooh jait noh namo ka 'End of AIDS' ha u snem 2030.
Katkam kani ka bui, ha u snem 2017, ha India da em kamwa 21.40 lak ngut ki bru wa im wa uni u khniang. Kamwa 87.58 hajar ngut toh kiwa dang yoh ya u HIV wa 69.11 hajar ngut kiwa da dooh yei mynsien na i kjut AIDS ha u snem 2017 katwa 22,675 ki manbei toh kiwa emkaam sumaar Antiretroviral Therapy (ART) yow yada yow lait wow poor u HIV cha ki khon wa pun ki.
Ka HIV Estimations 2017 da chem ko em ki thaw wa duna i poor u HIV palat yeiwa antad deiwa kheiñlang waroh kawi ka ri tangwa em ki thaw won da joor u palat yeiwa antaad ha ki kattu katni ki thaw wa ki rta ki bru wei i duna i poor u HIV ha waroh man i iwa duan lada wyrchaw wa kiwi ki snem.
Kani ka bui da pynkut ko deiwa ong wa i hiar kiwa yoh HIV da hiar ki kamwa 80% na i poor wa joor bha i poor uni u khniang ha u snem 1995.
Kamjooh leh kiwa khlaad nei kjut AIDS da hiar ko da 71% lada wyrchaw wa u snem 2005 wa boon bha kiwa dooh yei mynsien na i kjut AIDS.
Advertisement