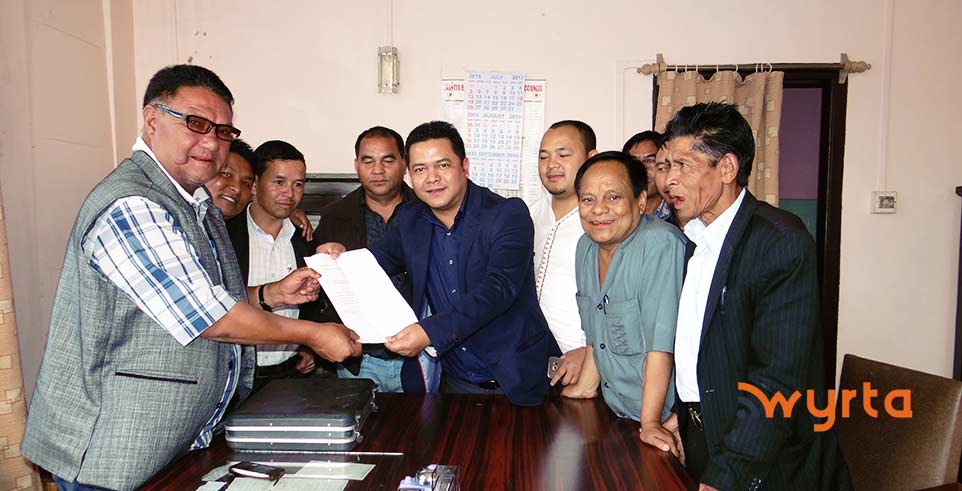 Ieh kaam u Stephanson Mukhim kam u MDC ka JHADC
by Wyrta Staff
Advertisement
---
Advertisement
---
Jowai: U ma Stephanson Mukhim, Parliamentary Secretary Sports and Youth Affair iong ka sorkar Meghalaya da e kti u ia ka chithi ieh kaam ka iong Oo kam u MDC iong ka War East Constituency ha u Chairman iong ka Jaintia Hills Autonomous District Council (JHADC), u Laitsing Shylla.
U ma Stephanson toh u wa le u wa ieh noh ia ka kam MDC na ki phra ngut ki MLA kiwa chah jiet kam ki MDC. Ki MDc kiwa da ieh ia ka kyrdan MDC toh u HDR Lyngdoh, u wa toh u peit ia ka tnat District Council Affair wa kiwi kiwi wa u Ardent Miller Basaiawmoit.
Advertisement
---
Advertisement
---
U ma Stephan da li e u ia ka chithi ieh kam ynne ka sngi heipor janmiet ha karma krehkam u Chairman ka JHADC heiwa da lai synran lang ia Oo da ki kattu katni ngut ki MDC ka JHADC.
"Nga da rai Oo u ieh noh ia ka kam MDC hadien wa ka iung dorbar thaw aiñ ka meghalaya da chna ko ia ka aiñ u khang lad ia ki nongmih khmat kiwa man kam ki MDC wa ki MLA ha i jooh i por kawa tip kam ka 'The Prevention of Disqualification (Member of the Legislative Assembly of Meghalaya) ACT 1972". Da ong u ma Stephan.
Ka khubor da ong ko wa i ieh noh u ma Stephan ia i man u kam u MDC ka JHADC ym kthah ko ia ka synchar khadar ka congress (INC) ha JHADC neidaw wa ka congress da em ko hei boon paid.
Advertisement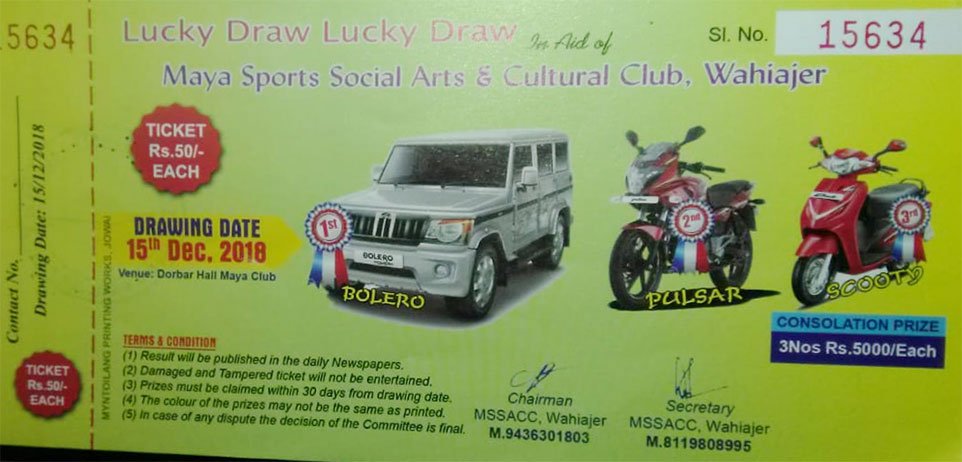 Advertisement
Advertisement
Advertisement
Advertisement