Jop ka Eastern Pirates haka Knock Out Football Tournament ha Wahiajer
Advertisement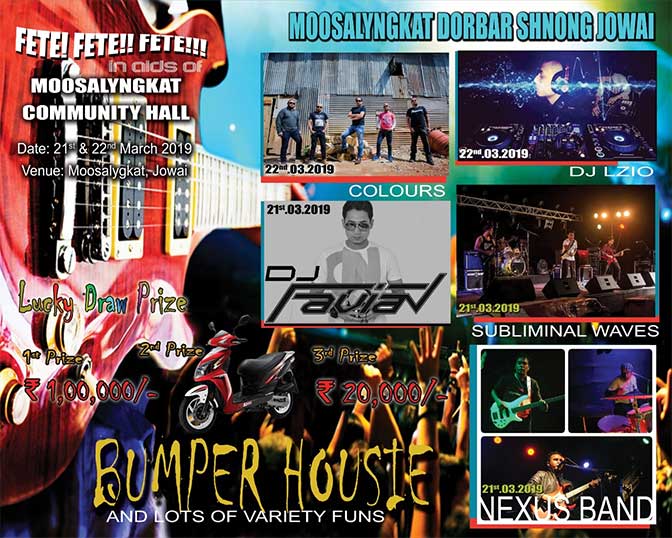 ---
Advertisement
---
Jowai: Ka yakhun yong ka 4th Invitation Knock Out Football Tournament ha Wahiajer ynne ka sngi da pynyaleh hapyrdi ka Eastern Pirates wa ka Ummulong SC.
Ha kani ka yakhun ka Eastern Pirates da jop ko da 5-1.
Advertisement
---
Ya ki kool ka Eastern Pirates da thap da u Max Austin Wanswet uwa da thap 3 kool wa na u Joy K Raswai wa u Batskhem Shanpru kiwa da thap mar chi kool katwa ya ka kool ka Ummulong SC da thap da u Tremi Lamar.
Ya i naam Man of The Match da yoh da u Max Austin Wanswet.
Kani ka lympung toh kawa da pynman daka Wahiajer Sport Club wei ka yakhun wa bood u pynman mynstep hapyrdi ka Nongjrong SC pyrchah ya ka Sohphoh SC heipor 2 waje i sngi.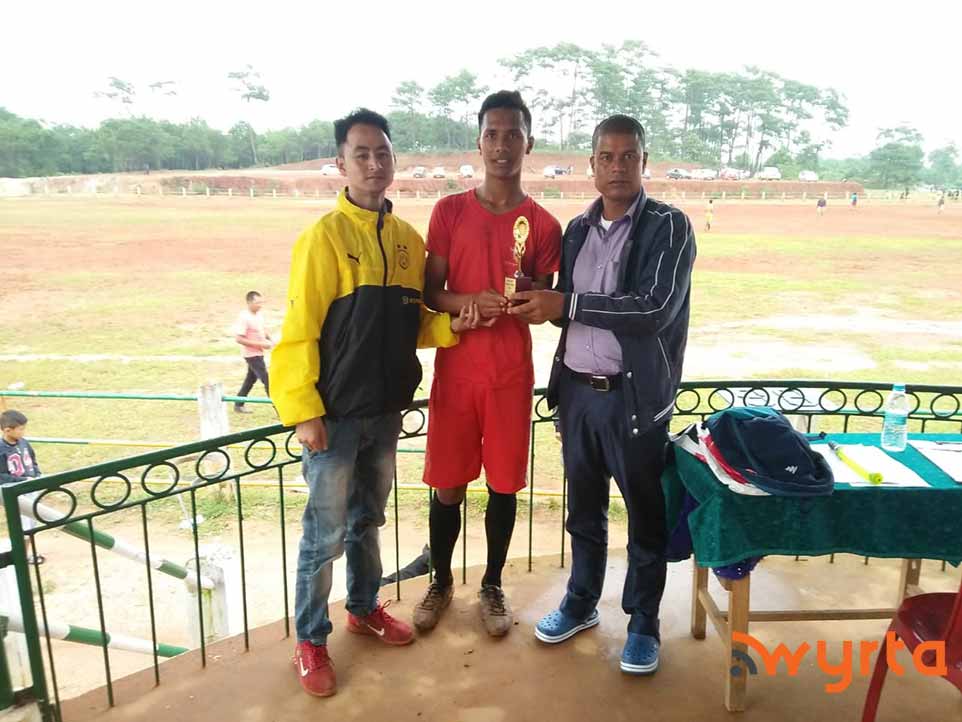 Advertisement
Advertisement