Jop ka Puriang FC ya ka Rangdajied United FC ha ka MIFT 2018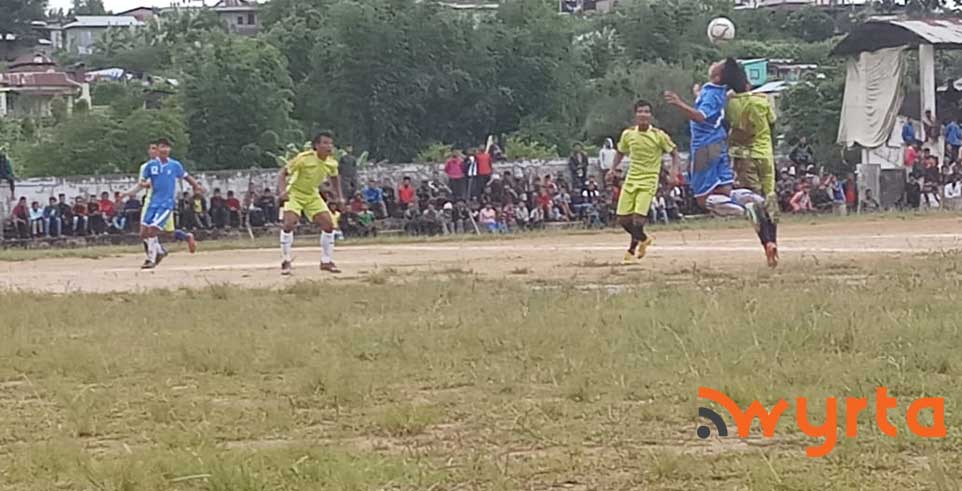 Mawryngkneng: Ka Puriang FC da man ko ka dhab wa ar wow psiah cha ka Semi Final yong ka 4th Mawryngkneng Invitation Football Tournament 2018 hadien wa pynrem ko ya ka Rangdajied United FC lyngba ka Tie-Breaker da 4-3 kool hadien wa ka yalehke da kut ko mar chi kool hadooh wa kut i por.
Hawa kyruiñ cha kani ka yalehke, ka Rangdajied United FC da yoh ko wow thap kool nyngkong lyngba u Shanroy Sumer ha ka minit wa 22 wei ka Puriang won da yoh ku u su kylliang pyn haka minit wa 36 ka kylla step da ka kool na u Khraw Lyngdoh.
Da ini i jop, ka Puriang FC da psiah Semi Final ko wei dang yang ko ya kiwa jop Quarter Final hapyrdi ka Hamlen FC pyrchah ya ka YBSC.
Ha kani ka yalehke uwa yalehke ka Rangdajied United FC u William da yoh u yei khusnam Man of The Match.
Ha ka yalehke Quarter Final yong ka Mawryngkneng Knockout Football Tournament 2018 won, ka Diengpasoh SC da pynrem ko ya ka Pomlahier SC.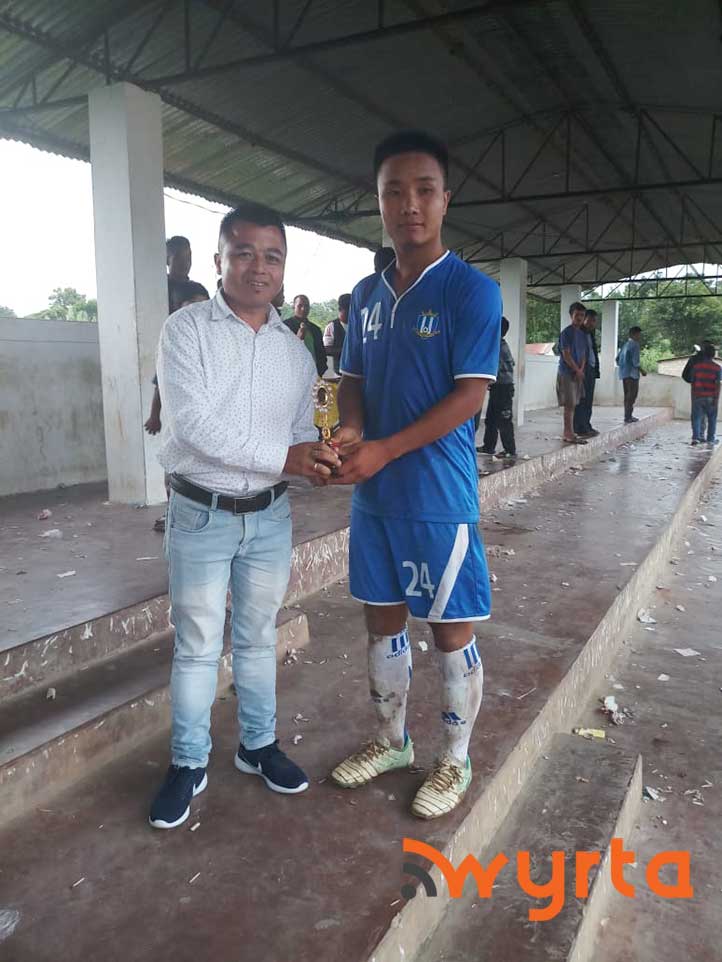 Advertisement