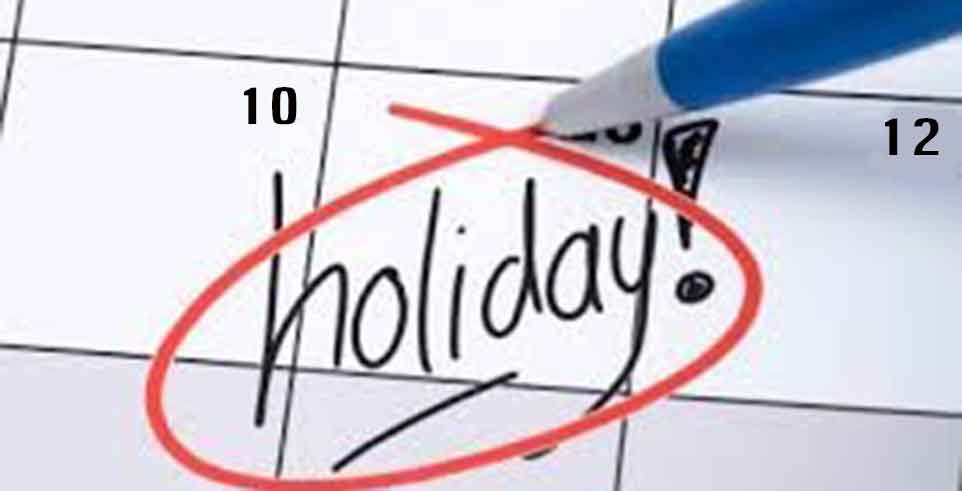 Ka sngi chuti ha ka 11 tarik
by Wyrta Staff
Khliehriat: U Deputy Commissioner, East Jaiñtia Hills District da pyntip u wa hapoh ka district da pynbna ya ka 11 tarik yong uni u bnai kam ka sngi chuti.
Kamtæ waroh ki thaw puræ, ki yung krehkaam ka sorkar, ki yung bichaar u khang ki ha ka tai ka sngi.
Da pynman chuti ha kani ka sngi neibynta ka lehkmen Nul Ding Kut Festival (Festival of Renewal of Life) ka wa daw pynman ha ka chnong Saipung, East Jaiñtia Hills.