Advertisement
---
Shillong: U montri ka tnat ka Arts and Culture ka jylla, u Ronnie V Lyngdoh da i chrai da mih u na ka yalang heiwa oo u man u kam u kongsan kawa man kam chibynta kynmoo yei dap 150 snem u Rabindranath Tagore wa pynman da ka tnat Arts and Culture kawa da booh por wow sdang 3:30 i janmiet .
Ini i mih syndet u montri toh neidaw wa ym ye ka tnat wow sdang ya ka yalang heipor wa da booh wei da mih u khlem yoh ka yalang u sdang ynne ka sngi kawa pynman ha State Central Library, Shillong.
Advertisement
---
U Ronnie da poi u heipor wa biang ha katai ka thaw heiwa dang em du ki bru wa dang pynbiang pynkhreh ya kani ka yalang wei da yang u kamwa 15 minit wei da mih noh u na kani ka thaw. Heijooh i por leh kiwa pynman ya kani ka yalang leh ym mih ki wow pdiang ya u montri heipor wa wan u.
Hawa yaklam wa kiwa thoh khubor ha kamra yong oo, u Ronnie da kynthah joor u ya kiwa pyllai ya ka yalang wa ym ye ki u burom yei por. "Hawa nga ye O u poi heipor wa biang, ym em kiwon kiwon wa pynyoo yei kmen, kamtæ nga da mih noh O" da ong u Ronnie.
"Ini ym toh iwa nyngkong wa da chemo O ya kam ini wei da man ko ka sien wa le" da ong u Ronnie.
"Nga ym neh chah de O ya kam ini, toh wow sneiñ ya kiwa leh khaler" ong u Ronnie. Da pyntip u leh wa ka Director ka tnat ka Arts and Culture ka Matsiewdor Nongbri da wan yaklam ko wa oo hei yatoh wa ini wei da pyntip ko wa slem ko u wan cha ka yalang toh neidaw wa dang em ko ha ka yalang wow wai ya kawi tawan ka kaam ha madan Polo kawa ka ksoh ko leh ya ka tnat yalehke.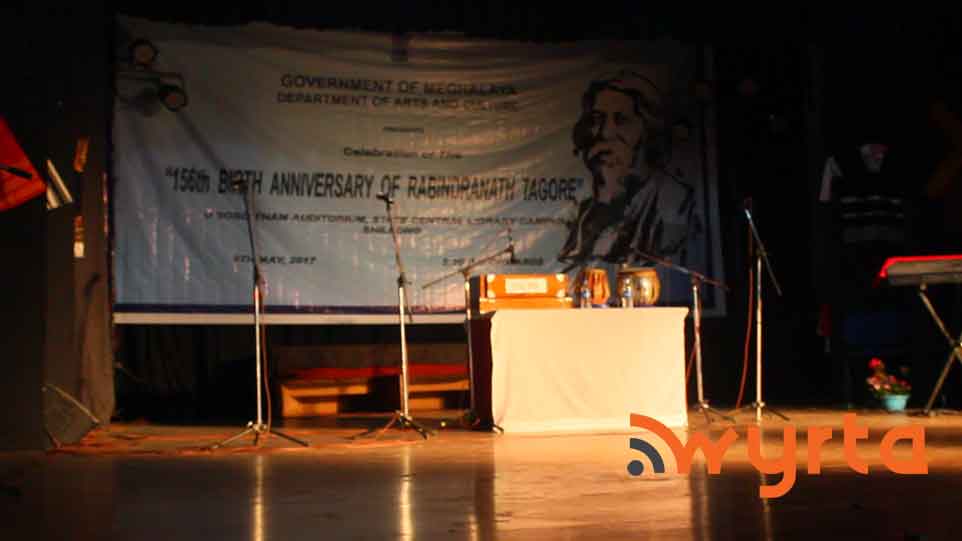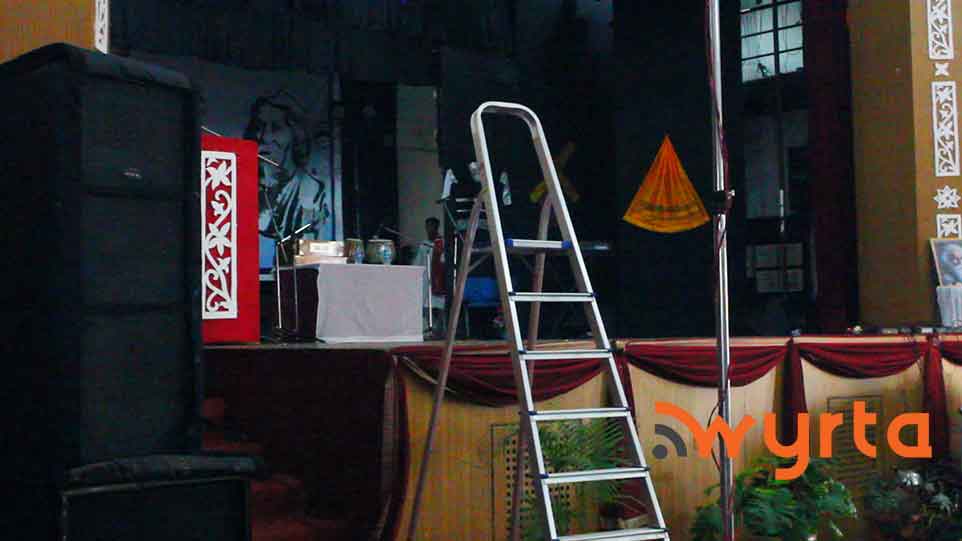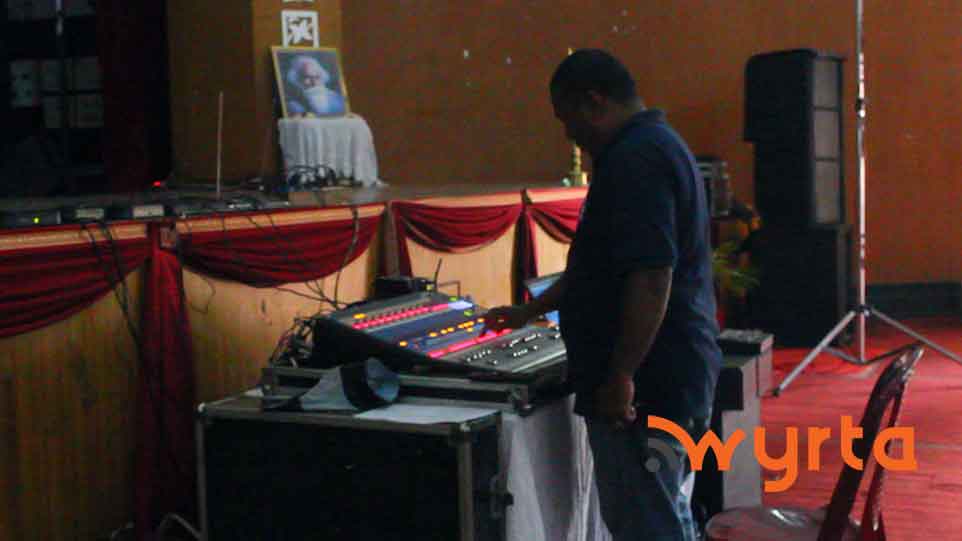 Advertisement