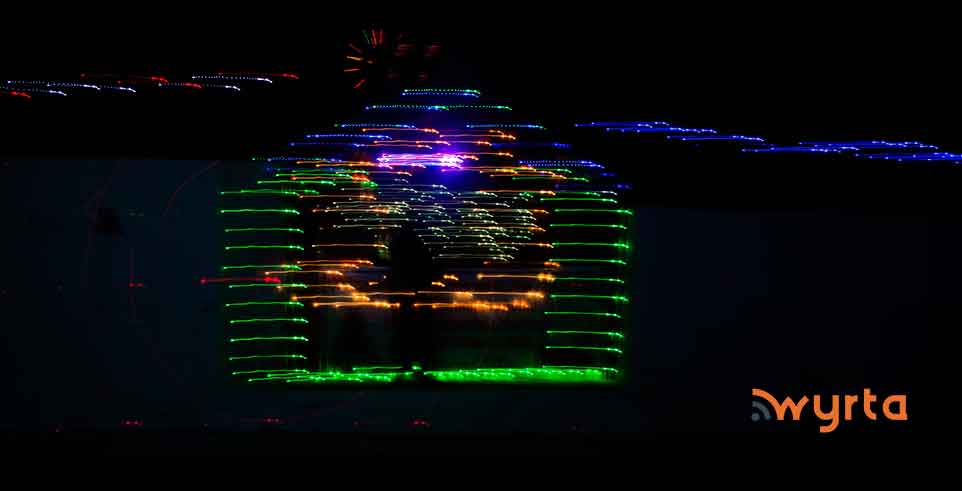 Phooh phieñ i pynkhreh Christmas ha Jowai khamtam ha Chutwakhu

Daw pynman leh ya ka "Christmas Musical Evening"
by Wyrta Staff
Jowai : Kamwajooh man man la u snem ha i por Christmas ka wi na ki dong ha Jowai jooh pynriam pynphooh ko deiwa rap pher na ki wi ki dong ha Jowai. Dei wa booh ki dak kynmoo ya ka sngi kha u Jisu Khrist la jan waroh ki laad, ki luti ka dong.
Ka dong Chutwakhu ha uni snem sa chisien da pynche pyntyrchaaiñ ko ya ki luti syngkiñ, ki laad, ki kdong hapoh u pood u ang ka dong.
Advertisement
---
Hei yoh u sakhi ynne ka sngi da yoo wa ha uni u snem da pyrchang ki u pyntam ya ki snem wadep kamjooh leh daw pynman ya ka "Christmas Musical Evening" wa da pynkhreh da ka Chutwakhu Social Welfare Local Dorbar (Music Committee) ha ka 25 tarik uni u bnai ha Madan Jrisalein heipor 7:30 i miet.
Daw chimbynta da ki dhab tem ki The Lynx, Revive Band, The Dunamis Band, Didache Band wa kiwi ki nongrwai.
Yei pynkhreh ka Chutwakhu ye phi u sakhi ha kini ki dur ha wah wa kynthup leh ya ka Yungmane Presbyterian Jowai.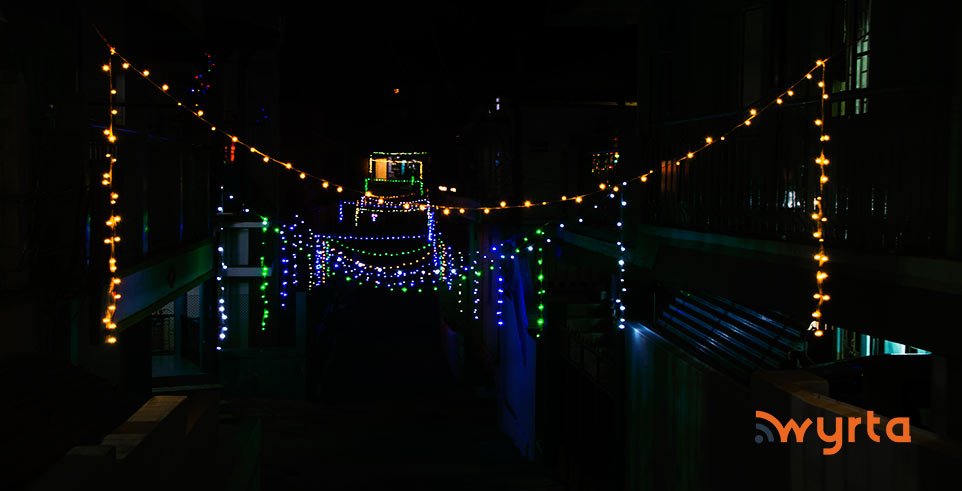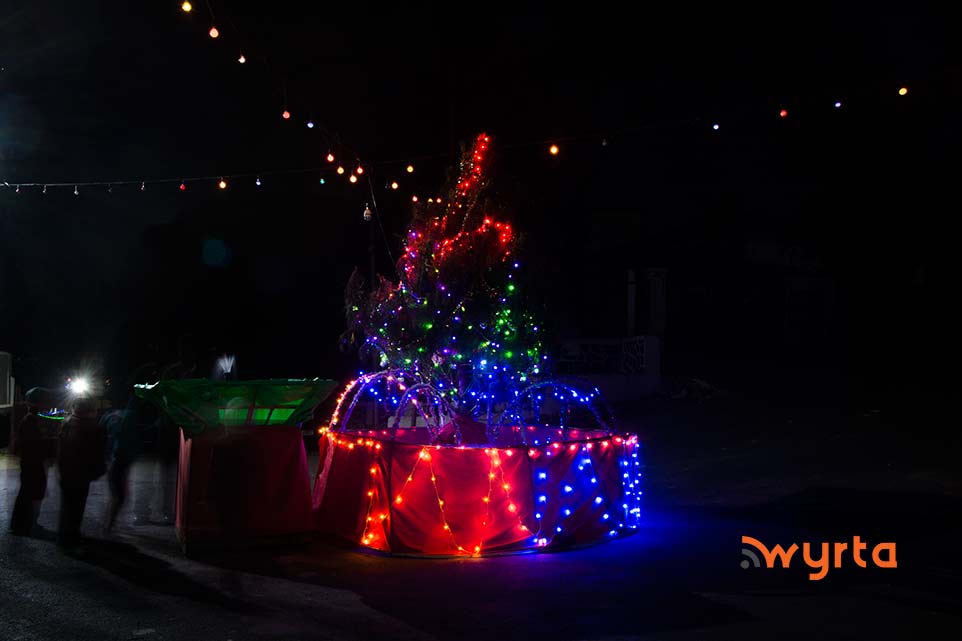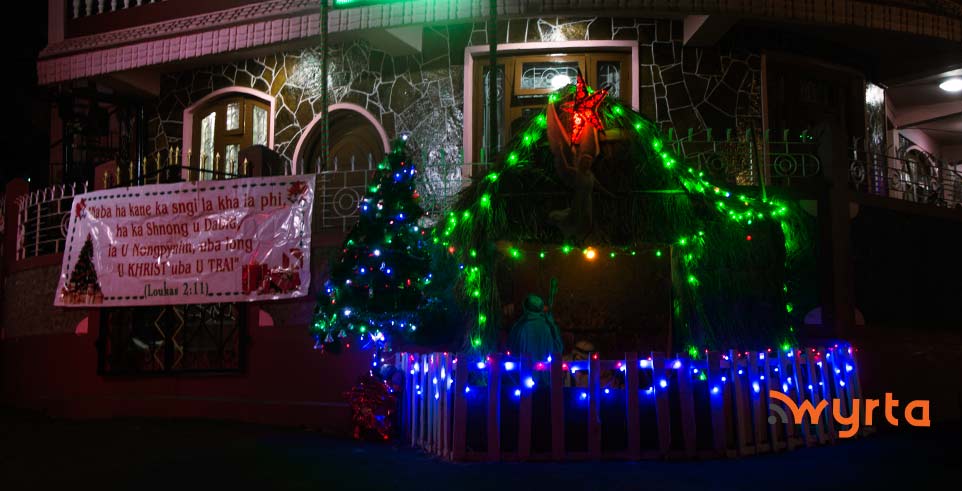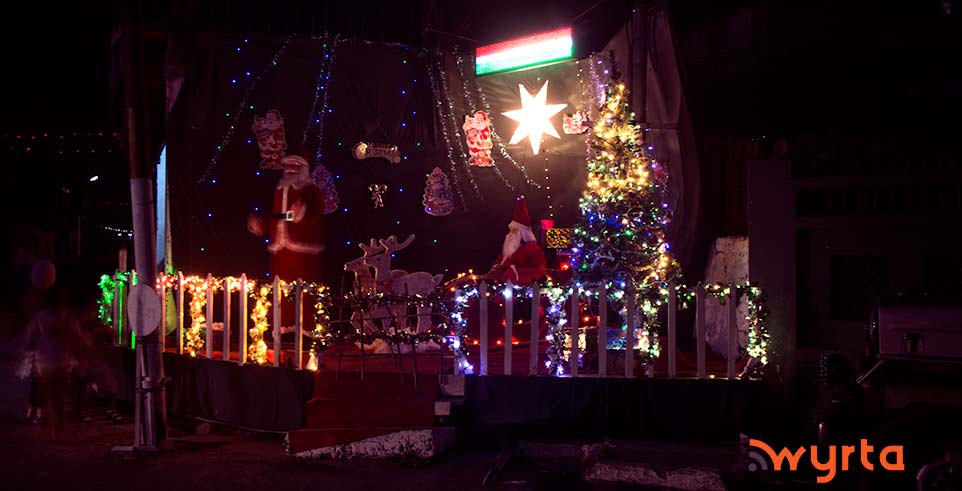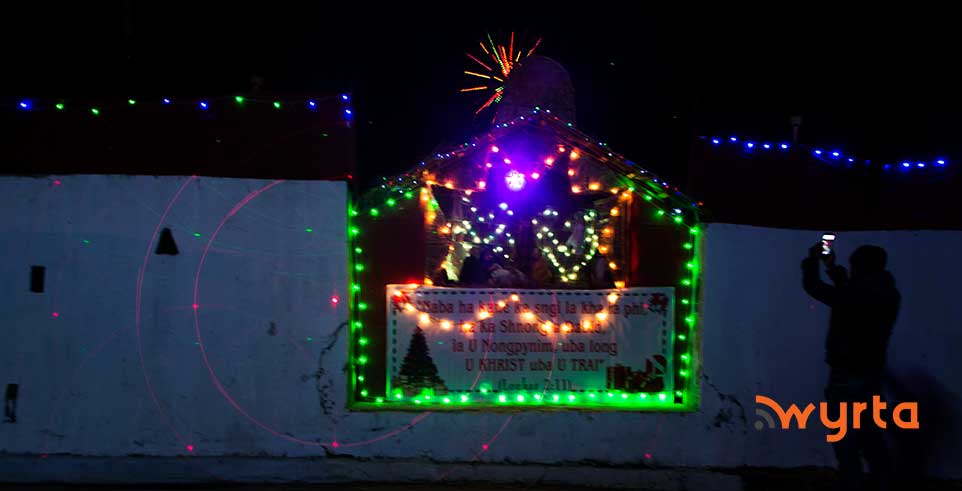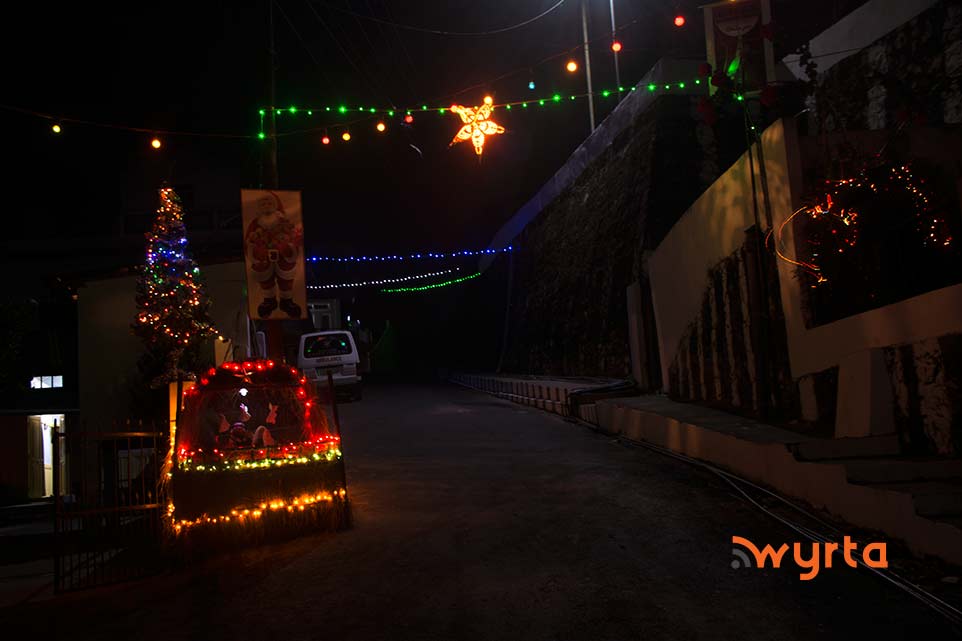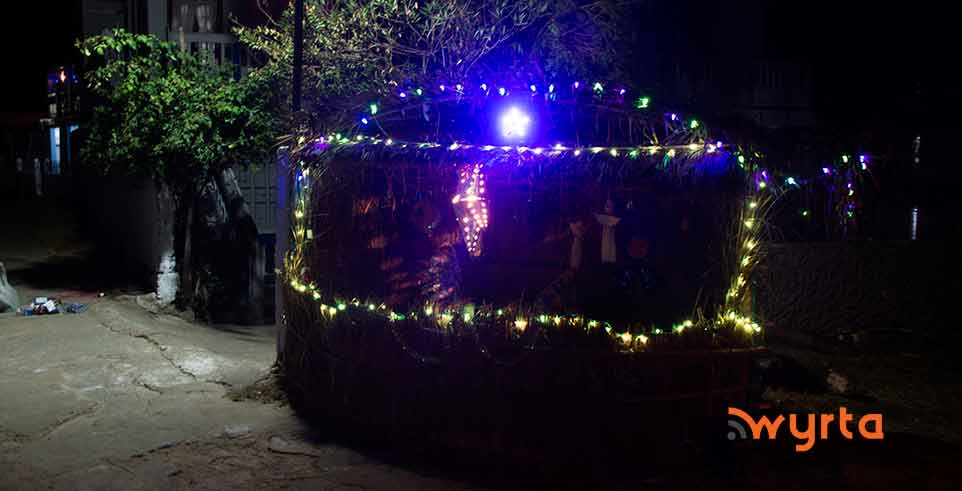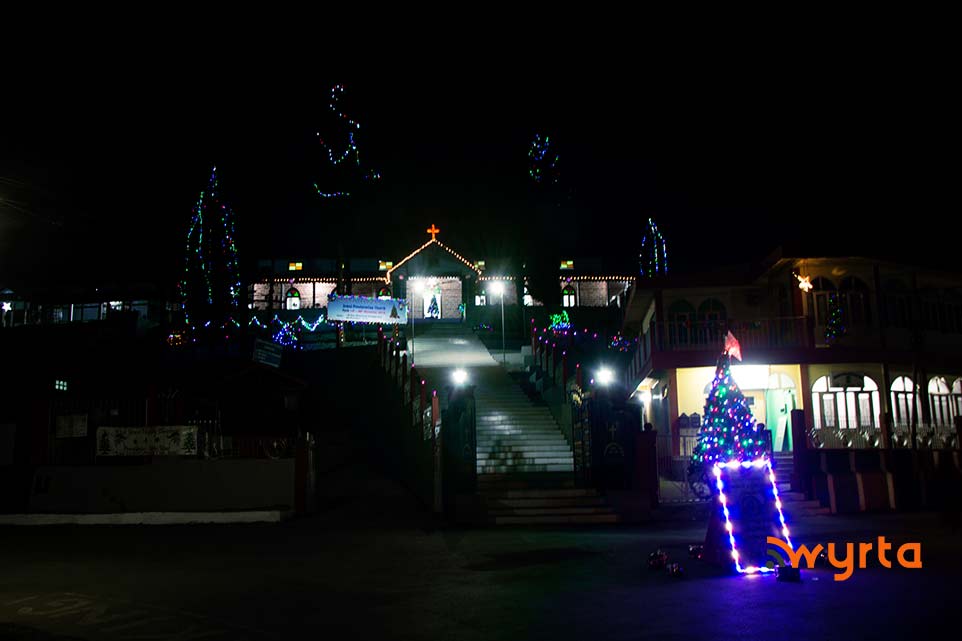 Advertisement