Rah ka Rising Star ya ka (L) Khraw Kupar Syngkrem Memorial Cricket Tennis Ball Tournament 2018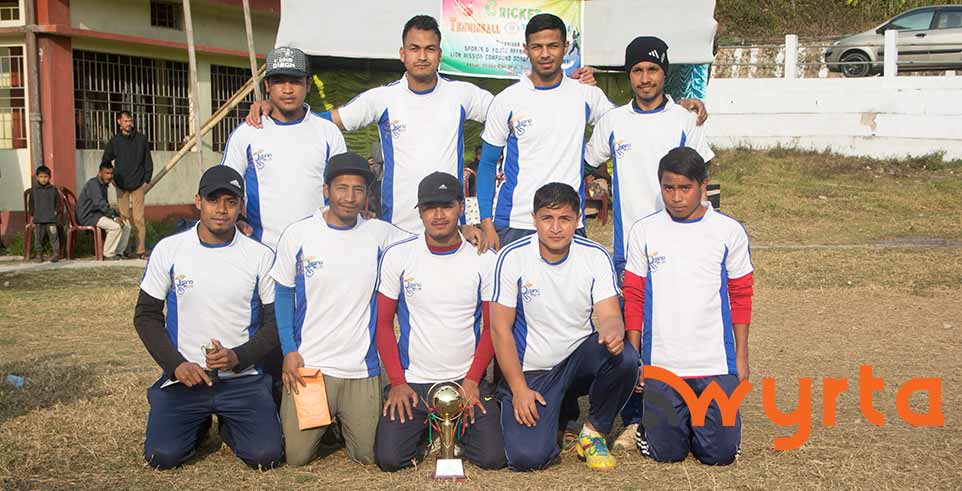 by Wyrta Staff
Advertisement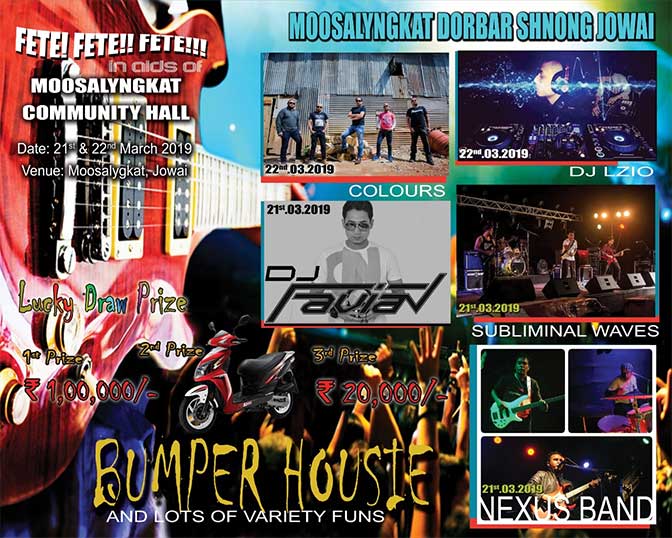 ---
Advertisement
---
Advertisement
---
Jowai: Ka (L) Khraw Kupar Syngkrem Memorial Cricket Tennis Ball Tournament 2018 wa pynman da ka Sports & Youth Affairs Committee ka Lion Mission Dorbar Chnong, Jowai ynne ka sngi da poi ko cha wa kut da ka yakehke Final hapyrdi ka Rising Star waka Smasher Duster ha madan Biar Skur.
Ka Smasher Duster da jied ko wow Bat nyngkong wei na ki 10 Over da ye ko u kamai 77 Run deiwa dooh ko 8 tylli ki Wicket. U Daru Lato da yoh Run wa boon dooh yaka Smasher deiwa yoh u 23 Run. Neiliang ka Rising Star u Deibormi Rngad da yooh u 4 Wicket.
Advertisement
---
Ka Rising Star hawa kdong ko ya ka thong 78 Run yow jop da yei ko u yoh 81 Run deiwa dooh ko du uwi u Wicket naka 8 Over. Kiwa Bat ka Rising Star u Deibormi Rngad wa u Sa U Nongtdu pyn ar da yoh ki 24 Run katwa naka Smasher Duster u Bowler yong ka u Heisak Bareh da yoh u chi Wicket.
Ha kani ka sngi yei naam Man of the Match da yoh u Deibormi Rngad katwa yei naam Man of the Tournament da yoh u Peterson Lamare uwa da yoh 11 tylli ki Wicket.
Ka Rising Star kam ka Champion da yoh ko leh ya ka song poisa T. 20,000 katwa ka Smasher Duster won da yoh ko T. 10,000.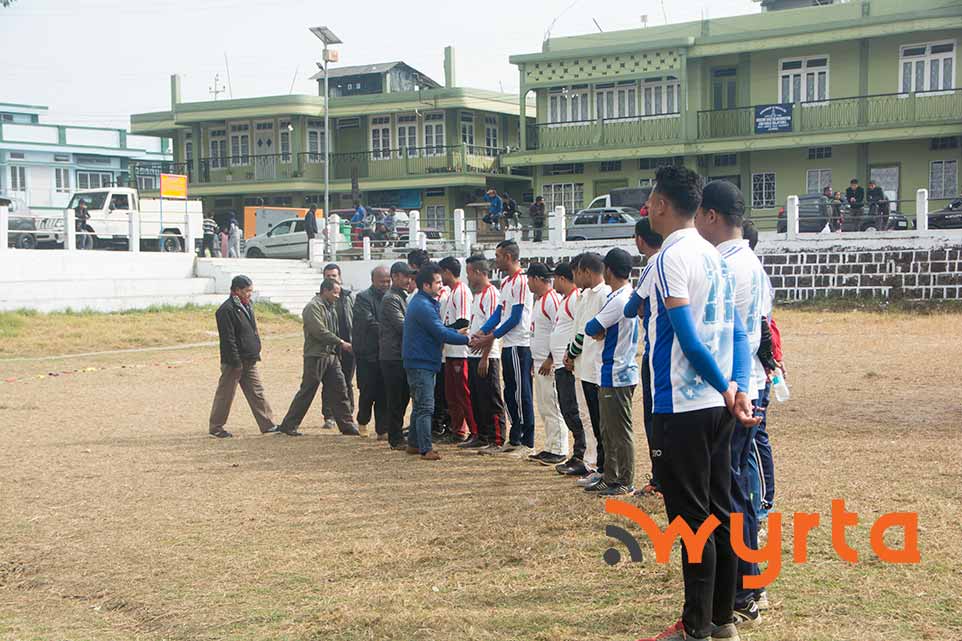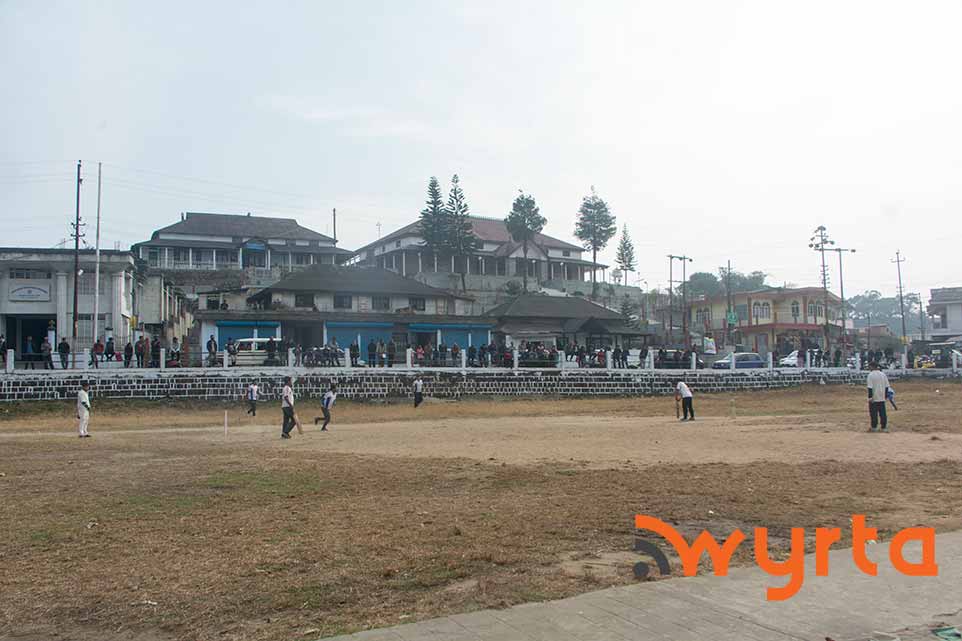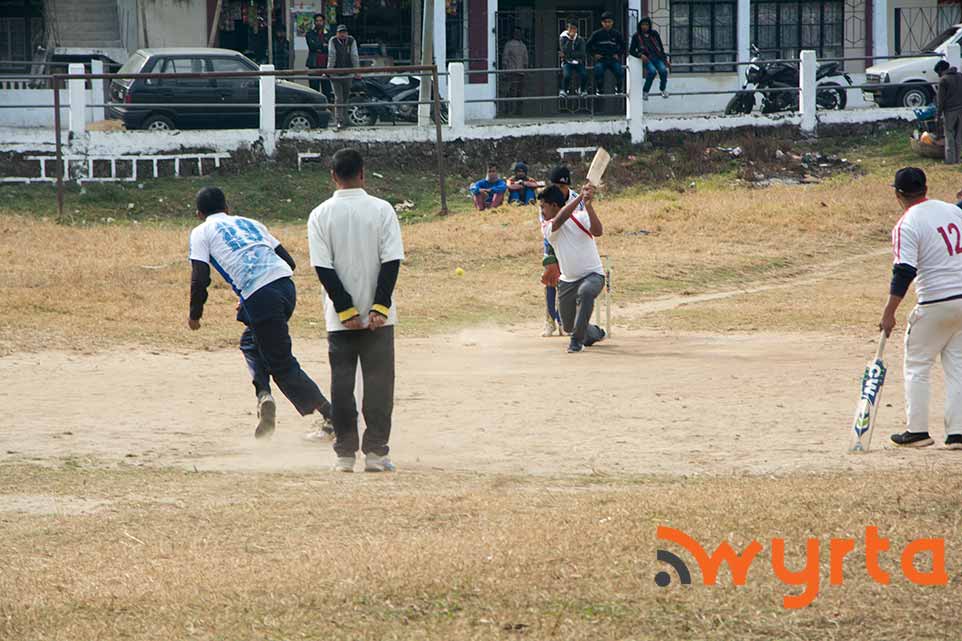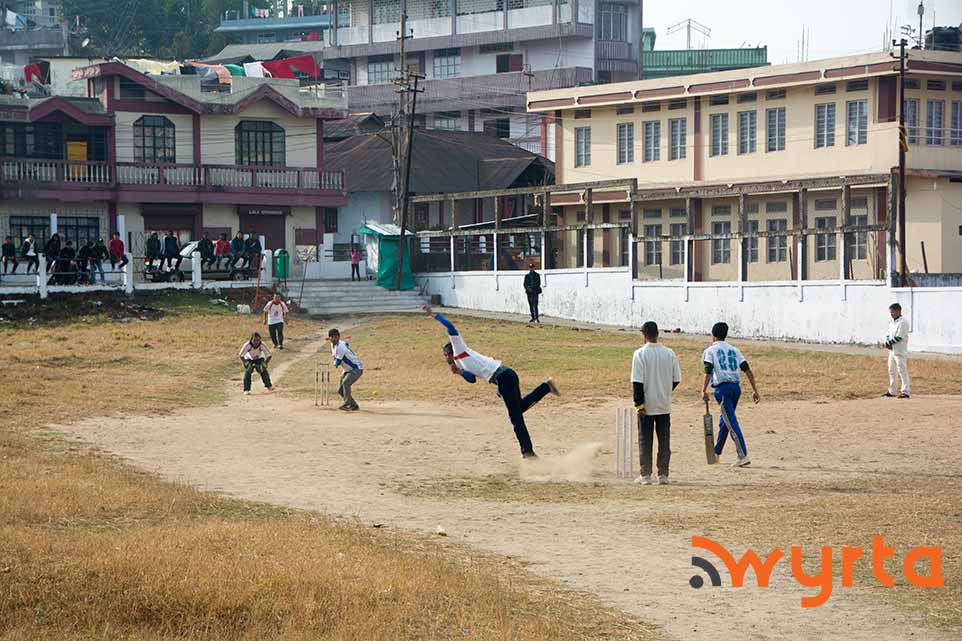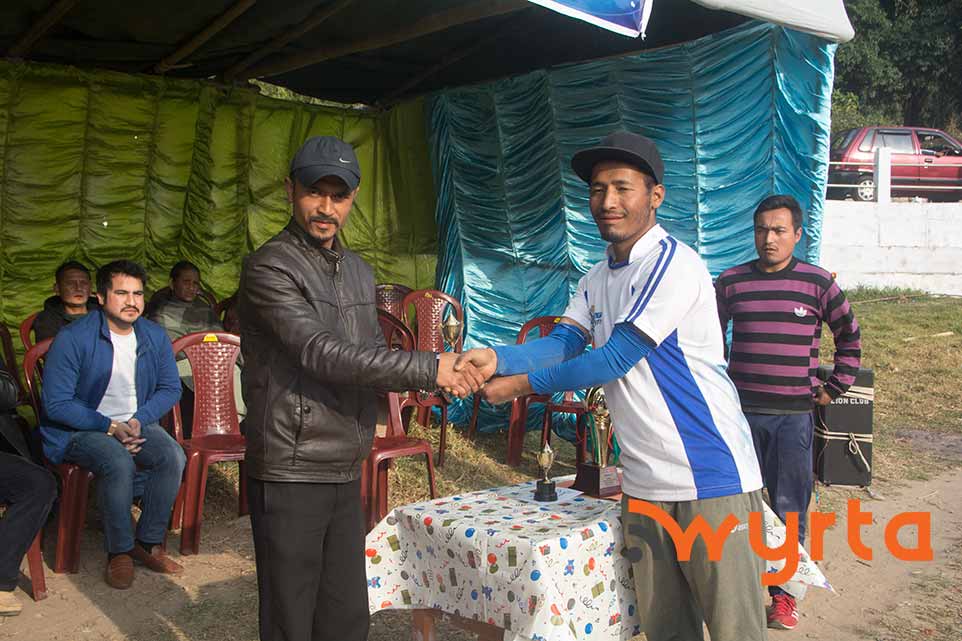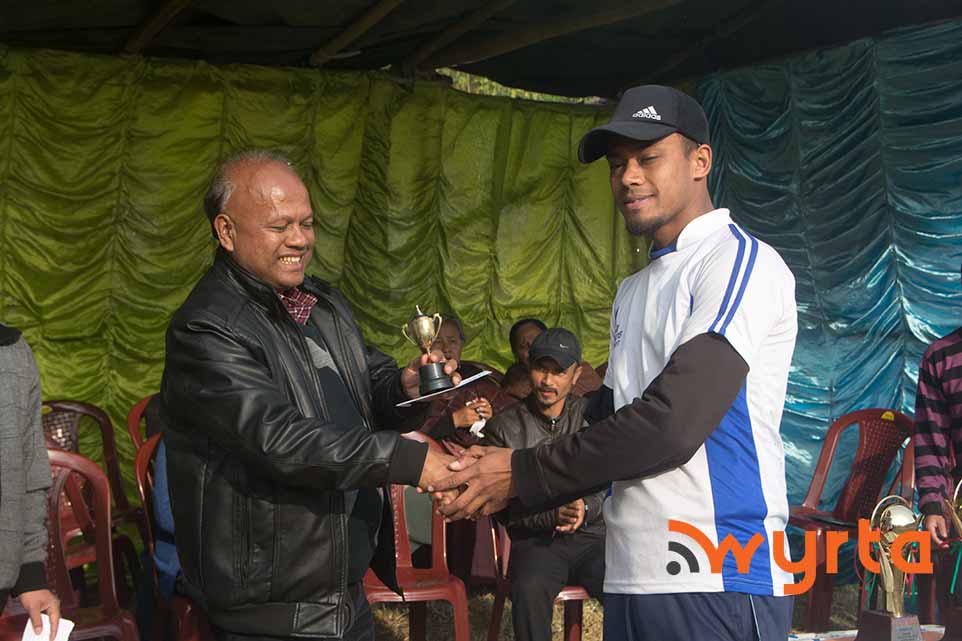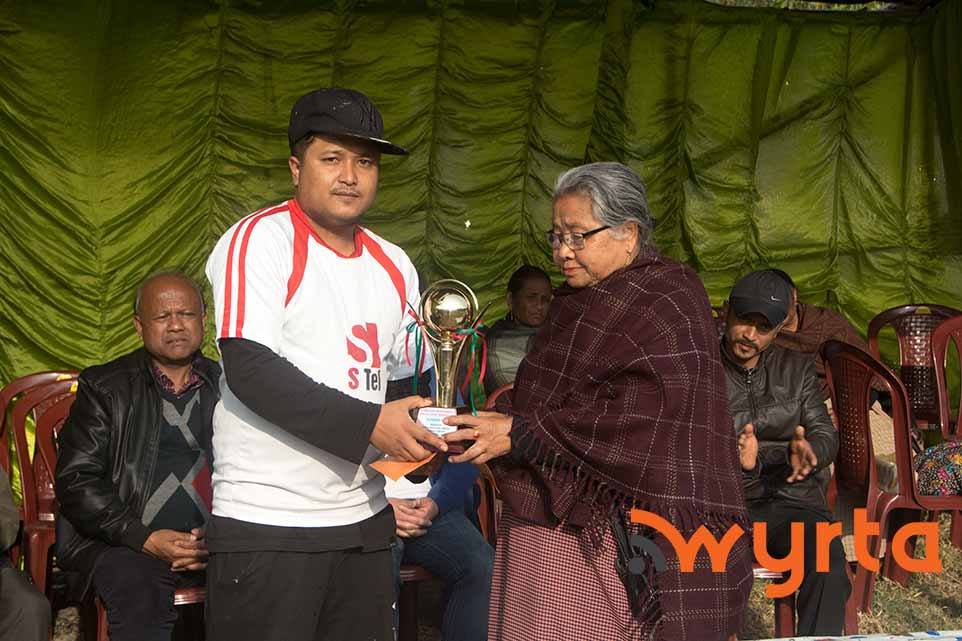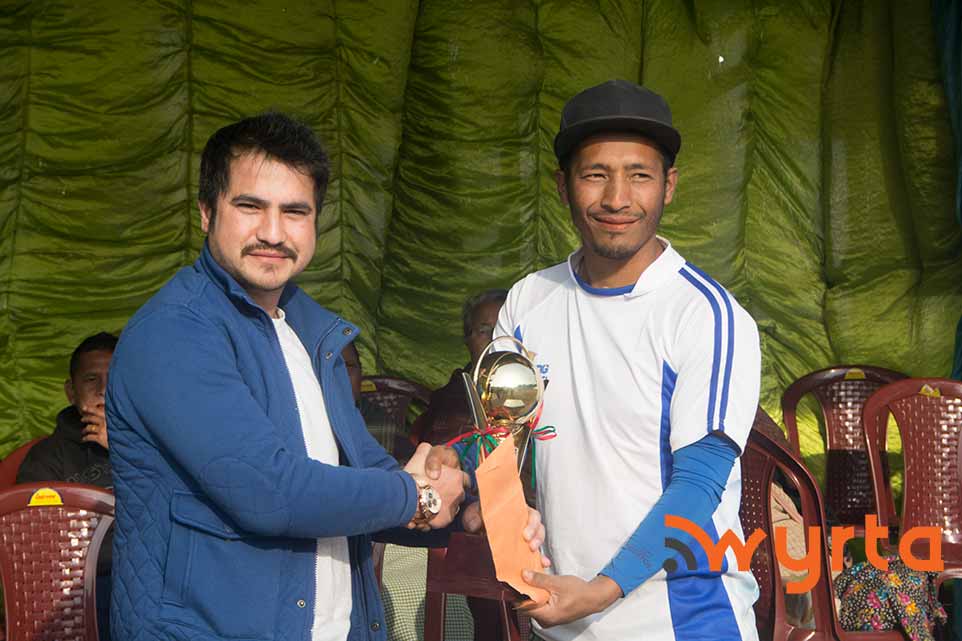 Advertisement
Advertisement