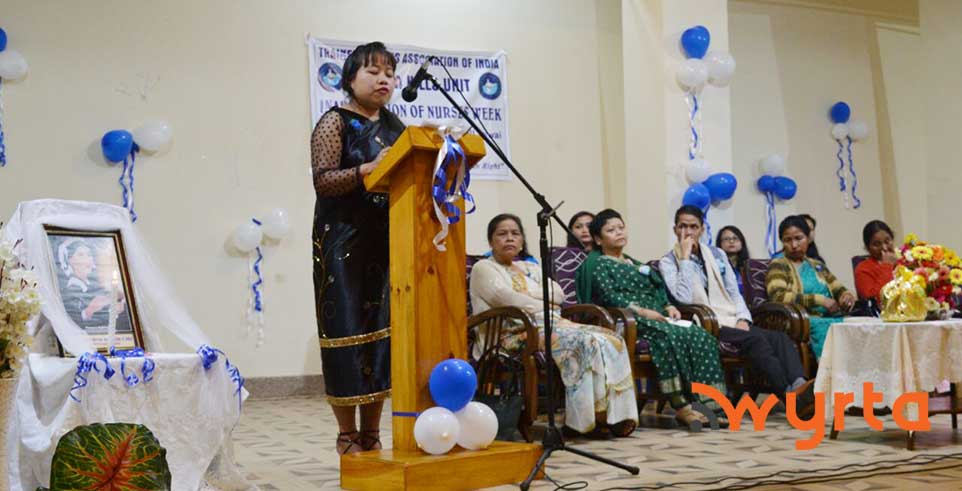 Sdang ka lehkmen Nurses Week ka TNAI-JU ynne ka sngi
Advertisement
---
Advertisement
---
Advertisement
---
Jowai: Ka seiñ Trained Nurses Association of India-Jaiñtia Hills Unit ynne ka sngi da sdang ki ya ka lehkmen Nurses Week ha St. Vainney Hall Marian Hills, Jowai hajrong ka phang, "A Voice to Lead- Health is a Human Right" kawa da emlang u Wailadmiki Shylla, MLA  kam u kongsan waka T. Sutnga, Retired Matron kam ka Guest of Honour.
Da sdang ya ka lehkmen deiwa pynkop ya i mombati da u kongsan.
Advertisement
---
Advertisement
---
Advertisement
---
Ka Lucy Susngi, Staff Nurse, JCH da pdiangburom ko ya u kongsan kamjooh leh ya waroh cha kani ka sngi kawa man leh ka sngikha ka ka Florence Nightingale kawa pynthymme yei rukom krehkaam ki Nurse.
U Wailadmiki Shylla hei klam yong oo da yaroh u ya kiwa kreh Nurse yei kreh chitom khlem da pyrkhat yei yong samen wow yarap ya kiwa kjut wa chitom wei da pynchlur u ya ki wow pteiñ ya ki kaam wa bha wa leh ki.
Ka T. Sutnga, Retired Matron da pynchlur ko ya ki Nurse wow man ki kam i sur wow yah luti hei chait i khiah ya ki paidbah ha kiwon kiwon ki thaw wa kreh ki.
Ka Maria Grace Kurbah, Staff Nurse Nongtalang CHC hei klam maitphang yong ka da batai ko chaphang ka phang ha uni u snem.
Ya ka yalang da pyllai da ka T.M. Sutnga, District PHN wei da yoh ya ki kyntien e khublei naka Phina Lamare, Assistant Secretary TNAI Jaiñtia Hills Unit.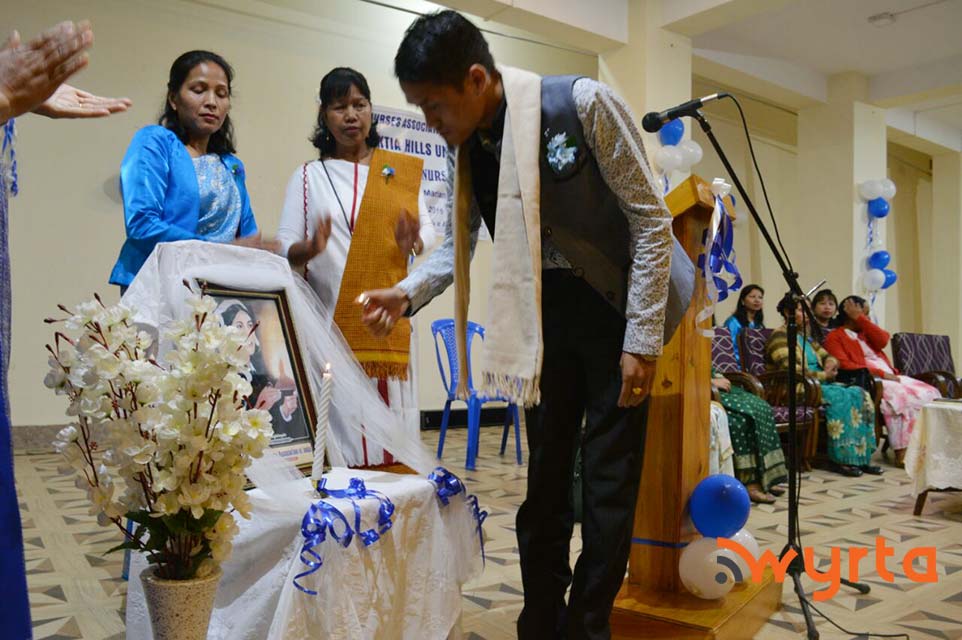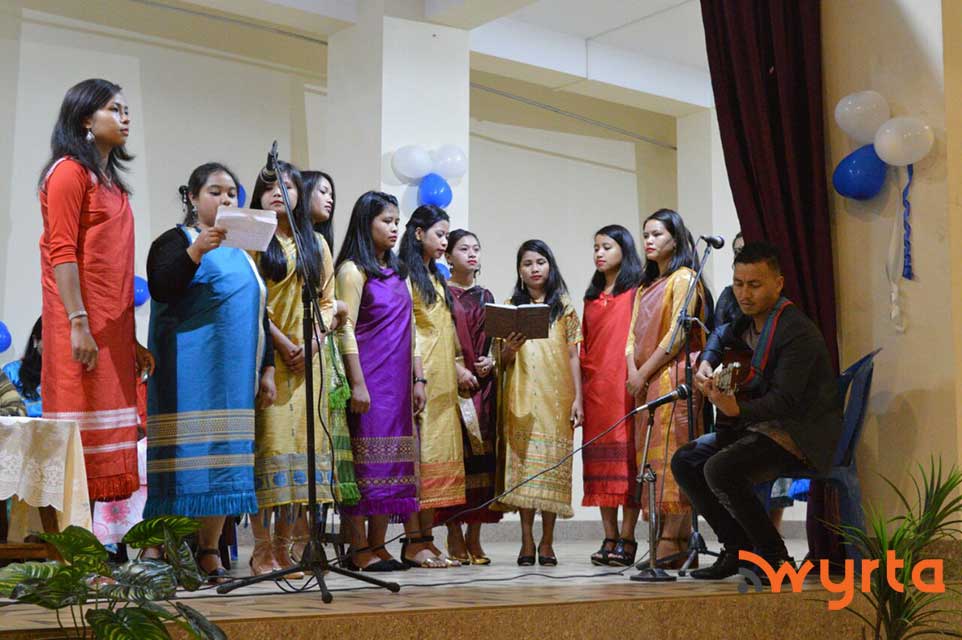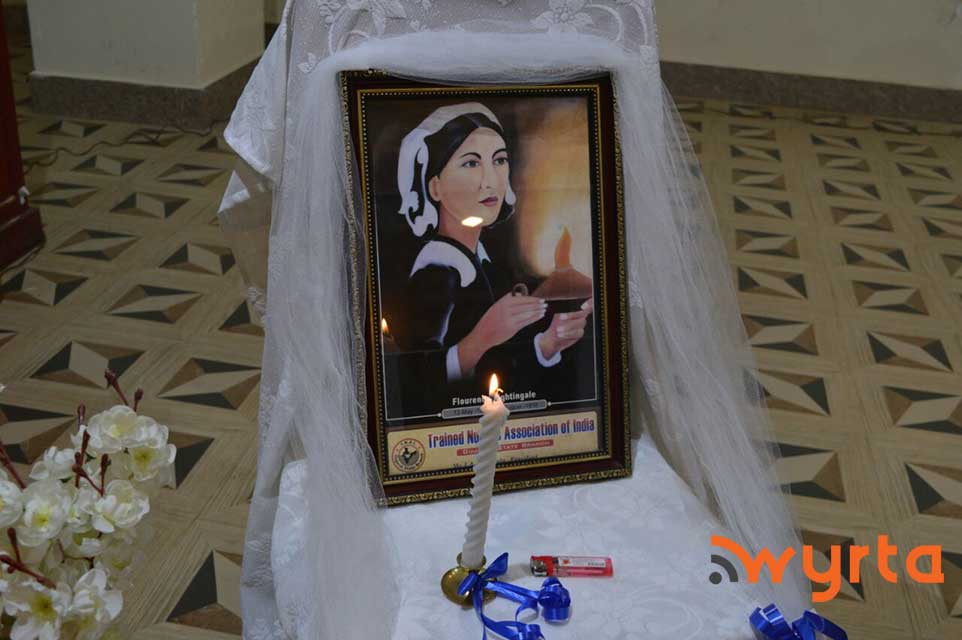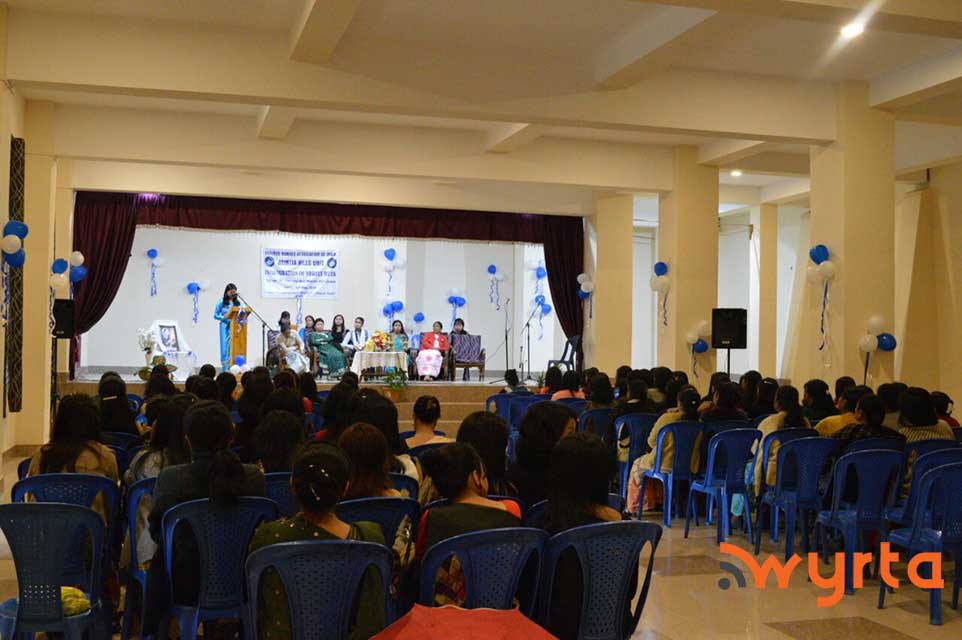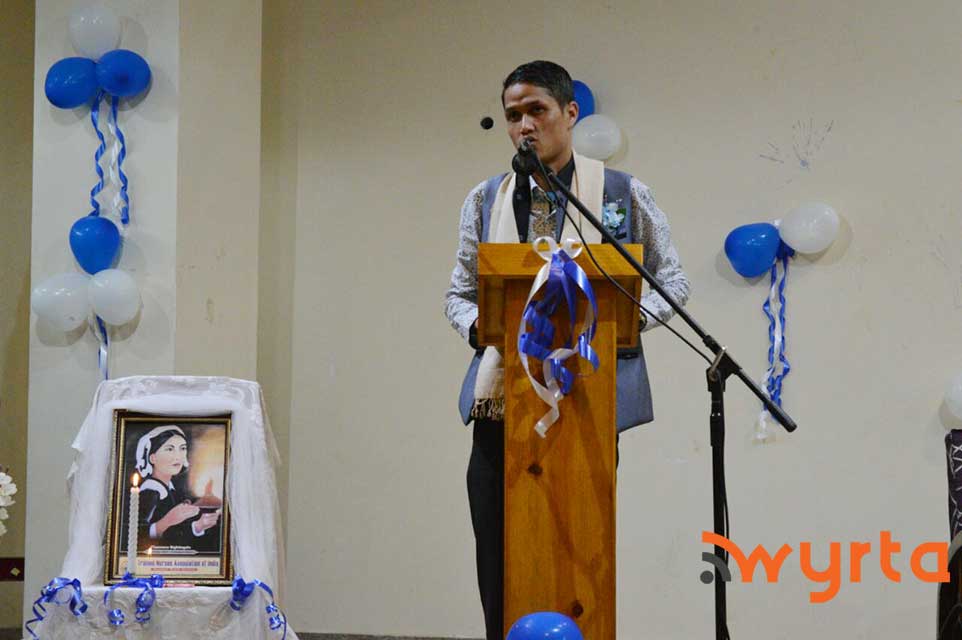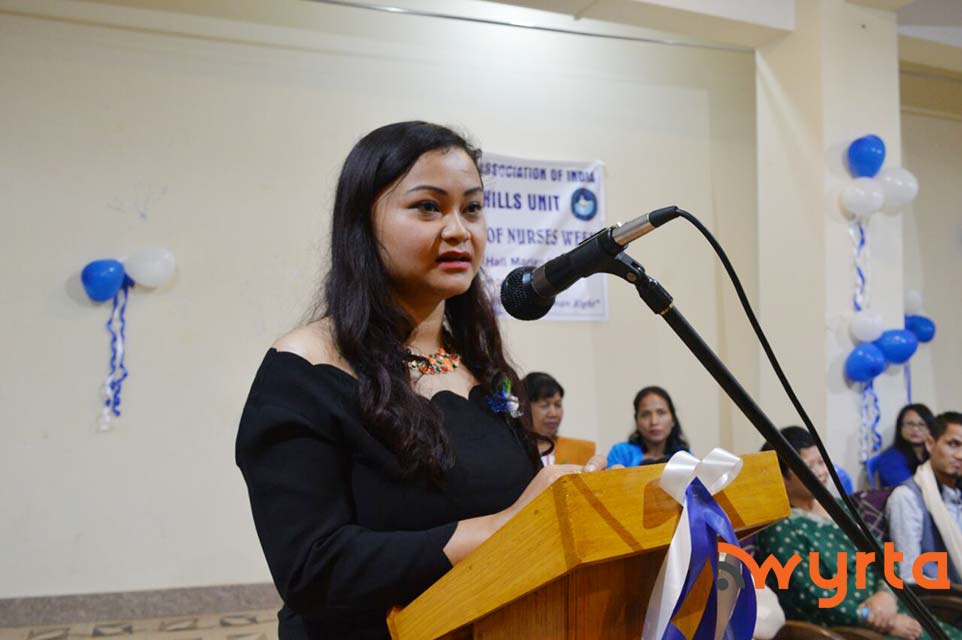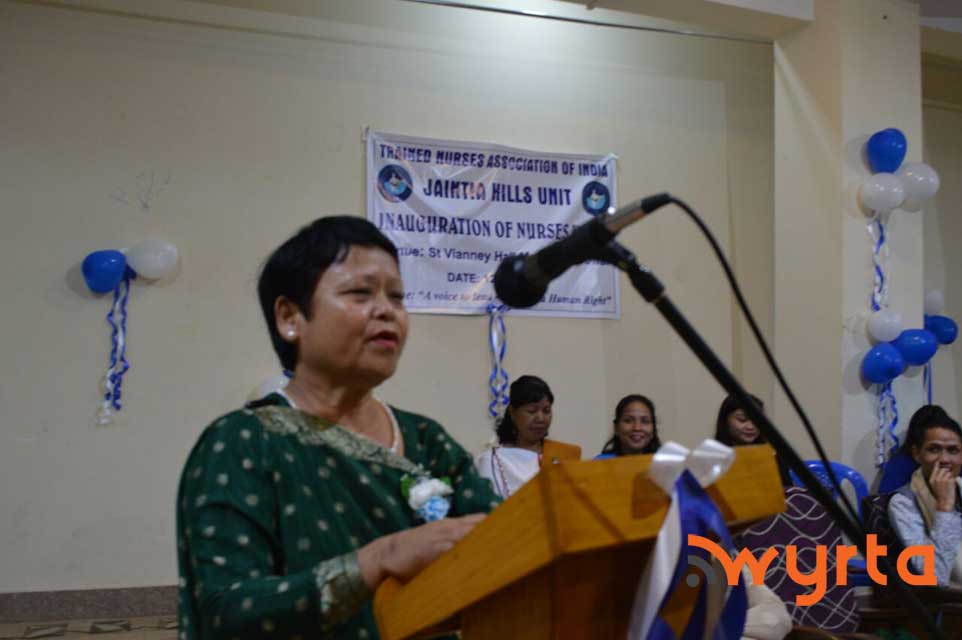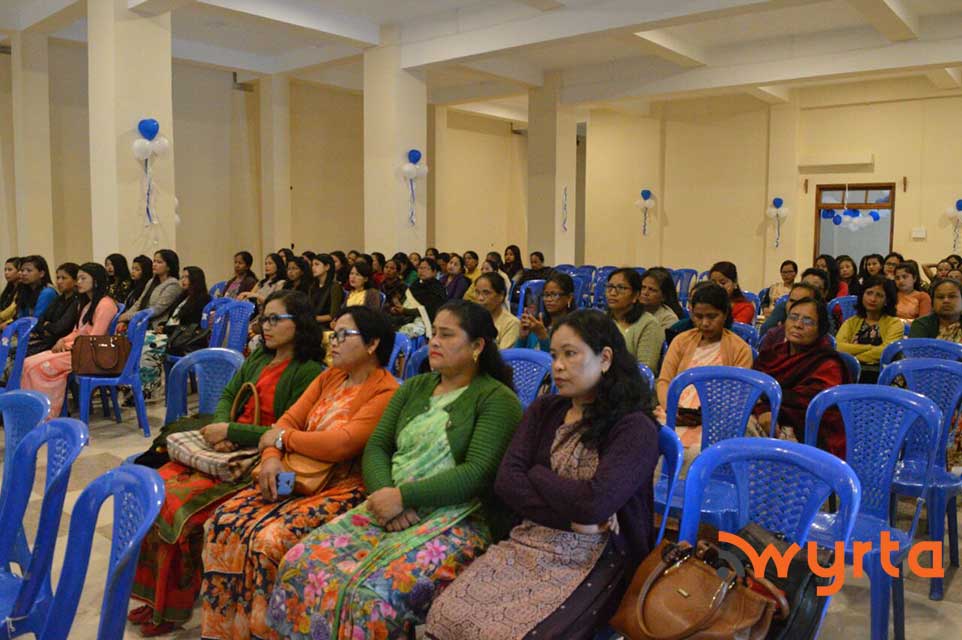 Advertisement