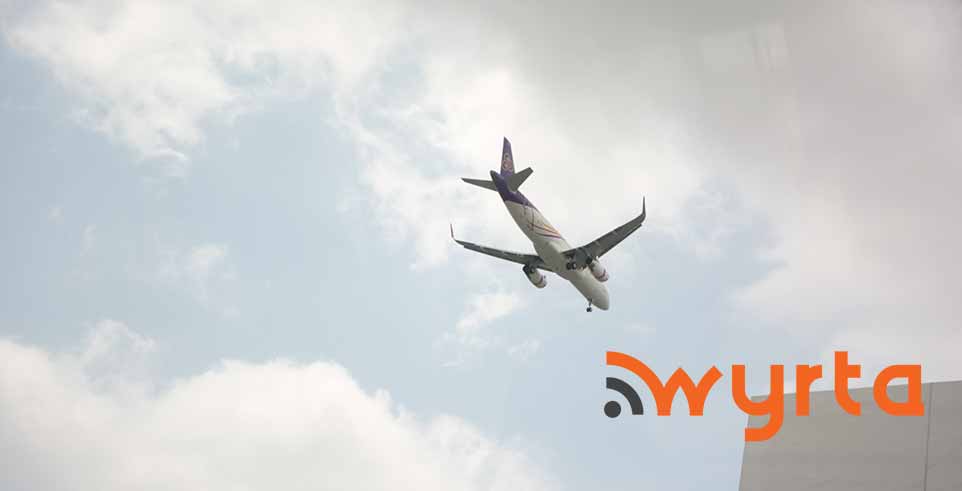 Toh u syndong yei akor hawa chong Airplane ya chah pynchitom pathan ha ka DGCA
by Wyrta Staff
Jowai: Ka Ministry of Civil Aviation da pynbna ko wa da dep chna ya ki kyndon wow yaleh wa ki passenger wa chong airplane ki wa pynmih awri awra kiwa pynthut ya i lai i wan ki airplane.
U Montri ka Civil Aviation u Ashok Gajapathi Raju ong wa kattu ya kam kini ki jait ye leh u khang ya ki wow chong airplane ki deiwa booh ye pyrtuid ki ha ka "No Fly List." Ki bru wow em ha kani ka No Fly List toh ya kitu kiwa booh hei ma ya kiwi wa chong airplane, ki pilot, ki wa kreh ha airport wa kiwi kiwi.
I pynchitom em ki ha ki le kyrdan. Ha ka kyrdan wa nyngkong namo ka Level 1 toh ya ki bru wa pynemkaam da ki ktien khlem akor wei ya ki u chah khang u chong airplane 3 bnai. Ha ka Level 2 won toh ya ki tu wa pynmynsoo ya kiwi wa em ha Airport wei ya kam kini u khang ya ki u chong Airplane ki 6 bnai. Ka Level 3 toh ya ki tu wa da leh ki kaam dei thmu wow tynyap bru wei ya ki daw khang u chong Airplane ki iwa duna dooh 2 snem.
Ya ka ujor u leh da u Pilot ka Airplane wa mut ki u chong wei ya ka takit u pynman da ki Judge kiwa da chong ngiah na ki District & Sessions Court.
Ya ki pyrtuid kiwa em ha ka No-Fly list daw booh ha ka Website ka Directorate General of Civil Aviation (DGCA).