Wai u Prestone ya ka Meghalaya Skill Competition 2018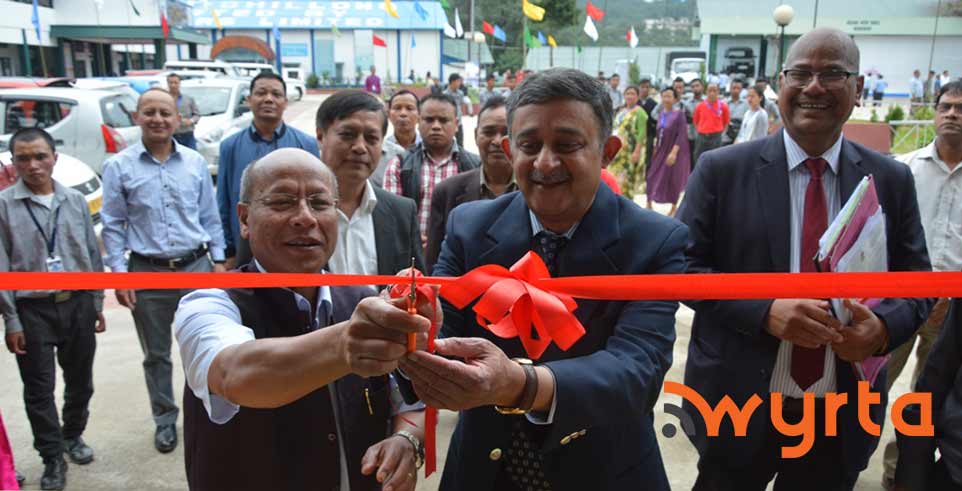 Advertisement
---
Shillong: U symbood montri rangbah ka jylla, uwa pait ya ka tnat Labour, u Prestone Tynsong, ynne da wai u ya ka Meghalaya Skill Competition 2018, ha Government Industrial Training Institute, Rynjah, Shillong, heiwa da emlang leh u Additional Chief Secretary to the Government of Meghalaya in-charge for Labour, u M.S. Rao.
U Prestone hawa e i klam da kyntu u ya kiwa chimbynta wow leh bha ki ha kani ka yakob ka wow man ha kini ki ar sngi wow wan neibhah wa daw ye ko u yarap ya ki ha kiwa boon ki liang.
Da ong u wa katni iwa eh ya kiwa ym em khih em kreh wa kwah bait ki yei khih sorkar wei ymbien ki wow pynemkaam ya ka sap wa em ha ki wow yieñ hajrong ki kjat yong ki hi.
Chooh chooh da ong u wa katni ki manbei manpa phah ki ya ki khon ki wow lai puræ dei thmu wow yoh kreh sorkar ki hadien iwa man iwi na ki daw wa boon ki wym em khih em kreh ha kani ka juk wa katni katwa kamtæ da kyntu u ya kiwa chimbynta ha kani ka yakob wow thooh ya ki laad yarap wa e ka sorkar kamjooh leh wa e da ki bank.
Ha i klam lamphang u M.S. Rao, da batai u chaphang ki sap kiwa ye u pynyoo ha kani ka yakob, wa kynthup yei kaam mistri, chna kari, chna bordiñ, wow chet u tu, wa kiwi kiwi. Da ong u leh wa ar ngut kiwa jop na kawi ka kyrdan namo Category daw yoh ki ya ka song poisa wei wow chimbynta ha ki Regional Skill Competition, ka wow man ha uni u snem ha Bengaluru, heiwa lada jop neini won u yoh ki u chimbynta ha ka yakob Global Skill Competition ka wow man ha Russia ha u 2019.
Kiwi kiwi kiwa da em ha kani ka sngi toh u Director of Employment and Craftsmen Training, u B. Hajong, uwa da e ya ki kyntien e khublei ha kani ka sngi.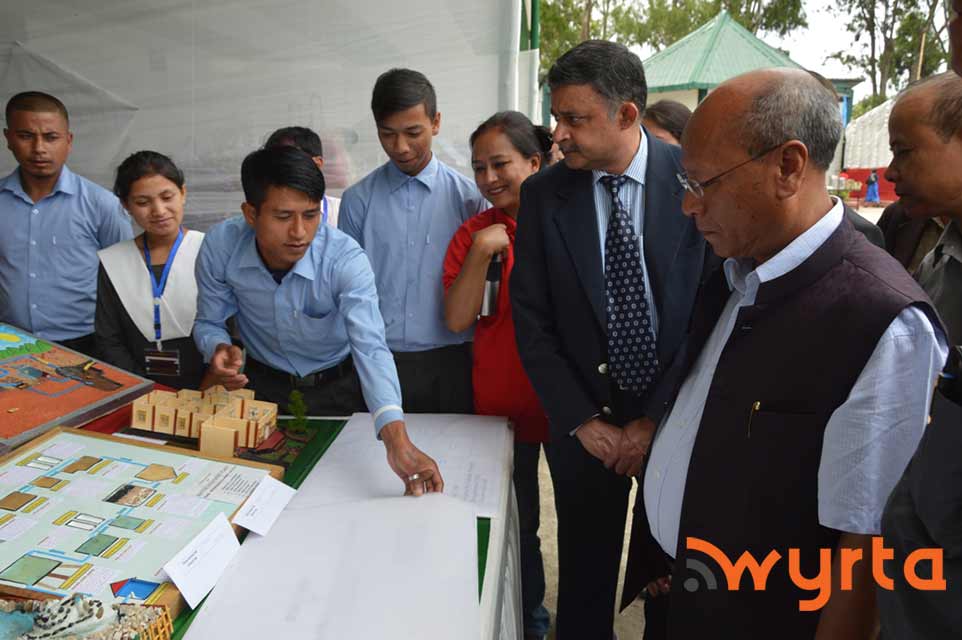 Advertisement
Advertisement