Wanrah naam biang ka Sookini Sutnga ya ka ri-loom Jaiñtia
Jowai: Ka Sookini Sutnga sa chisien da wanrah burom ko ya ka ri-loom Jaiñtia heiwa ha kani ka kynti da yoh jop ko yei ka naam Miss India Tourism Asia International 1st Runner Up.
Kani ka yakop miat kynthai da pynman da ka National Director & Brand Ambassador ka Miss and Mrs India Tourism International ka Nupur Saigal ha Novatel Hotel, Guwahati ha kani ka 12 tarik wa da dep.
Ya kani ka yakop da yabhah ha ki ar bynta ka 1) Miss and Mrs. Tourism Asia International. 2) Miss and Mrs. Global International.
Ha ka Miss and Mrs. Tourism International kawa jop, kawa yoh wa ar, wa le wa kawa yoh wa soo daw lai mihkhmat ki ya ka ri India sa ha ka yakop wow pynman ha ri Philippines ha u Khonchonglaad (Nov) 2018.
Da em waroh 24 ngut kiwa chimbynta ha kani ka yakop miat kynthai wei da wan wow e sikai wei wow pynpliah pynjanai ya ki da u International Choreographer u Rickyy Wong uwa wan na ri Malaysia.
Ka Sookini toh kawa na chnong Sutnga ka khon ka Wailadmi Sutnga.
Ka Sookini toh kawa da dep jop ya ka yakop Miss Cherry Blossom 2017, da jop ko leh ya ka Miss Hynñiewtrep 2018 wei ha ka yakop Sunsilk Mega Miss Northeast 2017 da jop ko yei naam Miss Popular.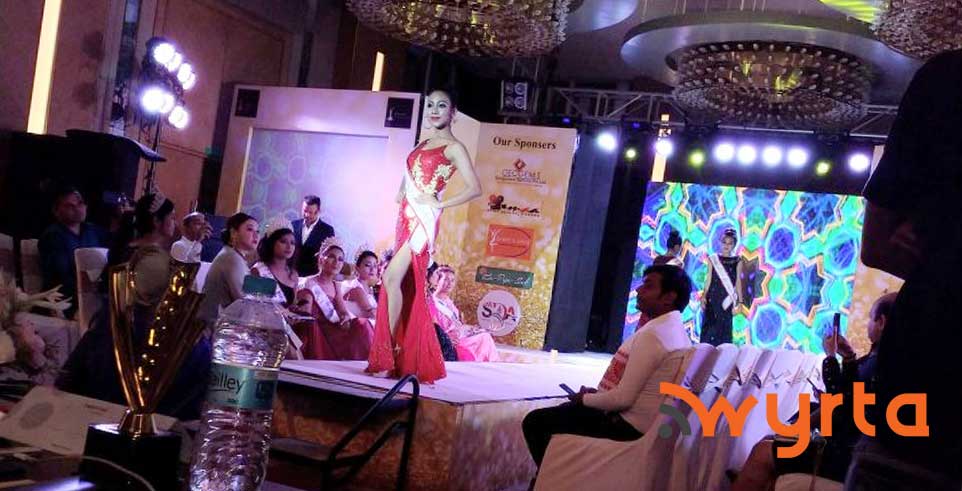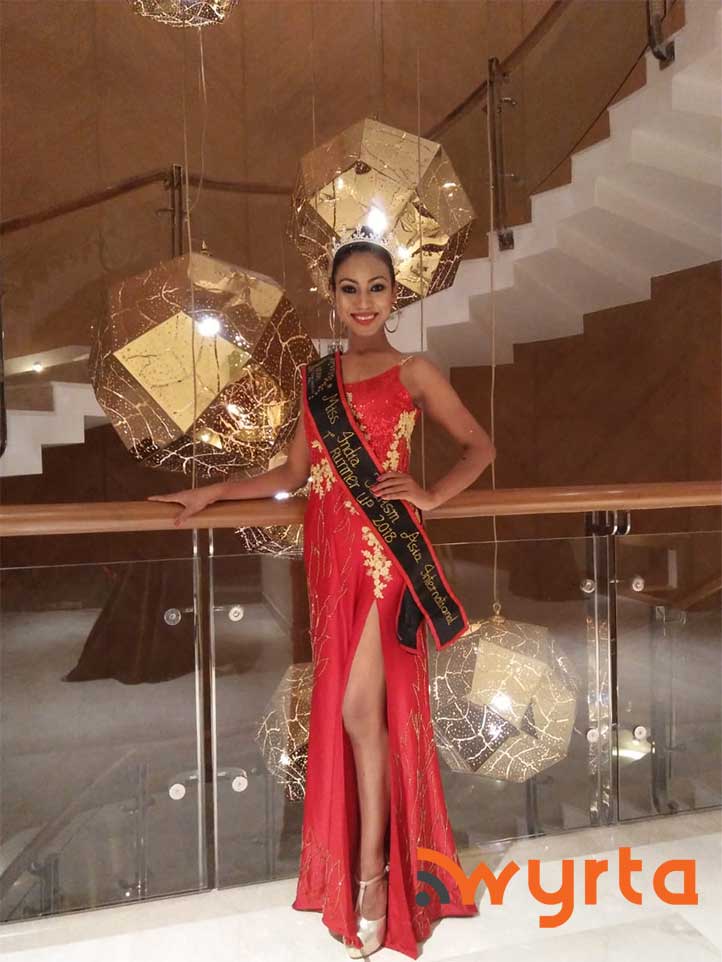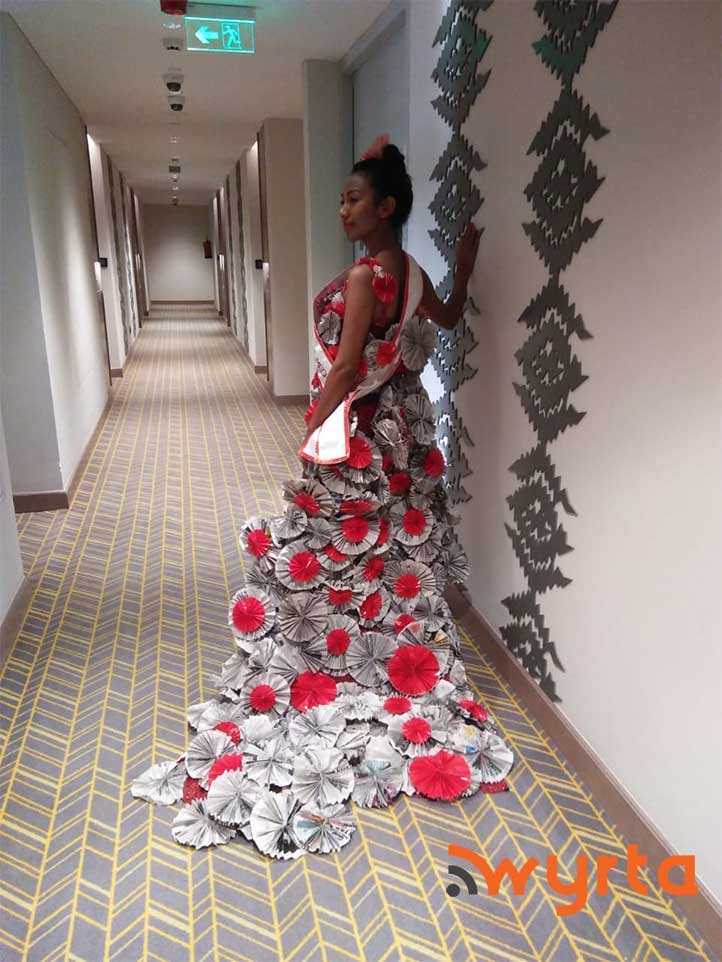 Advertisement