Ym em tyngkheiñ ka CoHSO ya ka hukum ka High Court: Robert Kharjahrin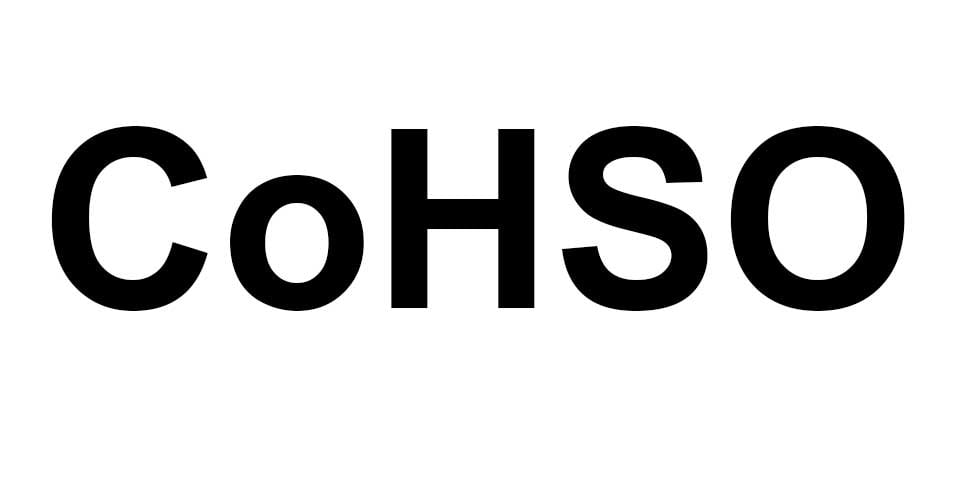 Jowai: Ka Confederation of Hynniewtrep Social Organisation (CoHSO) ynne ka sngi da ong ko wa ym sñiaw phær ko hajrong ka Sou Moto Case namo ka ujor wa leh da ki bor pulit pyrchah ya ki seiñ kiwa em hapoh kani ka lama ki seiñbhalang ka ri-loom Khasi Jaiñtia.
Ka seiñ da pynrap ko deiwa ong wa daw pynjoor chooh chooh ko yei yakhih pyrchah ya ka Citizenship Amendment Bill.
Advertisement
---
Da pynrap ko leh wa ha ki sngi wow wan daw chong yalang biang ko heiwa daw pynbna biang ko ya ki laad yakhih.
"Hajrong i chah pynbaad wa tyngkheiñ ko (CoHSO) ya ka hukum ka High Court wa em burom, sñiaw i wa ym em man i kamtæ" da ong u Robertjune Kharjahrin uwa man kam u Chairman, ka CoHSO.
Da ong u leh wa kam ka dhab (CoHSO) burom ko ya ka High Court wei ka yakhih Stay Of The Road wa da pynbna ym man ko pyrchah ya ka rai ka High Court neibhah ka CoHSO hi ym em pynbor ko yeiyi yeiyi leh wow dam u lai kari ha sarok ha ki por wa booh tangwa tangwa pynyoo i wa kam ka jaitbru hi waroh kawi pyrchah ko ya kani ka aiñ.
Kam wow pynkynmoo heini ka COHSO toh ka satri yong ki seiñbhalang wa kynthup ya ka HYC, HANM, HPF, JSU, JYF, AJSU, JSM, EJNC, WJNC, RBSU, CORP, WYF, WKSU wa ka MPUF.
Advertisement
Advertisement