Da thung pynthymme ya u VC ka State Government Programme Implementation & Monitoring Committee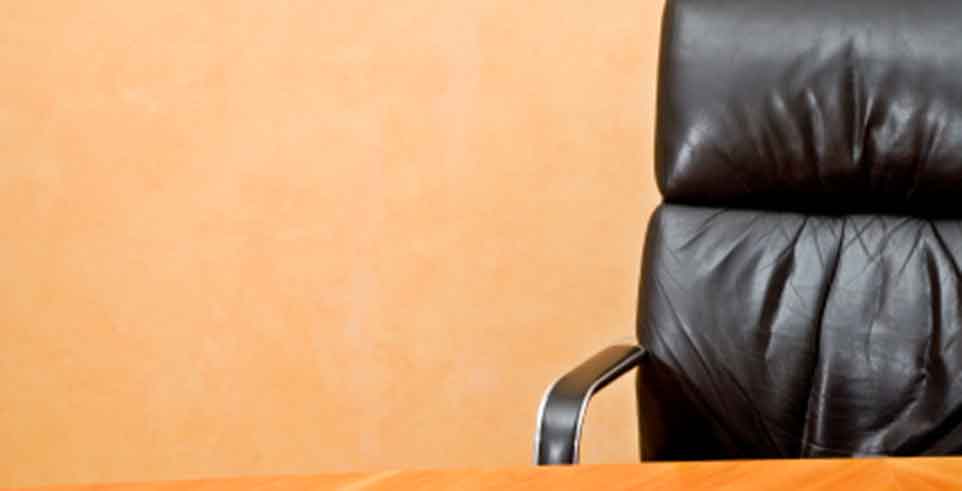 Advertisement
---
Shillong: Ka sorkar jylla da thung ko ya u Nolipstar Lyngdoh kam u Vice Chairman ka State Government Programme Implementation & Monitoring Committee.
U Lyngdoh hadien wa chimkti u yeini i kaam u haap u hapoh ka Category-B kat wympu pynbna deiwi tawon.
Advertisement
---
Yeini da pyntip da u Additional Chief Secretary to the Government of Meghalaya, Programme Implementation & Evaluation Department.
Advertisement