Daw chimkhia wow yarap ya ki warep: DC, WJH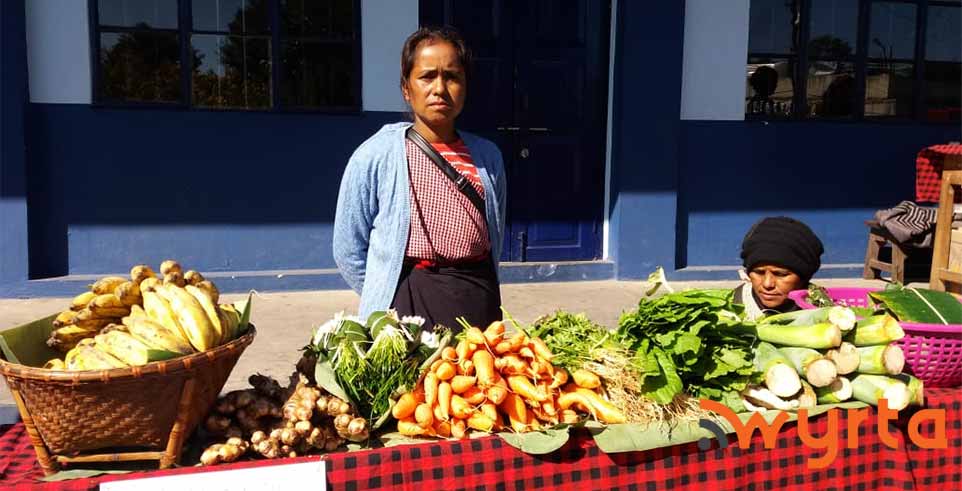 Advertisement
---
Jowai: U Deputy Commissioner ka West Jaiñtia Hills District hawa klam kam u kongsan hawa wai ya ka yaaw ki warep namo ka Farmers' Market ha H.K. Singh School, Jowai da ong u wa iwi na iwa eh wa chem ki warep toh ka yaaw wow dai mar yong ki. Wot ki mar rep kiwa da rep khlem dawai sboh leh ympu yoh ki ya ki yaaw wa biang wow ye ki u dai hei dor wa biang. Neitæ i daw neiliang ka sorkar daw pait ko wow pynjem ya ini i eh i khoo waroh.
Ha ka yalang wa man ha H.K. Singh School, Jowai, u DC ka District da yaroh u ya ka Society for Urban and Rural Empowerment (SURE) kawa da yarap wow kyrchaan ya ki seiñ yarap pyn daki namo ki SHG kiwa da wanrah ya ki mar wa rep hi ki.
Advertisement
---
Hawa klam kam u chongknor ka yalang u Rev. H.H.Mohrmen uwa man u Secretary ka seiñ da ong u wa ya kani ka yaaw da pynman hei yakrehlang wa ka North East Slow Food and Agro-Biodiversity Society (NESFAS).
Ha kani ka sngi ki warep kiwa mihkhmat ya ki SHG yong ki; da wan ki na ki chnong waphær waphær chirrup wa ki mar rep yong ki kiwa khlem pynemkaam sboh dawai næ dawai khniang kiwa ye u ktah yei chait i khiah ki paidbah. Da wanrah leh ya ki jhroo khloo wa kiwi ki mar wa pynmih da ki warep.
Ha kani ka yalang da yoh leh yei klam na u Kobarness Tlang uwa man u President ka seiñ ki warep (Farmers Producer Organisation) ka Thadlaskein Block.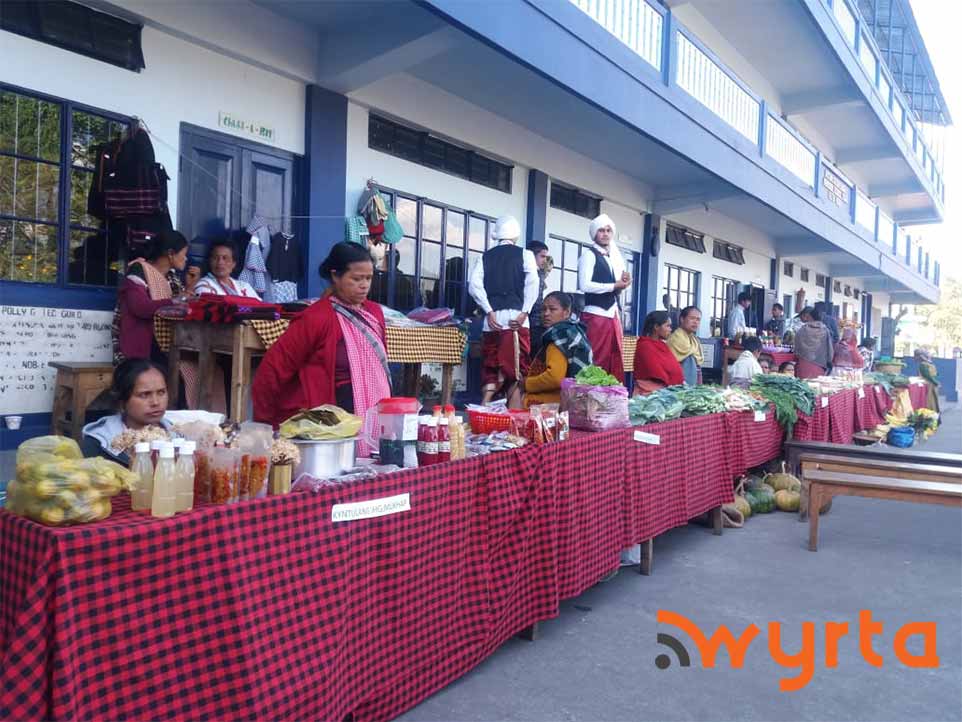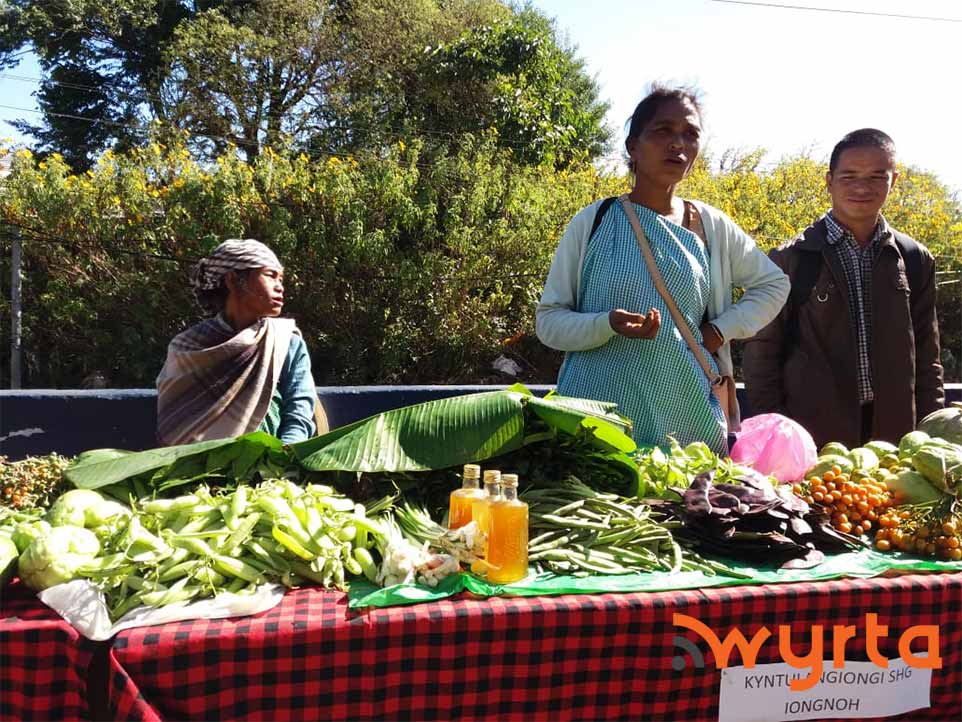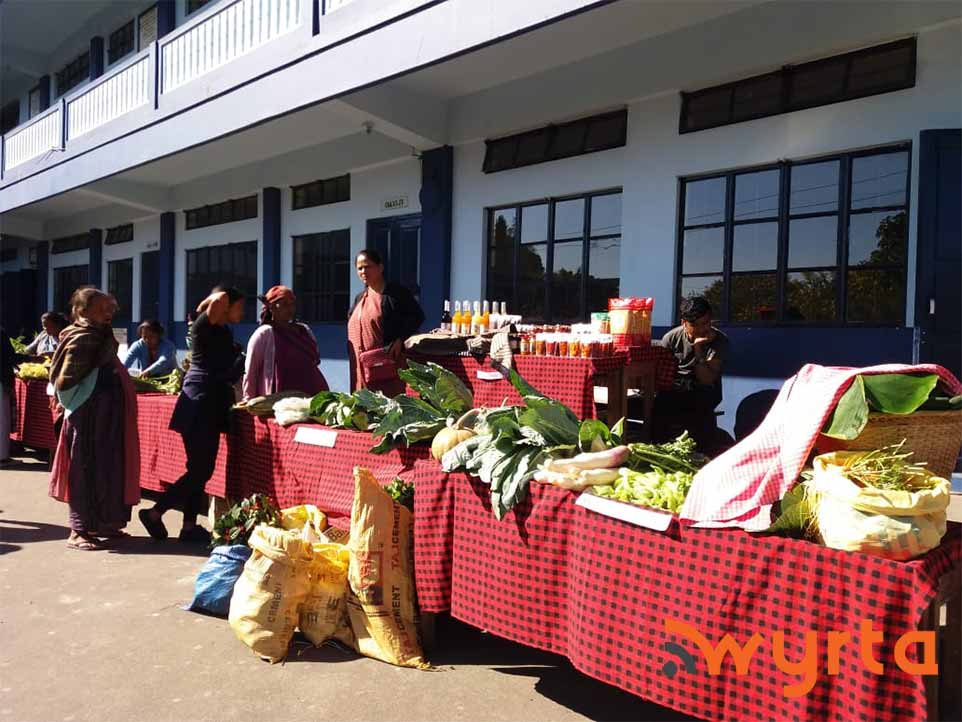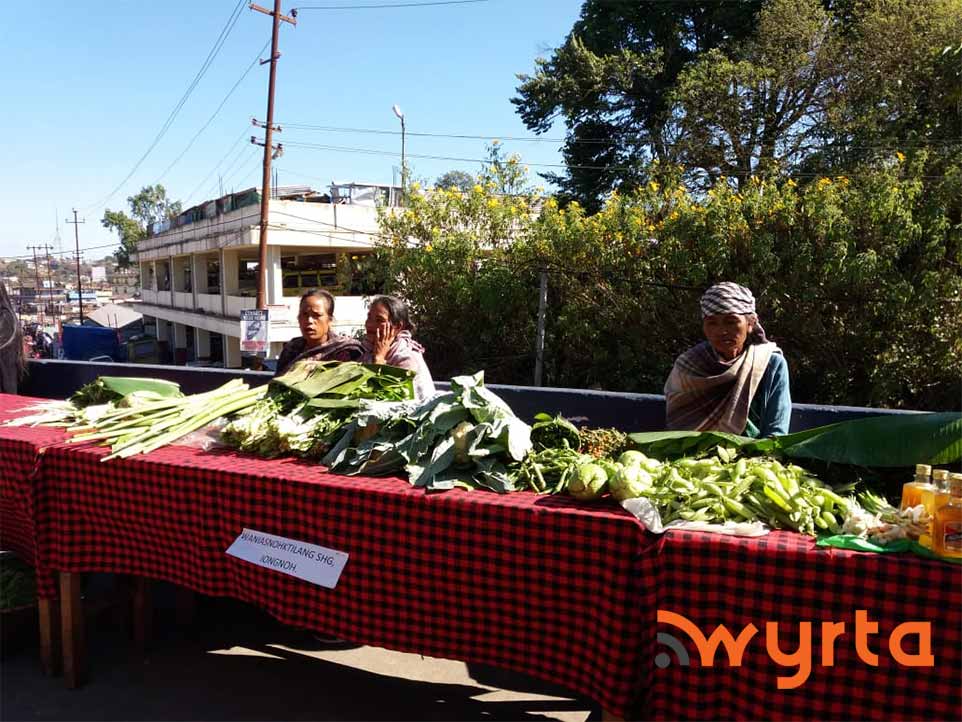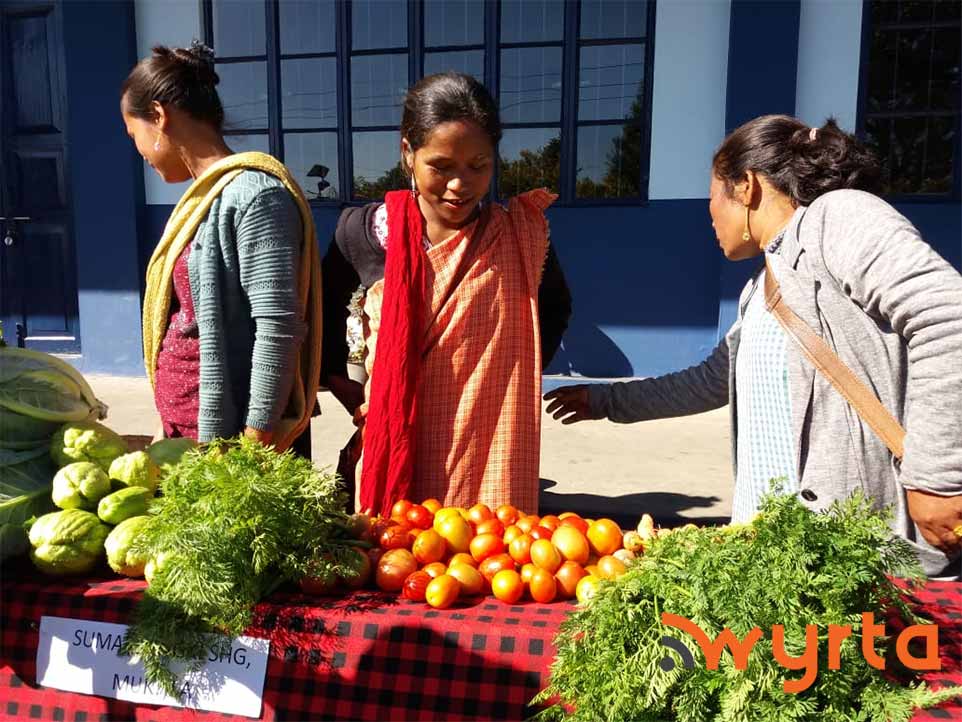 Advertisement