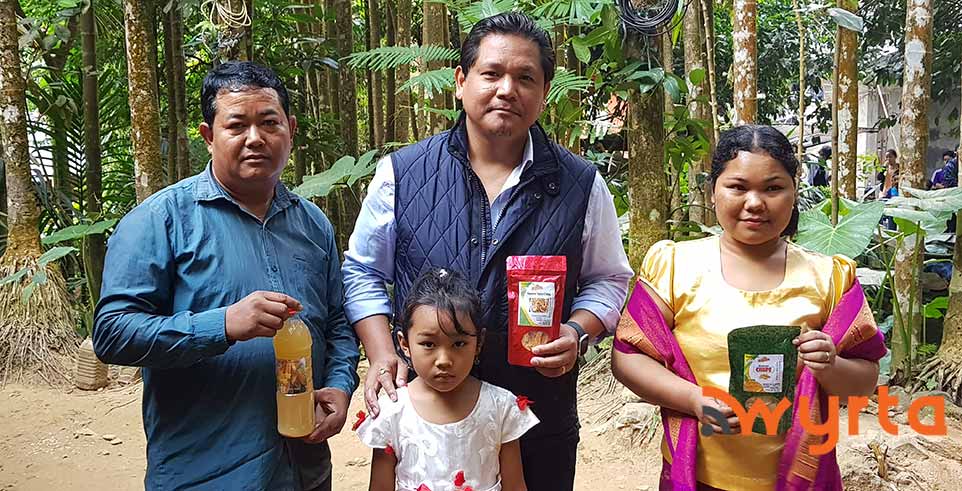 Hiar lai pait u Conrad ya i thaw kreh uwa yoh yei naam "Entrepreneur of the Month"
Advertisement
---
Advertisement
---
Advertisement
---
Shillong: U montri rangbah ka jylla, u Conrad K. Sangma ynne da lai pait u ya u Perastill R. Marak, uwa da chah pynkup burom da ka "Entrepreneur of the Month" ha Shillong ini wa dep, wei u Marak man u uwa seiñ khih pyndei yong oo hi kam i song chips, umsoh, wa ki ki baam kyndeh kiwa da chna na ki soh kam u sachram, ladaw, wa kiwi kiwi.
Lyngba ka "Entrepreneur of the Month", u montri rangbah daw pynchlur u ya kiwa seiñkhih (entrepreneur) wow tia ki chaphrang dei kyrchaan na ka Meghalaya Institute of Entrepreneurship (MIE).
Advertisement
---
Advertisement
---
Advertisement
---
U Conrad da pynchlur u leh wow pynlai yaaw ya ki mar lyngba ki Social Media wei wow pynpliah yei rukom song baam yong ki bru hapoh ka jylla.
U Perastill toh uwa nyngkong dooh wow yoh ya kani ka khusnaam hapoh kani ka programme wei daw pynyoo leh ya ki Video wa lai luti u kamjooh leh ini i wan pait u Conrad ya ka thaw kreh yong oo heiwa daw pynyoo leh wa ka sorkar chimkhia bha ko wow pynchlur ya kam kani ka bynta.
U Conrad da ong u leh wa sñiawthooh ki ya i bor yong ka Social Media wa ka Digital Media wei emkaam wow khana pyrthai yei kaam wada leh da ki bru samen kiwa da yieñ ha ki kjat yong ki dahi. Da pynrap u leh wa ka sorkar daw yaleh ko wow booh ya kawi ka rynsaan wow pynyoo rong ya ki mar wa pynmih da ki bru samen wow ye won wow dai ya ki online lyngba ka internet.
"Dang yaleh i leh wow pynyatoh wa ki bru samen wow dai ki ya ki mar yong ki cha baar jylla kamjooh leh ka ri wei emkaam wow esikai ya ki hajrong i song ya ki mar wow pynmiat ya ki (value added product) khnang wow ye u sñiawthooh yei bor yong ka khayi pateiñ," da ong u Conrad.
Hapoh yong ka Entrepreneurship Promotion Programme, daw pynman ya ki esikai nadooh i song baam, i pynlai yaaw ya ki wa kiwi kiwi.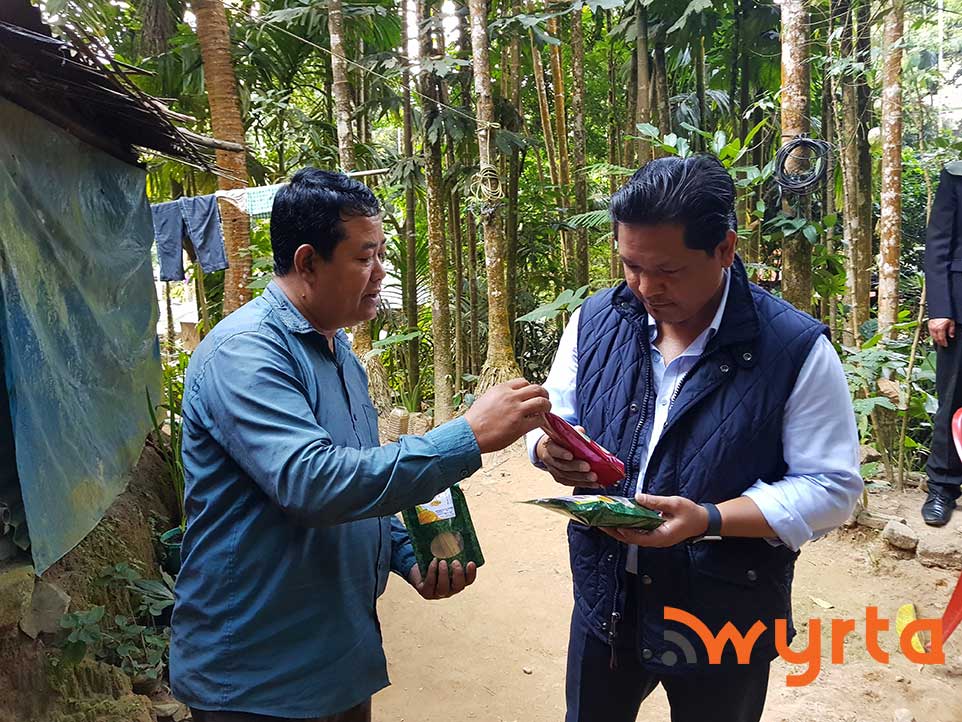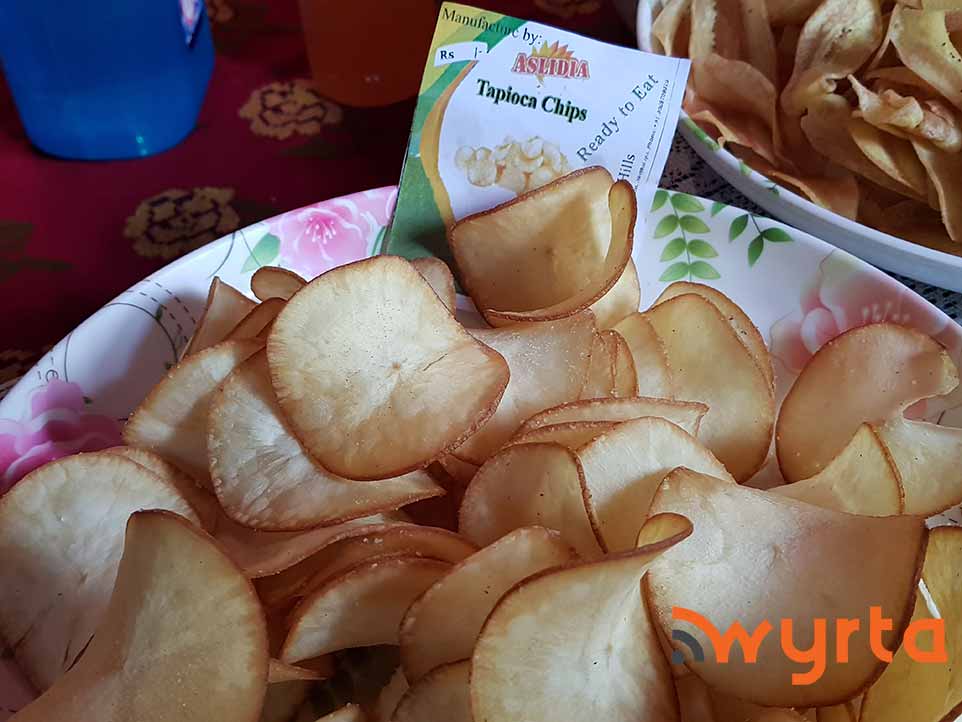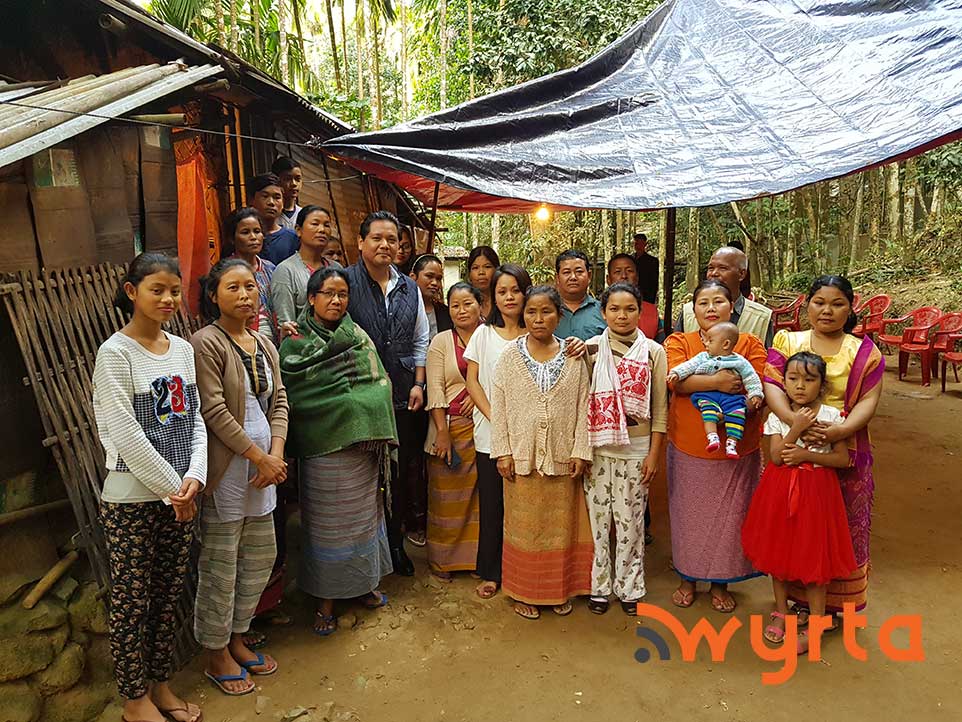 Advertisement