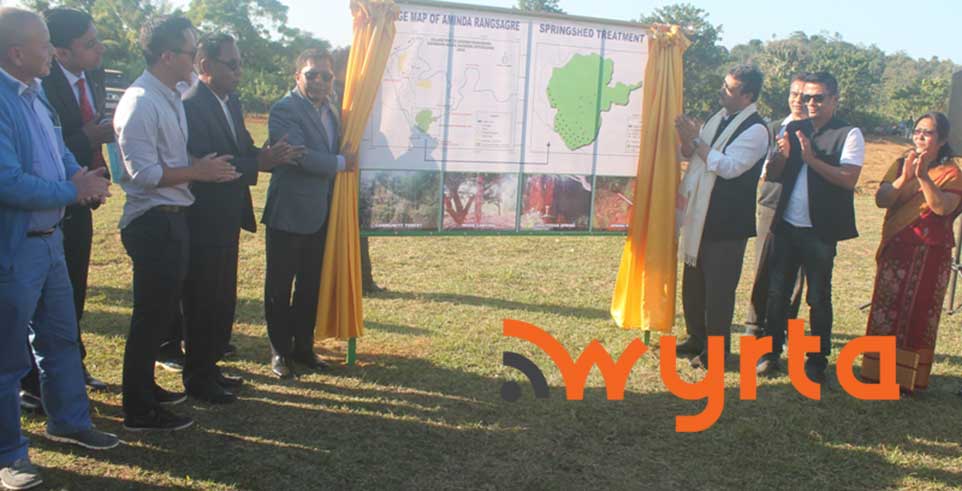 Springshed Development Initiative launched to deal with water scarcity
by Wyrta Staff
Advertisement
---
Shillong : Meghalaya Chief Minister Dr. Mukul M Sangma launched the State-Level Springshed Development Initiative programme on 6th December, 2016 at Aminda Rangsagre, Gambegre C & RD Block, West Garo Hills at a function organized by the Department of Soil and Water Conservation and Meghalaya Basin Development Authority (MBDA), West Garo Hills District. Parliamentary Secretary incharge Urban Affairs, Shri Noverfield R Marak, MLA Gambegre Constituency Shri Saleng A Sangma, Principal Chief Conservator of Forest (PCCF) and Dy. CEO, MBDA, Dr. S Ashutosh, other dignitaries, district officials and people of the area were present at the function.
Dr Mukul Sangma expressed his immense satisfaction for being able to organize the first ever State Level function at this coveted venue which has recently been in the news for achieving Nirmal Gram Puruskar in 2011 and also for its beautiful wood carvings attracting people far and wide. He further announced that the national achievements of Aminda Rangsagre village would be placed on record in the history of Meghalaya.
Advertisement
---
While mentioning about the encroachment of catchment areas which is one of the main causes for drying up of the water sources, Dr Sangma said that the most important intervention of Springshed Initiative is to mapped, monitor and recharge all water bodies in the state and utilize these water resources for all development.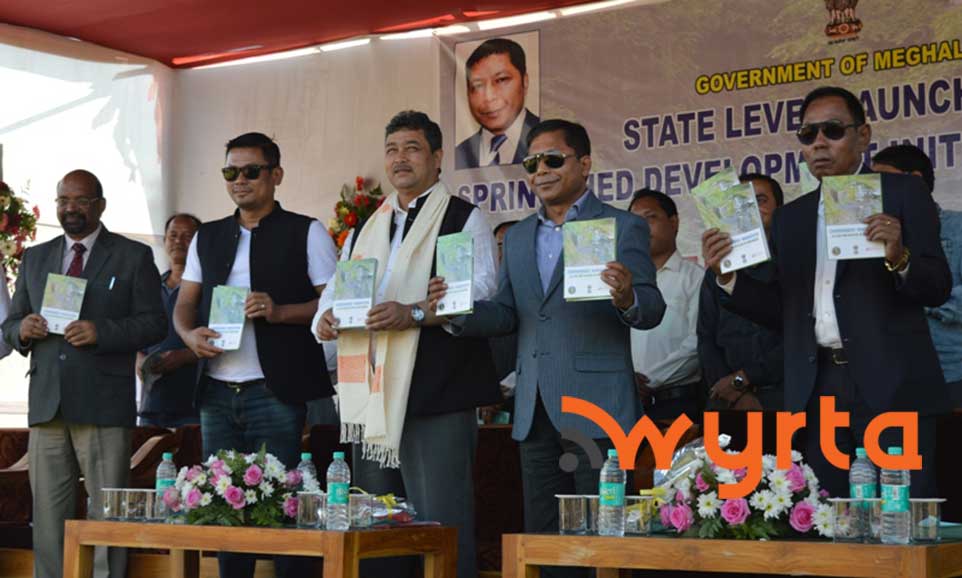 In his keynote address, PCCF and Dy. CEO, MBDA, Dr. S Ashutosh said that it is a state wide initiative for rejuvenating the water sources and catchment areas by creating sustainable livelihood for the people of the state. He further informed that the survey conducted by the department on climate change in the recent years reveals rapid depletion of ground water level and water sources everywhere.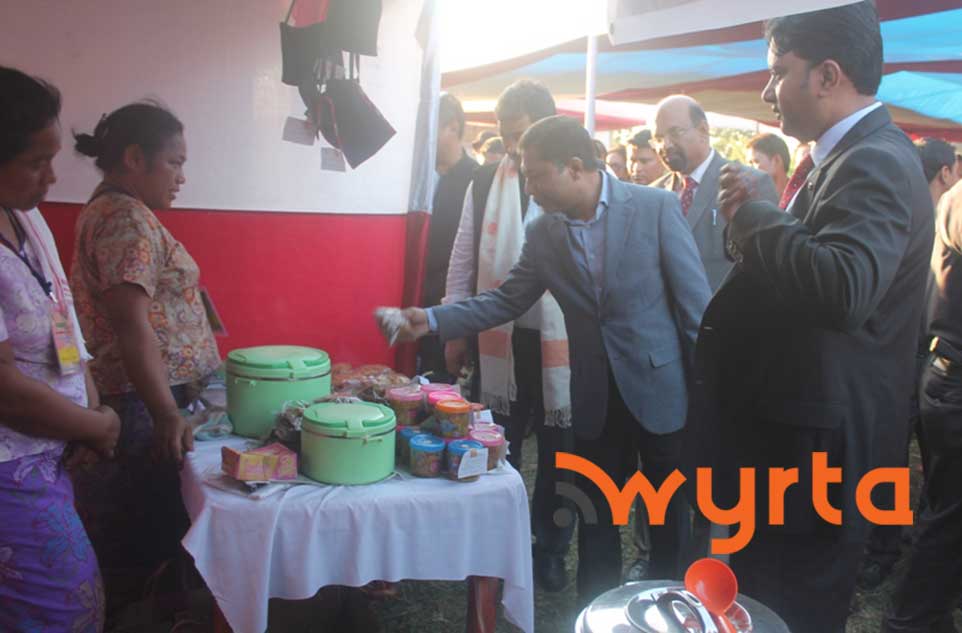 The two day Farmers Agriculture and Rural Products Expo (FARPE) was also inaugurated by the Chief Guest after launching of the Springshed Development Initiative program. It may be mentioned that FARPE is an innovative and interactive "Mini Industrial Exhibition cum Buyers Sellers Meet" which serve as a platform to display local agricultural and rural products, exchange skills and expertise among the producers and entrepreneurs. (MIPR)