Tam ka EJH wa ka WJH ha i e dawai Ñiangpyrchit hapoh ka jylla waroh kawi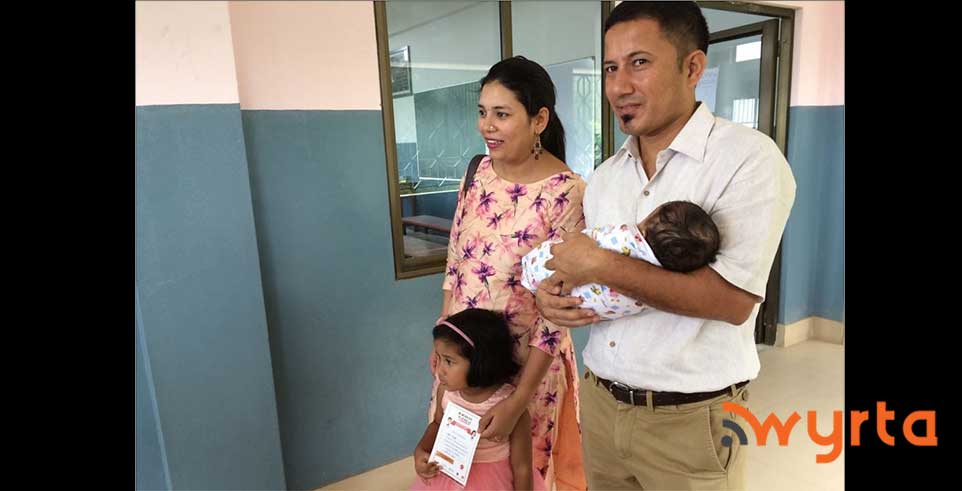 Jowai: Ka tnat i chait i khiah namo ka Health and Family Welfare, Government of Meghalaya da pyntip ko wa hadooh ynnin ka 1 tarik da em hadooh 1,40, 577 ngut ki khynnah kiwa da yoh dawai Ñiangpyrchit namo Measles-Rubella hapoh ka jylla Meghalaya.
Ha ki 5 District da em kiwa sdang ya ka Measles-Rubella Campaign ha ka 24 Naikhynde katwa ha kiwi ki District da sdang ynnin ka 1 Naichiphaw.
Advertisement
---
Ka tnat da e khublei ko ya waroh ki Deputy Commissioners wa ki District Medical and Health Officers kamjooh ki doctor, ki skur, ki seiñbhalang wa kiwi kiwi.
Kani ka kaam da man ko kawa lai bait wot hadooh ka Ministry of Health and Family Welfare, ka sorkar pyrdi da booh ko dei dur u Deputy Commissioner ka WGH u Ram Singh heipor wa e dawai u ya ki khon u.
Hapoh Meghalaya da man 13 lak ngut ki khynnah wow yoh ya ini i e dawai wei ha waroh kawi ka ri em 41 klur ngut wei chirup wa ka Meghalaya waroh da em 11 klur ngut ki khynnah kiwa da yoh ya ini i dawai.
Hapoh jylla, ka East Jaiñtia Hills da man ko kawa tam heiwa hadooh 41% da pyndep ya ini i e dawai, pynbood da ka West Jaiñtia Hills 37% katwa ka West Khasi Hills 22% . Da em ki skur wa e dawai 100 % namo waroh ki khynnah wa yoh ya ini i dawai, ka West Jaiñtia Hills District da tam ko heini heiwa ha ki 32 skur waroh ki khynnah da yoh dawai ki.
Ka National Health Mission da pdiang ko leh wa em ki thaw wa duna i e dawai tangwa da pyrchang wow ye u e dawai cha waroh kam kini ki thaw leh.
Ka Indian Association of Pediatrics, World Health Organization wa ka UNICEF da pynsakhiat ki wa kini ki dawai man ki kiwa miat tam.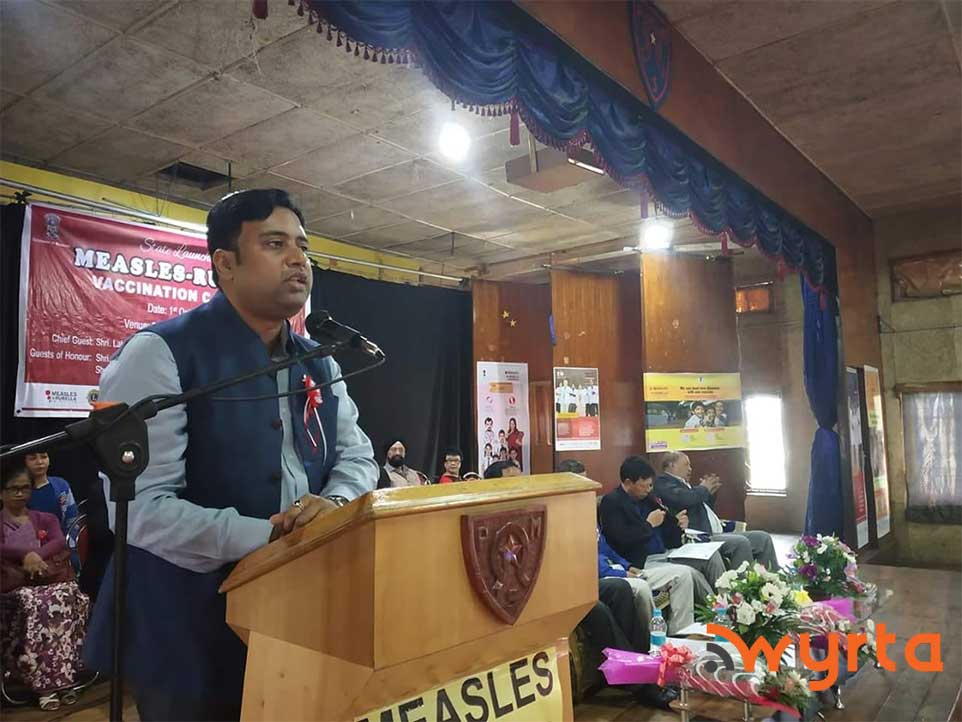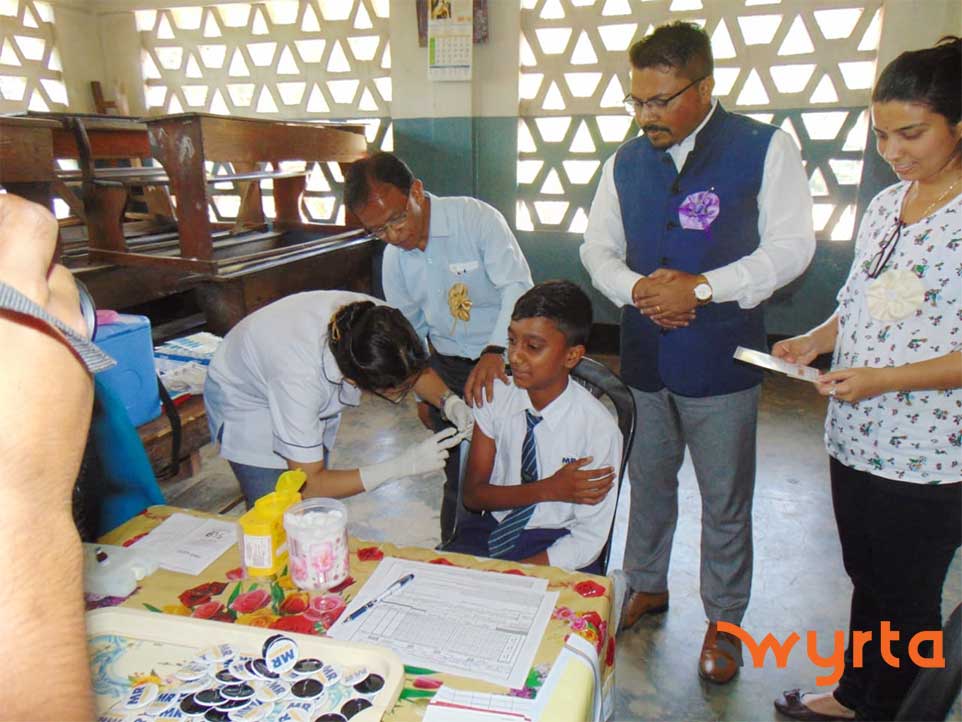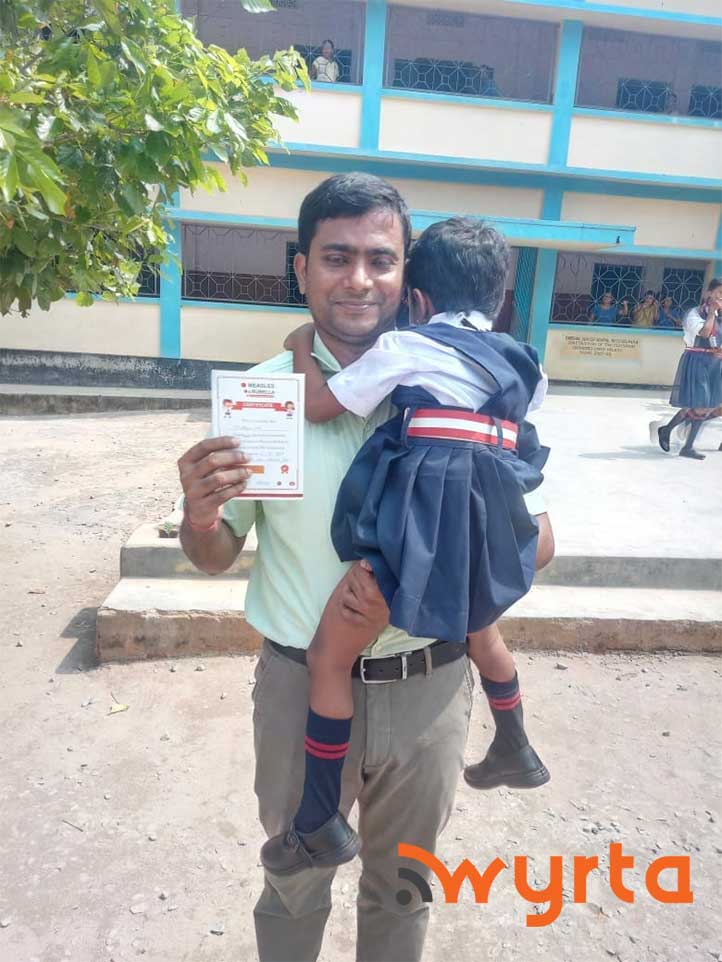 Advertisement
Advertisement