Wan sylli u montri ka sorkar pyrdi ya ki thaw rep ha Lawsohtun, Shillong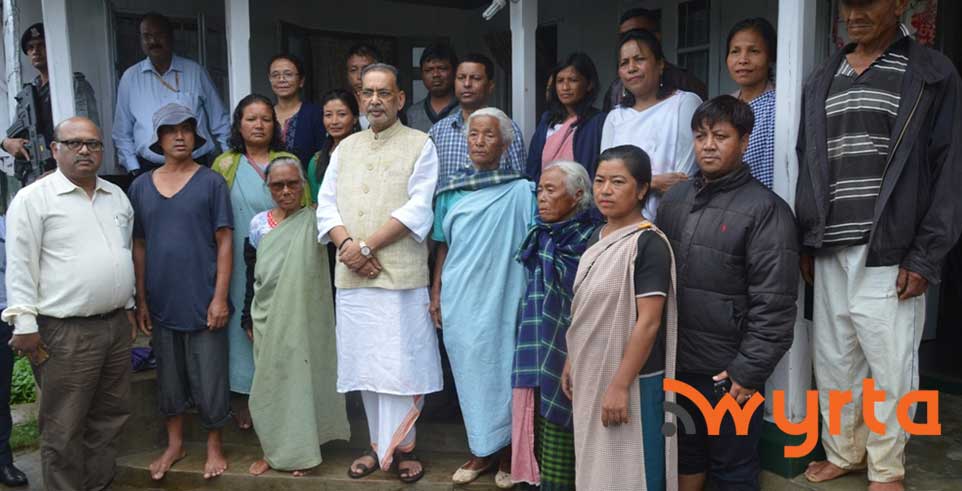 Jowai: Ki warep ka thaaiñ Lawsohtun, da yoh yaroh ki na u montri ka sorkar pyrdi wa pait ya ka kaam rep, u Radha Mohan Singh hadien wa da lai u cha ka thaw rep yong ki.
Kani ka thaw rep namo ka Organic farm kawa heh kamwa 4 hectare, toh ka yong ka Lawsohtun Farmers' Association wei da pait da yoo da sumaar ya ka da ki 20 tylli ki manyung.
Ha kani ka lai sylli, u Singh da yaklam u wa ki warep heiwa da e yaroh u ya ki kamjooh leh da pynchlur u ya ki wow pynheh ki ya kani ka thaw rep yong ki deiwa kyntu ya ki heh sorkar wow yarap ya ki hajrong ini waroh.
Da kular u leh wow e yarap ya ki neiliang yong ka sorkar pyrdi.
Ki warep da pynsñiaw ki leh yei dawa yong ki heiyatoh wow chna ya ki yulam, ka yaaw neibynta ki mar wa kyrpang yong ki wa kiwi kiwi.
Neiliang ki sahep kani ka tnat yong ka sorkar jylla da pyntip ki wa ka sorkar da slem wa kwah ko wow kynrong ya ka kaam rep da ki sboh rymaw namo Organic Fertiliser wei ha kylleiñ ka jylla yeini da leh ha ki thaw wa heh waroh 40,000 hectare, ha waroh ki district wei yeini u pyndep ha u Wisu 2019.
Ha ka Sngi Choh-that u Singh da booddien u ya i kreh ka tnat Agriculture, Animal Husbandry, Veterinary wa kiwi kiwi ha Raj Bhavan heiwa da kyntu u wa emkaam wow e leh ya ki Utilisation Certificate ha i por wa biang.
Ha kani ka yalang da emlang u Additional Chief Secretary KN Kumar, Commissioner and Secretary (Animal Husbandry and Veterinary) Sampath Kumar, Agriculture Secretary MN Nampui wa kiwi kiwi.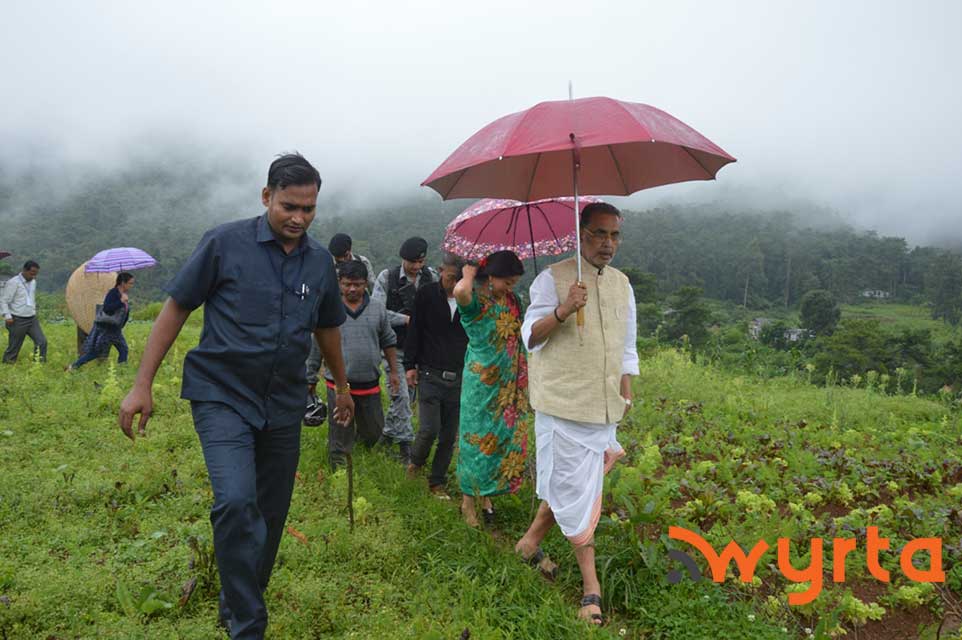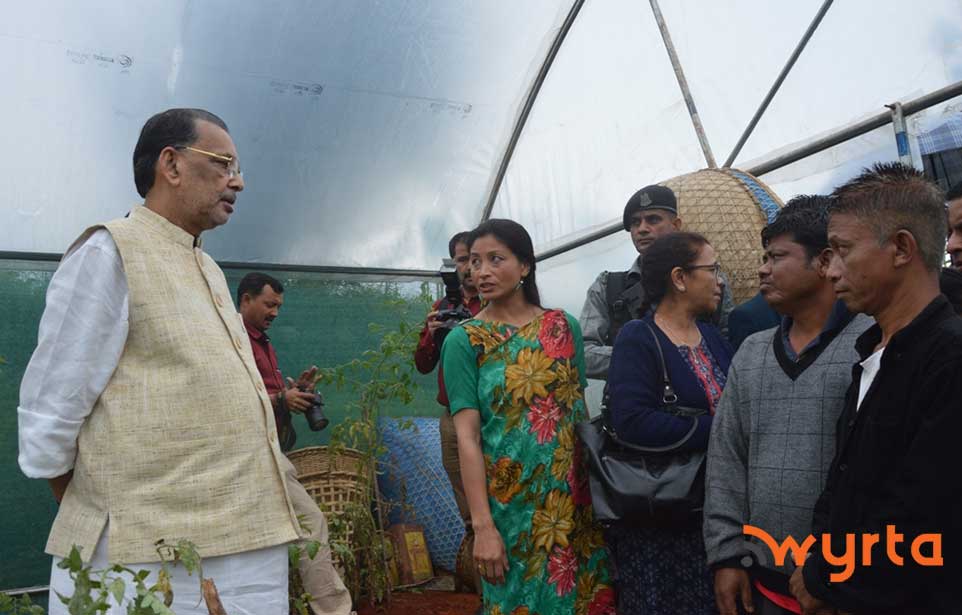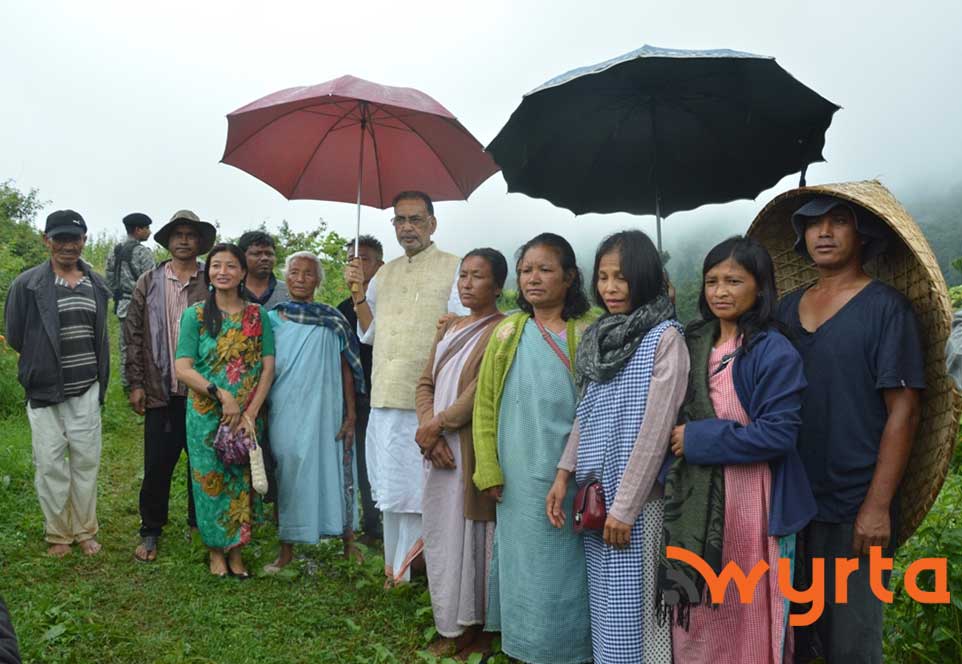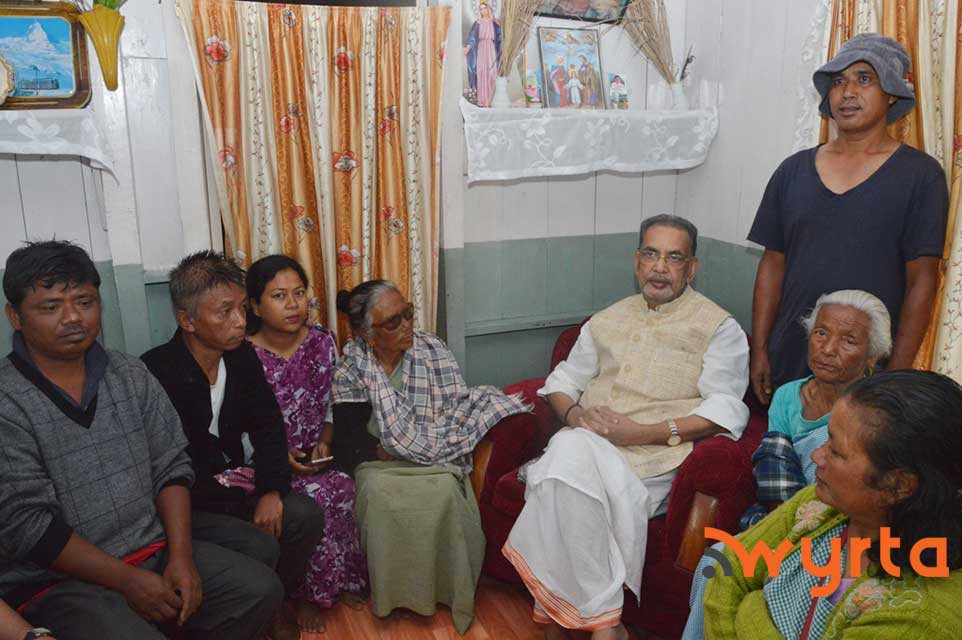 Advertisement