Ujor u DC ka WGH pyrchah ya uwa pynchongchit Election hei pyrtuid ka niam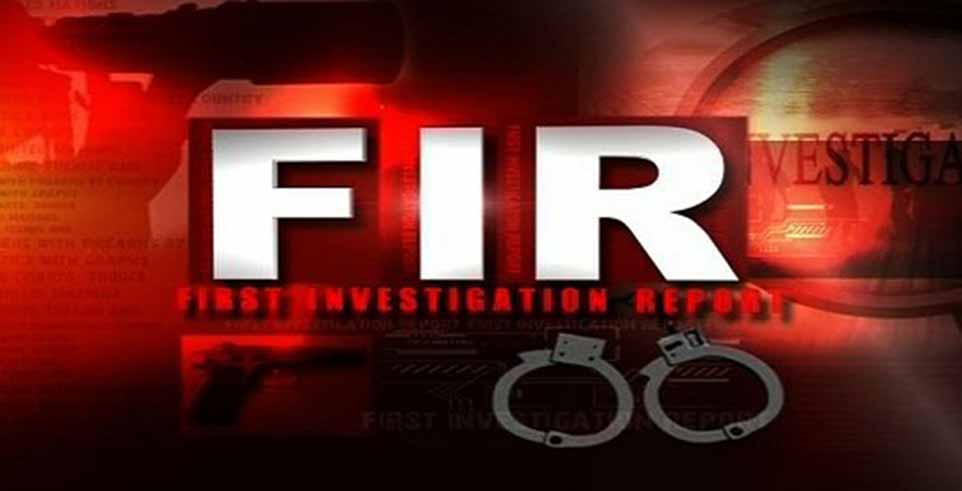 Advertisement
---
Jowai: Katkam wa pyntip ki pulit u DC ka West Garo Hills u Ram Singh, IAS, uwa man leh kam u Returning Officer, ka 2-Tura Parliamentary Constituency da ujor u wa em ki bru wa pynemkaam ya ka Facebook khamtam u Kairul Islam uwa da pynchongchit Election hajrong ka niam heiwa da pynrchang u wow klam cha kiwa thap Vote Muslim ka Plain Belt ka Garo Hills wow thap Vote du ya uwi donhi u kyrtong ha i por Election.
I dur namo i Screen Shot wa da booh (Post) u ha Facebook da pynpoor ya ki lyngba u Greaterborn A'gitok haka Facebook Page wa tip kam ka "The Times of Garo Hills" kawa da poor won lyngba u WhatsApp hapoh kani ka thaaiñ.
Advertisement
---
Ini da wanrah ko yei sñiaw yapher jaitbru iwa pynchit leh yei sñiaw ki bru ym du ha kani ka thaaiñ hadooh cha baar ri kam ha ini i por Election katkam wa ujor u DC.
Ha kiwi tawon ki kaam wa yatoh waka Election haka chi tarik uni u bnai, ka Static Surveillance Team Umroi (RB) da yoh kem ki ka poisa wa T. 19 lak na ka Klinsista Lyngdoh kawa na Umdihar, RB.
Haka 30-03-19 ka Static Surveillance Team Umroi, RB da yoh kem ki ya ka poisa wa T. 2 lak na u Md. Jafiruddin of Ujan, Karimganj, Assam.