Da lehwarom ya ka International Day for Bio-diversity 2018 Celebration ha Wapung, EJH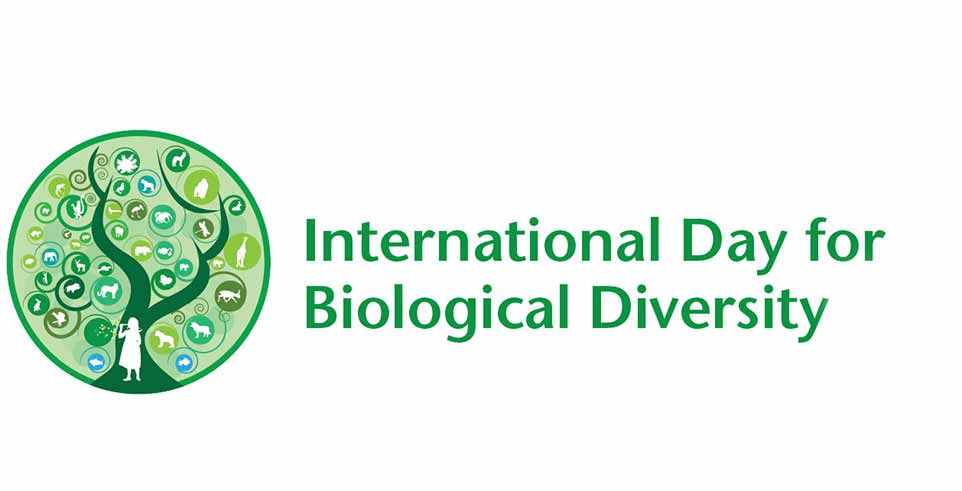 Advertisement
---
Shillong: Ka International Day for Bio-diversity 2018 da lehwarom ya ka da ka Department of Forest and Environment, West Jaiñtia Hills District, Jowai ha Wapung Secondary School, Wapung heiwa u M. S. Lhuid, Deputy Commissioner, East Jaiñtia Hills District da man u kam u kongsan.
U Lhuid hawa e i klam da ong u wa ka thong yong kani ka sngi toh wow pynsñiawthooh paidbah wa waroh kiwa im em ki jar jiar ki hok yong ki neibhah i emkaam i yei kyrchaan chilliang.
Da kyntu u ya ki khynnah wa ya ki paidbah wow rah ka wyrta wa emkaam wow pynneh ya ka rymaw. Ha kani ka sngi u Deputy Commissioner da thung u leh ya ki tre dieñ ha pchem kani ka skur.
Chwa wow sdang kani ka lehwarom ka N. Laloo, District Forest Officer, Jowai da e ko i batai hajrong ka aiñ Biological Diversity Act deiwa kyntu ya ki paidbah wow krehlang wa ka sorkar wow pynneh ya ka rymaw.
Advertisement
Advertisement