Da yoh ya ki Hall Ticket/Admit Card yong kiwa yaleh D.El.Ed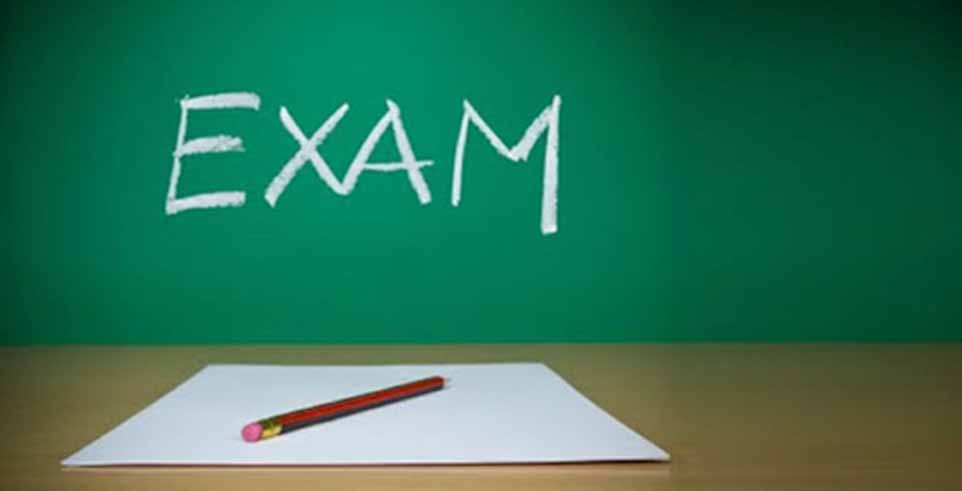 Jowai: Ka seiñ Meghalaya SSA School Association (MSSASA) lyngba u President ka seiñ da pyntip u wa ka National Institute of Open Schooling (NIOS) ha kani ka 21 tarik wa ya ki Hall Ticket/Admit Card kiwa yaleh ya ka D.El.Ed Exam Naisan-Naiynru 2018  1st Semester ya kiwa sikai ha Elementary School ya ka Batch 2017-19 daw pynman ya ka haka 31 tarik uni u bnai wa ha ka chi tarik wa ar tarik u bnai wa bood ya ki Subject Code 501, 502 and 503 da pynlait ya ki Hall Ticket/Admit Card.
Ya kini ye u Download ya ki Hall Ticket naka website ka NIOS www.nios.ac.in deiwa pynemkaam ya ki Enrollment Number wa ka tarik sngikha yow tip ya ka Examination Centre.
Advertisement
---
Kam wow pynkynmoo wa ynnin u snem ka Ministry of Human Resources Development (MHRD) Minister da pynbna wa kiwa sikai ha ki skur sorkar, SSA, Adhoc, Deficit wa ha ki skur ki bru samen kiwa ym em pyndep ya ka esikai wow pynbniah kiwa sikai Class 1 hadooh Class 8 da e por ya ki 18 bnai lyngba ka Special Designed Diploma in Elementary Education (D.El.Ed) Course kawa toh u pyndep ki hapoh ka 31 tarik u Wisu (March) 2019 yow ye ki u pteiñ kam kiwa sikai.
Kamwa 1378981 ngut kiwa sikai kiwa ympu em pynbniah yei kaam sikai hapoh waroh kawi ka ri da yaleh ki ya kani ka D.El.Ed wei hapoh Meghalaya da em ki 26980 ngut.