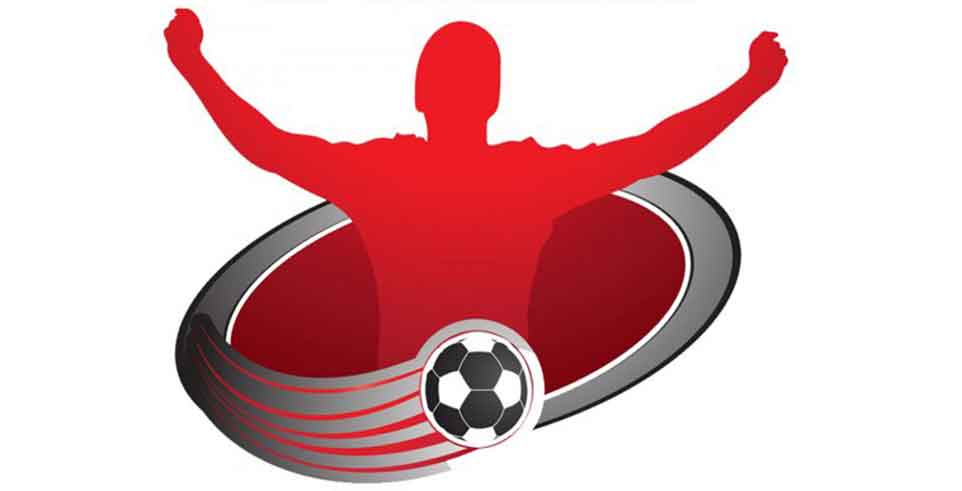 Daw pynman ya ka 1st Jaiñtia Hero Champion Trophy (7- A side) Knock Out Tournament
by Wyrta Staff
Jowai: Ka Iong-I Cultural Sport Club daw pynman ko yaka lympung yalehke Football kawa tip kam ka 1st Jaiñtia Hero Champion Trophy (7- A side) Knock Out Tournament.
Kani ka lympung u pynman ya ka ha madan Mukhla Sohshrieh nadooh ka 10 Khonchonglad (November) – 22 Kmaichonglad (December) 2017.
Neiliang ka Club da khut ko ya waroh ki Club næ ki dhab yalehke wow wan chimbynta  hakani ka lympung.
Ha kani ka lympung yalehke ka dhab wa jop u yoh ko ka song poisa wa T. 70,000, kawa wan wa ar won u yoh ya ka song poisa wa T. 40,000 ryngkat ki trophy.
Nalor kini daw e leh yei naam Best Player, Best Goal Keeper wa Man of the Match wei ka tarik wa khaddooh wow pdiang yaki dhab u nam ko haka namo chwa ka 27 Naichiphaw.
Yow tip bniah ye u phone ha ki No. 8787591785 / 9774271766.