Jop ka Lamyrsiang ya ka Lumsachram ha ka sngi sdang ka Super Division ka SBSA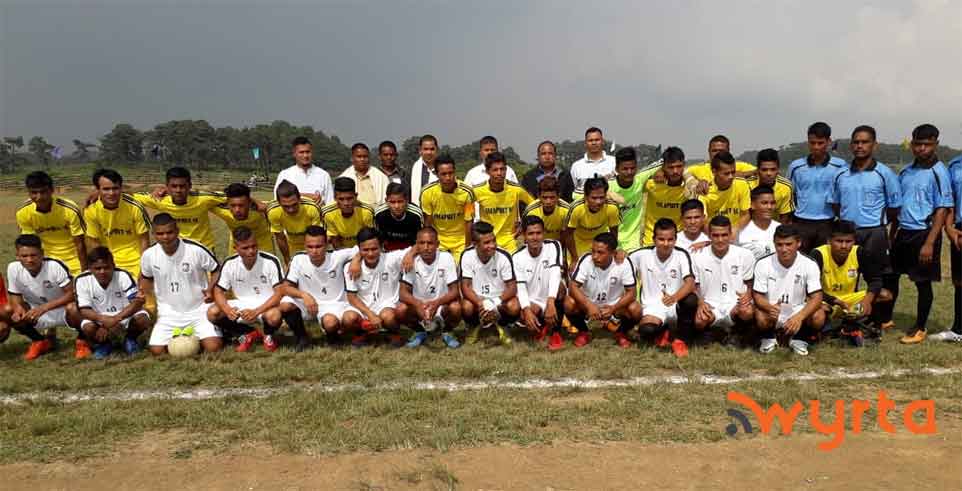 Advertisement
---
Jowai: Ka Saipung Block Sports Association (SBSA) da sdang ko ya ka yalehke ka kyrdan Super Division ynnin ka 6 tarik da ka yalehke hapyrdi ka Lamyrsiang SC waka Lumsashram SC (Defending Champion 2017).
Ka Lamyrsiang da jop ko da 2-1 wei da yoh u thap kool chwa da ka Lamyrsiang ha ka minit wa 16 mint na u Kiew Bareh. Ha ka Kylla meit won ka Lumsashram da yoh ko wow pynuiñ chi kool ha ka minit wa 79 wa thap da u Thymmai Syrti tangwa chwa wow kut ha ka minit wa 90 ka Lamyrsiang da yoh ko u pynjop da ka kool wa thap u Lamphrang Paslein.
Ha kani ka sngi yei naam Player of the Match da yoh u Dikal Bareh uwa yalehke ka Lamyrsiang.
Ha kani ka sngi sdang da wan u Silbinus Sukhlain kam u kongsan wei hei klam yong oo da kyrpaad u ya ki bei ki pa wow e laad ya ki khon yong ki wow chimbynta ki ha ki yalehke Sports neibhah ki khynnah sniawsuk ki ya ka yalehke sports yow lait ki na kiwi ki kaam sih wa boon jait.
U symbood kongsan ha kani ka sngi toh u Seibor Dkhar.
Ha kani ka Super Division waroh kiwa chimbynta em ki 7 tylli ki Club.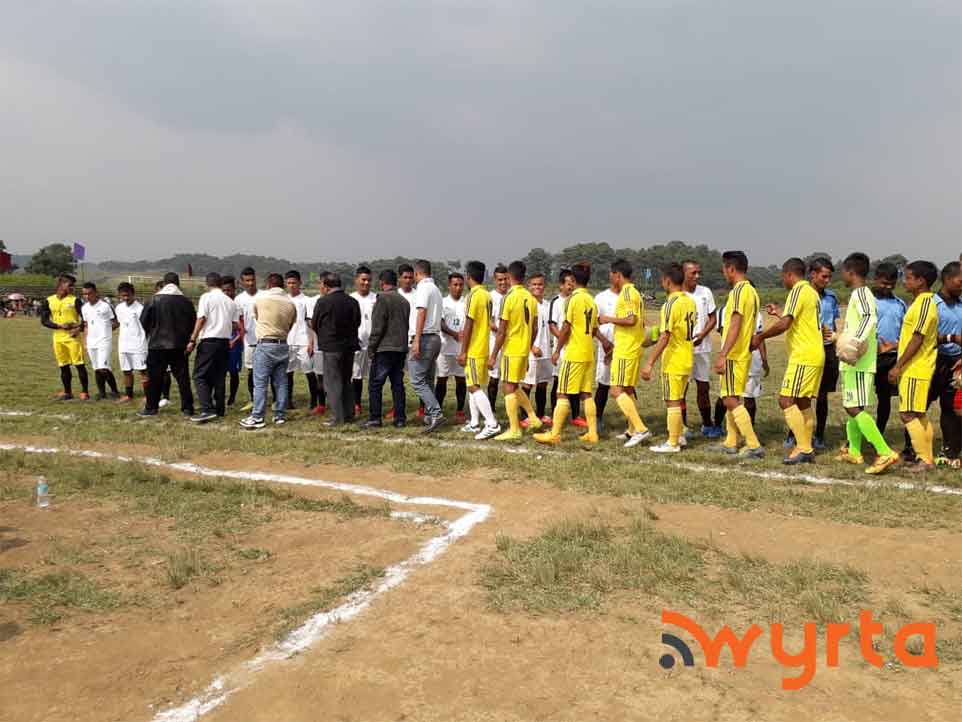 Advertisement
Advertisement