Palat 400 ngut wa yoh myntoi na ka e sumaar mynkna ha Lumtrep, Nongjngi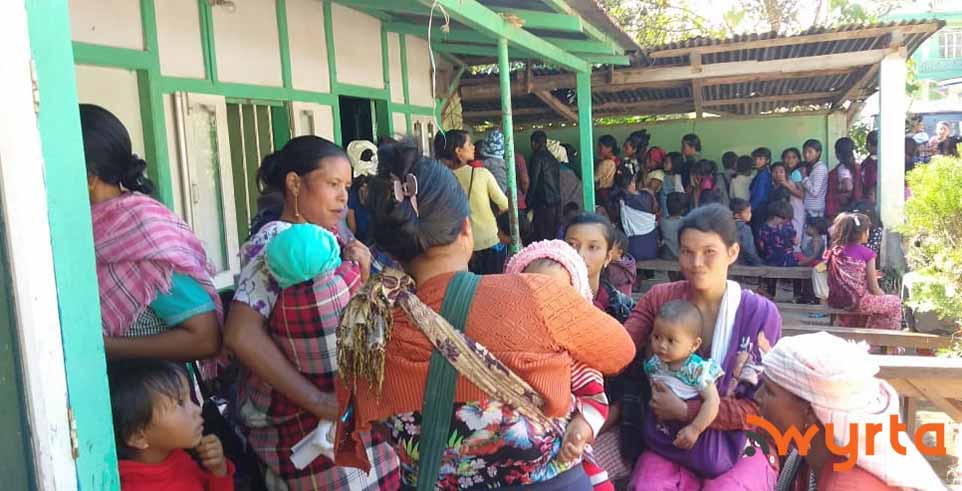 Jowai: Ynne ka sngi ka Seng Samla yong ka chnong Lumtrep da pynman ko ya ka Free Medical Camp haka chnong Lumtrep Nongjngi, WJH deiwa yoh yarap naka North Eastern Institute of Ayurveda and Homeopathy (NEIAH) Shillong wei da e mynkna leh ya ki dawi wei da emlang ki ki Doctor, ki Nurse wa ki Pharmacist yong ka.
Chwa wow sdang ya ka Free Medical Camp da em ka yalang wa tbian wa pynlai da u Pro. Postor u H. Pale uwa man leh kam uwa e buit ka seiñ, da yoh ya ki kyntien pdiang burom na u President yong ka seiñ u Ebormi Pale wa i klam na u waheh chong u ka Lumtrep u Phlemingstone Khynriam wei neiliang ka NEIAH da yoh ya i klam naka Dr. Darishisha Suting.
Da yoh leh yei klam e khublei na u Secretary yong ka seiñ u Jewel Nongkrem wei da emlang kiwa chong chnong ka Lumtrep wa kiwa jan chnong.
Kani ka e sumaar mynkna da man ko kawa lai bait lai ryntih wei da man ko ka kyrkhu ya ka chnong kamjooh ki chnong wa em cha jan.
Kiwa wan wow yoh myntoi da poi ki palat 400 ngut wei neiliang ka Seng Samla Lumtrep wa ka chnong da pynsiaw ki yei sniawngooh ya ka NEIAH kiwa yarap ya ka chnong wow pynbiang nadong chadong iwa emkaam ka chnong.
Ini toh katkam wa pyntip u Finance Secretary yong ka Seng Samla u Nidahun Nongkrem.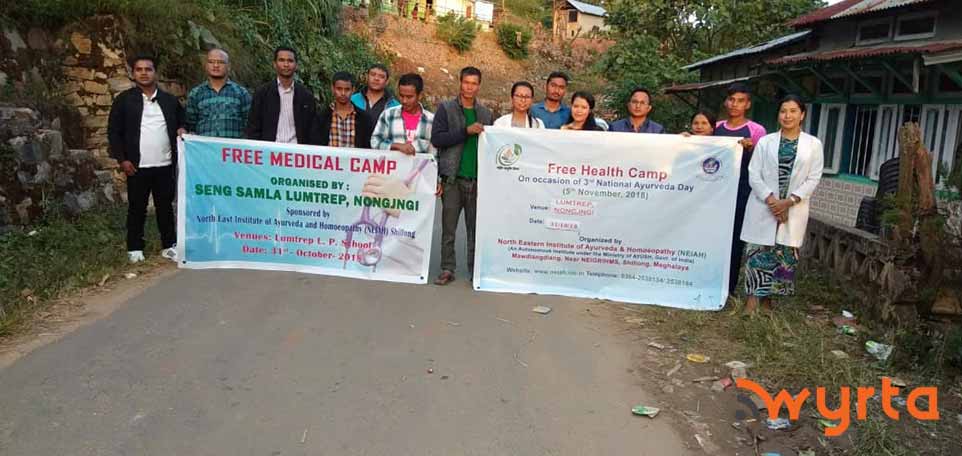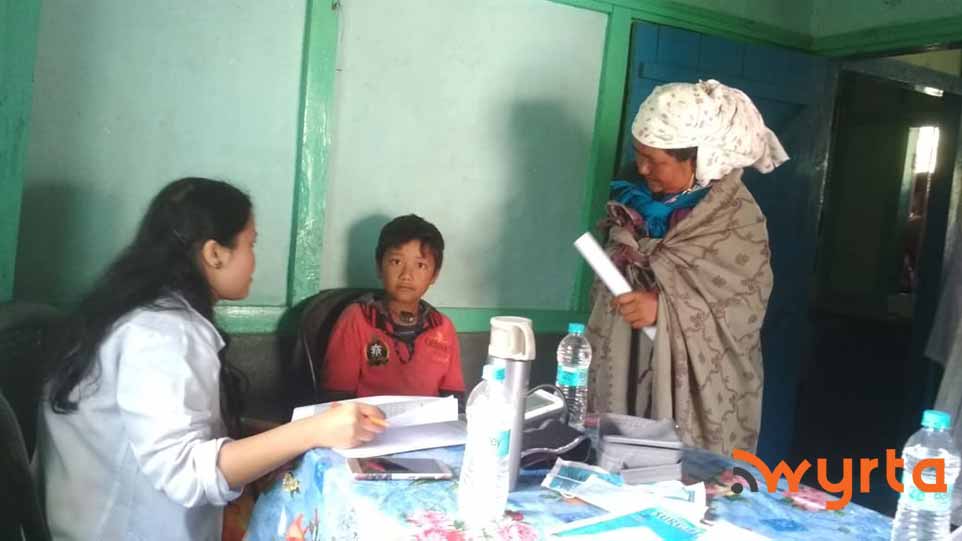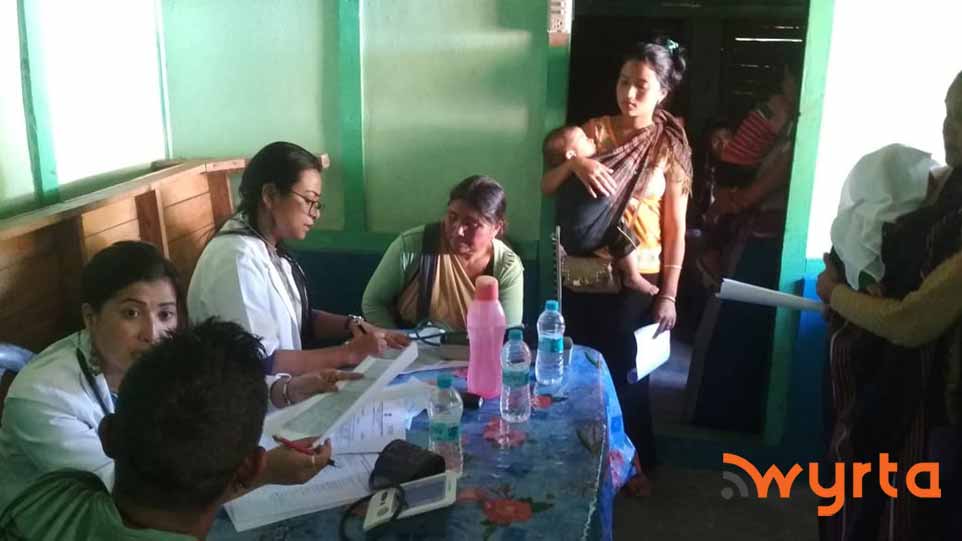 Advertisement