Ka Shangpung Film Festival ha uni u bnai

Ka tamasa pynyoo phlim wa nyngkong kam kani ka jait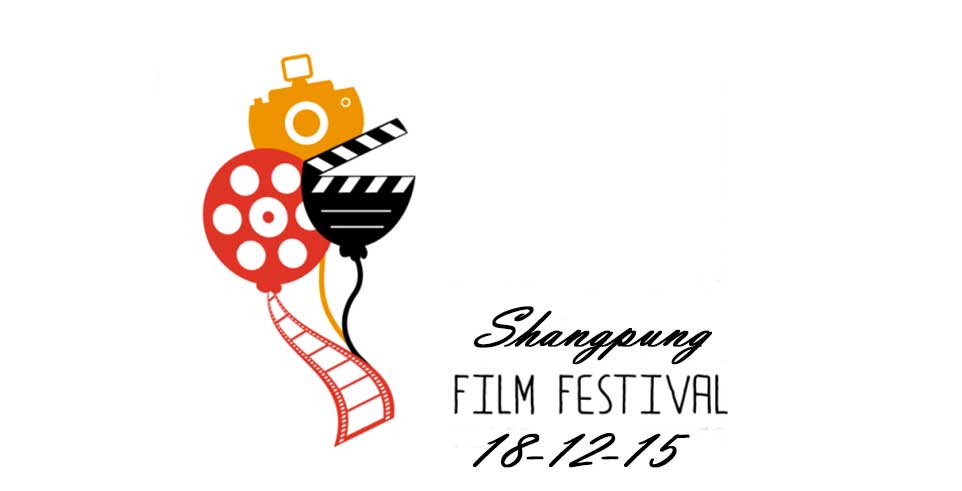 Advertisement
---
Jowai : Ha ka sien wa nyngkong dooh hapoh ka jylla ue u ong wa ka chnong da pynman ko ya ka Film Festival næ ka tamasa pynyoo phlim baiskoop heiwow pynyoo ya ki phlim wa dariñdur yei rukom im rukom put tem wei rukom khih kreh ki tre ri.
Ya kani ka tamasa daw pynman da ka Kiri Daloi Native Cultural Institute na ka chnong Shangpung heiwa ya kani ka tamasa da khut kam ka Shangpung Film Festival ha ka 18 tarik uni u bnai ha Seiñ Tyllilang Auditorium, Shangpung Pohshnong nadooh 2 waje nohchariñ sngi.
Advertisement
---
Kani ka tamasa wa chi sngi daw pynyoo ya ki phlim wa da chna hapoh ka chnong Shangpung wa ha Jowai heijooh i por daw pynyoo leh ya ki phlim documentary series "Songs to Live By', kawa da chna da u Tarun Bhartiya, u K. Mark Swer wa u ma Arwat Challam weiwa ya kani ka phlim da pynmih da ka tnat Arts and Culture ka jylla wa ka NESFAS. Kani ka phlim kynthup ko ya ki rwai ki siaw wa ki rukom lehniam ki bru ha Khasi, Garo wa ha Jaintia.
Kawi na ki documentary kynthup ki ya ka 'Sounds from the Truck Country' kawa da chna ha Shangpung heiwa da riñ yei lehniam Ku Yung wa ka rukom pyndep ya ka  'La Heh'.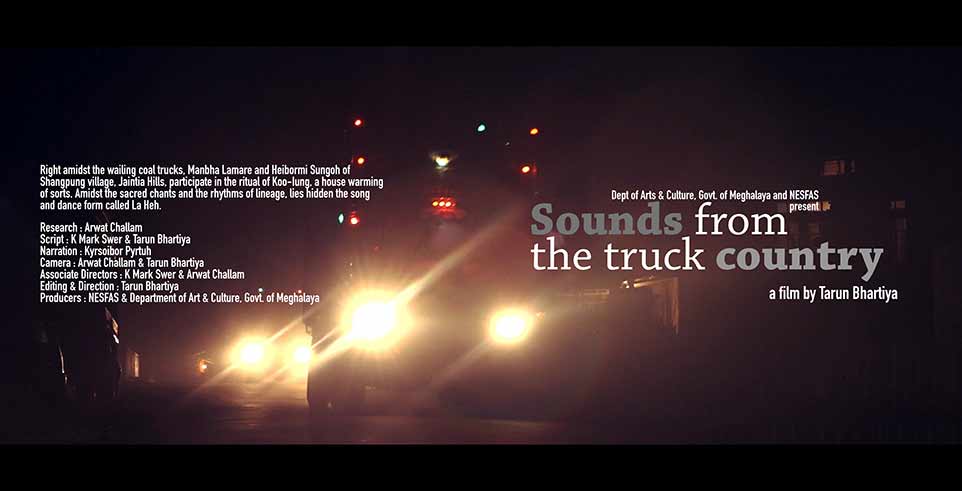 U Heibormi Sungoh, uwa man leh uwi na ki nongpynlai ya kani ka tamasa kyntu u ya ki paidbah wow wan yachimbynta ha kani ka tamasa wa chi sngi.
Advertisement