Awareness Programme on Social Networking and Cyber Crime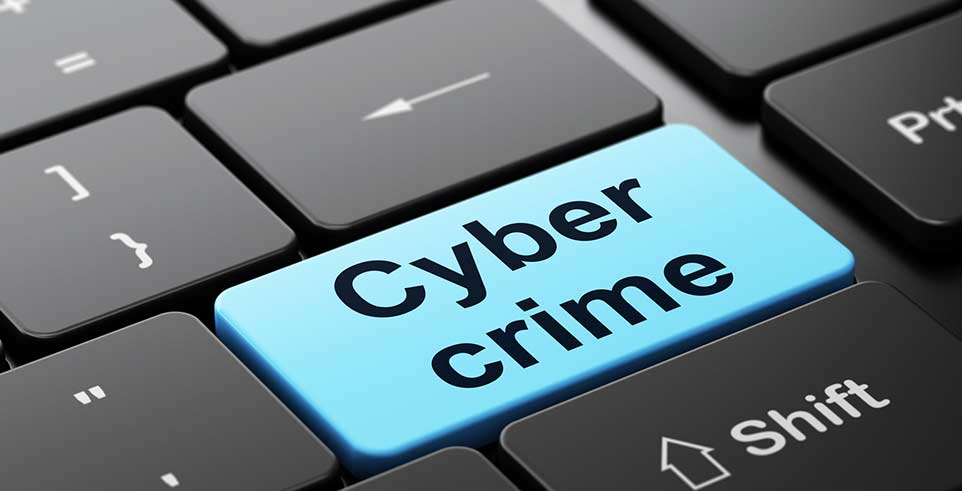 Advertisement
---
Shillong: An awareness programme on Social Networking and Cyber Crimes for Higher Secondary Schools and Colleges was conducted today at U Soso Tham Auditorium, Shillong.
The Director, Social Welfare, Shri H.M. Shangpliang graced the inaugural function as Chief Guest. The programme was organised by the office of the State Child Protection Society, Integrated Child Protection Scheme, Social Welfare Department, Government of Meghalaya. Students from around 30 schools from the city attended the awareness programme.
Addressing the gathering as Chief Guest, Shri H.M. Shangpliang said that students need to be made aware of the various issues and evils prevalent in the society. He also said that as a result of the misuse of internet there is an alarming rise in cyber crimes and added that usage of internet should be done within the parameters.
While highlighting that various crimes were committed against children which often leave them traumatised and helpless to fight back, Shri Shangpliang urged the students to stand up for a cause, offer a helping hand and raise voices for those victims of such abuse. He also added that the department is working in tandem with the police department to prevent such crimes. "We want a society where children are safe happy and where they can grow naturally. You all can bring the change, stand and speak up for a cause, be the leaders, be the ambassadors of change" said Shri Shangpliang while appealing the students to take the initiatives of change for the society.
The inaugural programme was followed by a series of discussions by the resource persons on topics like; "Child rights & Role of Meghalaya State Commission for Protection of Child Rights", "Cyber Crimes & Safety Awareness", "Cyber Crime related to Children, Detection of hidden cameras, two way mirrors and some safety tips", "Social Networking, Google dashboard, Apple iCloud, Whatsapp Web, Debit Card fraud, Password management, Google Playstore and key loggers". (MIPR)
Advertisement