Chah jied kawa na ri-loom Jaiñtia hapoh ka Her & Now Cohort 2.0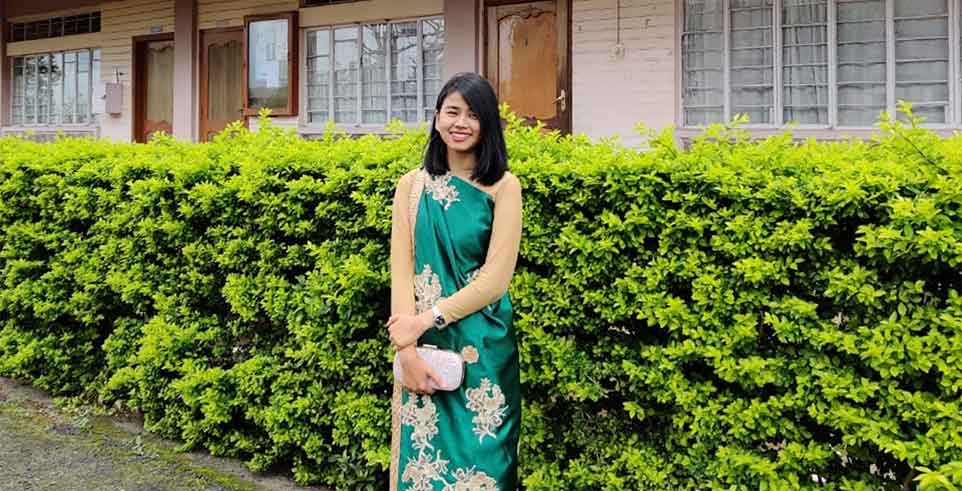 Advertisement
---
Advertisement
---
Advertisement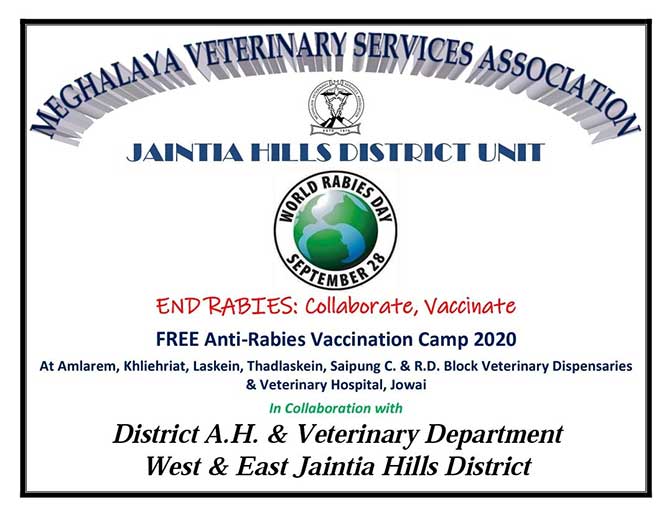 ---
Kawi ka khyllood na ri-loom Jaiñtia da man ko kawa chah jied hapoh ka Her & Now Cohort 2.0 kawa pynlai daka Deutsche Gesellschaft für Internationale Zusammenarbeit (GIZ) GmbH kawa da kreh wow yarap ya ki kynthai wa seiñkhih hi da i yong ki kawa da pynlai hapoh ka German Federal Ministry for Economic Cooperation and Development (BMZ) deiwa ya krehlang waka Indian Ministry of Skill Development and Entrepreneurship (MoSDE), yow yarap yaki kynthai ha India yow yieñ ki ha ki yong ki hi ki kjat.
Ya ini da e pyrtuid 'Her&Now', kawa da leh yow wanrah ya i heh i san i kreh wa da seiñ da ki kynthai ha India.
Ini toh wa da pynkrehkaam 4 snem, kawa sdang nadooh u 2018 deiwa ya krehlang leh wa ki le seiñ kiwa thooh ya kiwa sdang yaki kaam yow psan wow pynheh smat deiwa jied yaki bru wa wan na ki sor wa da yabhah kam ki Tier II wa Tier III haka thaaiñ North East, Rajasthan wa Telangana.
Kamwa man kattæ da kyrchaan ya 147 ngut ki kynthai wa da seiñ khih yong ki hi yow e yaki leh i sikai, i chdooh kti wei yow pynlai yaw yaki mar yong ki.
Kawa chah jied na ri-loom Jaiñtia toh ka Neha Nialang kawa da sdang i yong ka hi i khih wa da e pyrtuid ko "Dalade".
Ka Neha da ong ko wa hanla man ko kawa dang khian i rta, da kwah ko wow booh kam ka nongmuna ya kiwi ki kynthai wow sdang ki ya i yong ki hi i khih hapoh ka jylla. Wei emkaam leh ya i kam ki bru wow tip i kammon wow pynskem ya idæ katkam ka kyrdan ka pyrthai waroh kawi.
Chooh chooh da ong ko waka pyrthai da khian ko deiwa em ka Internet wei lada em heiwon heiwon ym toh u man ko iwa eh lada em i thrang mynsien wa i rai kut.
Hapoh kani ka kyrchaan ya ki kynthai, daw yoh ki yei yarap 7 bnai.