Chah jied u Wyrta wow yoh yaka Journalism Emergency Relief Fund na u Google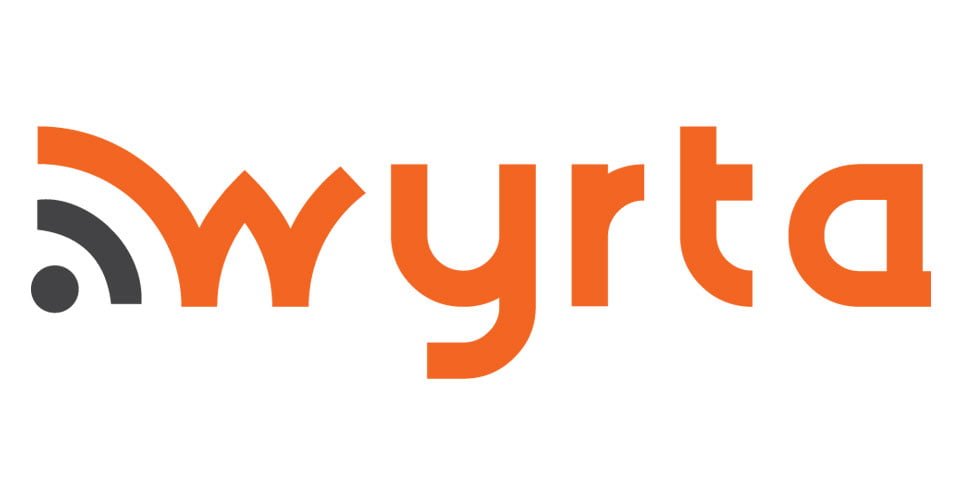 Advertisement
---
Advertisement
---
Advertisement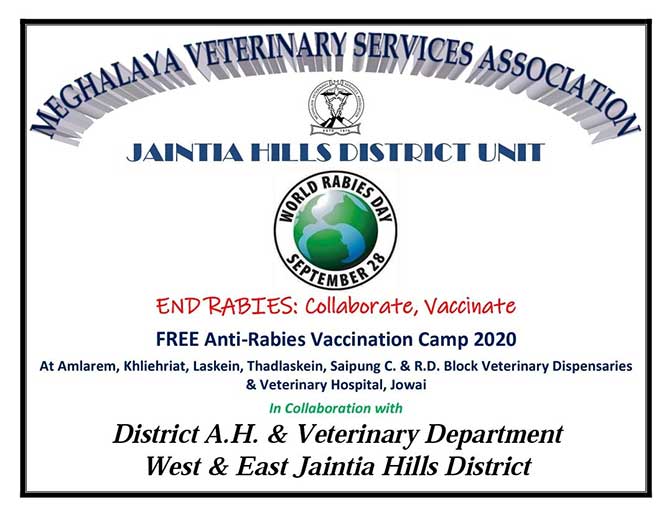 ---
Ka khlam COVID-19 da pynkylla ko dei khangtleiñ yaka pyrthai waroh kawi kawa da ktah yei rukom im ki bru kamjooh leh i khih i khan, i yoh i kot, i nong i sut yong ki wei neiliang u Google hajrong ka yurim wa ki laad pathai khubor wa yieñ ki dei bor yong ki samen wei kiwa pynmih khubor hei ktien yong i dæ iwa klam ki bru wa chakri ki namo ka Local Language man ki leh kiwa chah ktah neidaw wa ka khlam da ktah ko yeiwa ye ki u pynmih poisa yow im.
Kamtæ ha u Naitung (April), u Google da pynbna u yaka Journalism Emergency Relief Fund heiwa ki laad pathai khubor wa khian wa kiwa rap heh (Small and medium sized news organisation) na kylleiñ ka pyrthai ye ki wow yaleh wow yoh yarap hei dur ka Grant.
U Google heipor wa khut wow yaleh ya kani ka Grant da ong u wa ki khubor wa tip kam ki Local News toh kiwa emkaam bha khamtam ha kini ki por wa em ka khlam COVID-19 yow pyntip smat chaphang ki pynbna ya ki Lockdown, ki Curfew, ki hukum wow neh hapoh yung, i wai ki yaw ki hat, ki skur wa kiwi kiwi kiwa emkaam wow tip man-ka-sngi.
"Google launched a global Journalism Emergency Relief Fund through the Google News Initiative to support small and medium-sized news organizations producing original news for local communities. The Fund aimed to support the production of original journalism for local communities in the face of the COVID-19 pandemic. Operating globally, it provides an easily-accessible route to financial assistance at this critical time."
Tangwa neidaw wa em ka khlaam iwa da wanrah leh yei chah pyndam kreh, i chah ah tulop wa kiwi kiwi, heiyatoh wa ini lyngba ka Google News Initiative da wanrah yaka Journalism Emergency Relief Fund yow yarap ya ki hajar tylli ki laad pathai khubor wa em hapoh pyrthai kiwa khian wa kiwa pyrdi (small, medium and local news publishers globally).
Ya i khut wow yaleh ya kani ka Grant da sdang ha u Naitung uni u snem, heiwa ha u Naisan u Google da pyntip u wa u Wyrta man u uwi na ki laad patahi khubor wa da chah jied na ki palat 100 tylli ki ri wa ye wow yaleh ya kani ka Grant heiwa kiwa da yaleh da em ki palat 12,000 tylli wei na kini da jied 5623 tylli. Heiwa na India da jied ya 227 tylli.
Hadien wa da chah jied, da haap wow pyndep ya kiwa boon ki bynta yow pynsakhiat da u Google ya waroh iwa da kam heiwa haka tayaw wa khaddooh u Nisaphra (August) da phah noh ya ka Grant hadien wa da hun lut ya waroh ki kyndon.
Neiliang u Wyrta leh da e khublei i ya phi waroh kiwa puræ ya ki khubor yong i man ka sngi kiwa da e mynsien ya i wow chakri i ya phi.
Ya ini i pynbna u Google ya kiwa chah jied ye phi wow puræ heini kamjooh wow Download yaka File wa em waroh kiwa yoh ya ini i yarap.