Chah siat yap 3 ngut ki damok kieñ suloi ha Jammu & Kashmir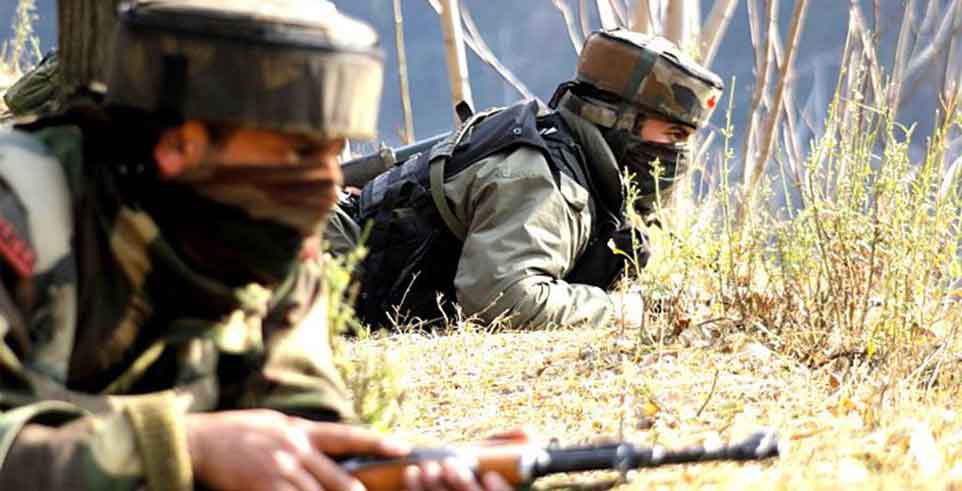 Advertisement
---
Ki le ngut ki damok kieñ suloi kiwa da psiah dkhot wa ki seiñ kieñ suloi da chah siat yap ki ynne ka sngi ha ki pulit wa ki chipai ka India ha Anantnag District ka Jammu and Kashmir, da ong ka Northern Command ka Indian Army ha ka Twitter.
Ki pulit ka Jammu and Kashmir da ong ki wa hadien wa yoh yutip ki yei yung wa em kini ki damok da kær kut ki ya ki talawiar wei heitæ da sdang i yasiat wa joor hapyrdi ki arliang.
Da ong ko leh wa i yasiat da sdang i nadooh i por kamwa 2:30 i step synyaw wei da neh i hadooh i sngi.
Hadien wa siat yap ya kini ki le ngut ki damok da e kti noh ya i metyap yong ki ha kiwa hayung yong ki wow leh yeiwa emkaam.
Uwa heh dooh na kini ki le ngut toh u Nasir Gulzar Chadroo wa khut sin kam u Abu Hannan, na Bijbehara, Anantnag District, uwa da man dkhot wa ka Lashker-e-Taiba nadooh u Naikhynde ynnin snem katwa kiwi ki ar ngut won toh u Zahid Ahmad Lone na Bijbehara wei da man dkhot u ha u Naiynñiaw wa u Aaqib Ahmad Hajam na Redhwani, Kulgam District wei da man dkhot u nadooh u Wisu uni u snem.