Chah thok poisa ki ar ngut ha i pyrtuid Company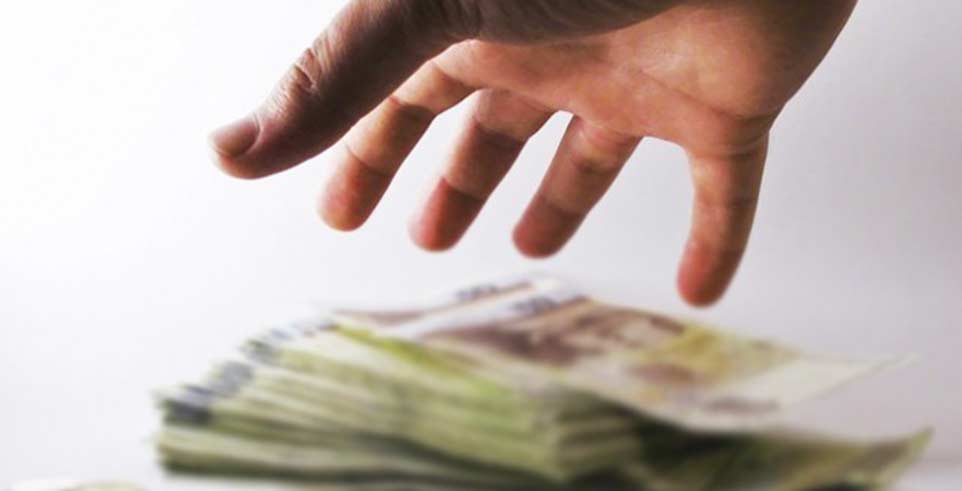 Jowai: Katkam wa pyntip ki pulit, ka Jeaneca Nongrum da ujor ko wa nadooh ka 16-17 tarik u Wisu (March) 2019 da yoh phone ko na uwi u bru wa pyrtuid u Aditya Singh uwa pyntip cha ka wa da chah jied wow yaleh Interview haka ICICI Bank wei emkaam ko wow thap ya ka poisa wa T. 12,500 haka Bank Account ka Nikki Kumari kam ka bai e sikai (Training).
Hadien ini da phah ya ka wow thap ko sa T. 15,000 neibynta ka Laptop yow yoh ko ya ka chithi thung kreh iwa da kyntait ko wow leh wa da suba ko wa da chah thok ko.
U R. Sangma da ujor u wa haka 28-03-19 da yaleh u wow yoh yaka LPG Connection lyngba ka Ministry of Petroleum and Natural Gas, LPG Vitarak Kendra. Hadien ini da yoh phone u na u Sujeet Kumar, uwa da pyntipmit kam uwa kreh kani ka Company wei da paan u na uwa ujor wow phah u ya ki kot ki sla yong oo lyngba u WhatsApp wei wow thap poisa T. 74,500 kam ka bai Registration waka NOC, lyngba ka Canara Bank.
Hadien ini uwa ujor da sñiawthooh u wa da chah thok.