Chah ujor pyrchah u Conrad K Sangma wa tyngkheiñ u ya ki kyndon Election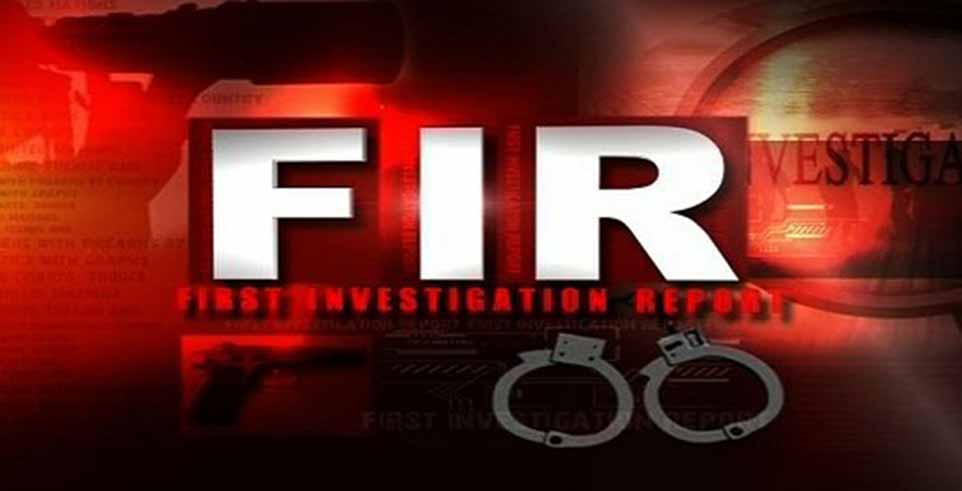 Jowai: Ka Miani D Shira ka kyrtong ka Congress na Ampati ynne ka sngi da ujor ko pyrchah ya kiwa kreh ka NPP wa kynthup ya u montri rangbah ka jylla u Conrad K Sangma ha u Returning Officer ka 53-Ampati Constituency.
Ha ka ujor da ong ko wa u Nipen Koch MDC ka GHADC uwa sah ha Kumligaon chirup wa u Prema Koch wa ki kattu katni ngut ki bru Khasi da saam poisa ki ha Sanatigaon wei da lai ki leh cha ka chnong Murikati wa cha Bandrikona wei ha yung u Nipen leh em ki bru wa boon bha wa yalang.
Advertisement
---
Da ong ko leh wa u Benedict R. Marak, MLA ka Raksangre da dat da maham u ya u nokma, u Menondro Arengh uwa naka chnong Thakmanbari wei u Benedict da wan u wa kiwa sonteri kiwa kieñ suloi. Chooh chooh da ong ko leh wa uni u MLA da lai u cha Monabari wei da yoo khaddooh ya oo ha Rongrangre Polling Station wei da maham da khang u ya ki bru wow thap Vote ki. Wei da em leh ka sa kawi ka FIR kawa da e ha ka Monabari Police Station heiyatoh wa ini.
Ka Miani ha ka ujor da ong ko leh wa u montri rangbah ka jylla u Conrad K Sangma da yoo wa lai luti u na Chengkompara na khmat yung wa sah ko wei da em kamwa 30 tylli ki kari wa synraan oo wei da lai u leh na ki luti yow lait u chah riñ ha ki Camera wa booh ha ka chnong Ampati.
Da pteiñ ko deiwa ong wa da em ki khubor wa mih ki awri awra wa sdang da ki wakreh ka NPP kiwa psiah cha yung ki bru kiwa maham bru em leh kiwa dat bru.
Da pynkut ko deiwa ong wa kini kiwa kreh ka NPP ym em de burom ki ya ka Election Model Code of Conduct wei da yooluti ko wa daw pynman ya ka takit katkam ka aiñ Representation of People Act 1951.