Chimbynta ki chipai wa chong-ngiah ka ri ha i yakhun pyrchah ya u COVID-19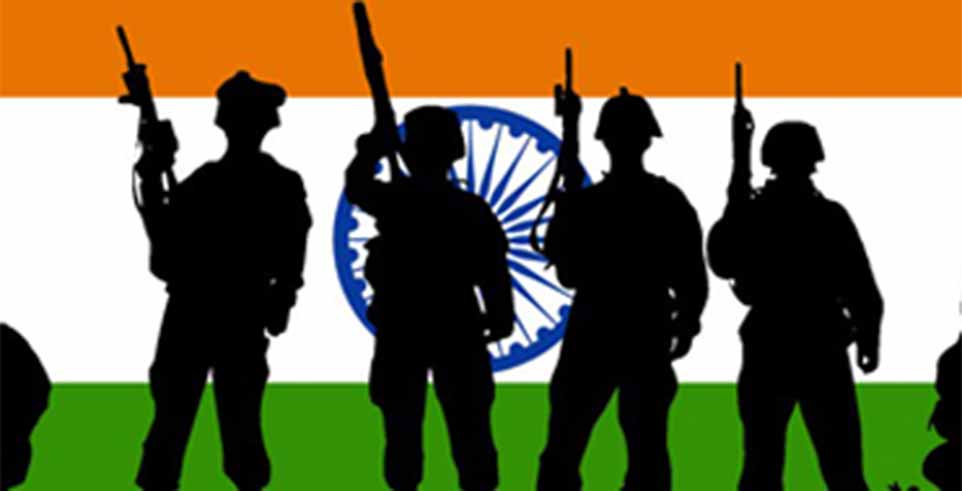 Kam chibynta wow yakhun pyrchah ya ka khlam u COVID-19, ka Department of Ex-Servicemen Welfare (ESW), Ministry of Defence (MoD) da chimkhti ko wow booh ya ki chipai wa da chong-ngiah namo ki Ex-Servicemen (ESM) wow yarap ya ki jylla wa ki bor District ha i yakhun pyrchah ya kani ka khlam lada emkaam ya ki.
Ki Rajya Sainik Board, Zila Sainik Board leh embynta bha ki wow booh ya ki ESM heiyatoh wa ki kaam wow thooh ya ki bru (Contact Tracing), i sylli ya ki imlang sahlang (community surveillance), wa kiwi kiwi ki kaam wa daw ekti ha ki.
Ki ESM hanlada man ki kiwa da chong-ngiah leh tangwa da mih biang ki chaphrang wow chakri biang ya ka ri.
Ha jylla Punjab, ka seiñ 'Guardians of Governance', wa em 4,200 ngut ki ESM, da yarap ko wow thooh yutip na ki chnong.
Ka sorkar jylla Chhattisgarh da thung ko ya ki ESM wow yarap ya ki pulit wei ha Andhra Pradesh waroh ki District Collector da kyntu ki ya ki ESM wow man kam ki Volunteer.
Ha Uttar Pradesh, waroh ki Zila Sainik Kalyan Adhikaris yakreh ki wa ki District Control Room wei ki bru wa da chong ngiah ka Army Medical Corps da jied ya ki wei daw pynemkaam ya ki katkam wa emkaam. 
Chooh chooh ki Sainik Rest House da pynkhreh ya ki ha jylla Uttarakhand wow man kam ki Isolation/Quarantine Centre lada emkaam ya ki.
Ha Goa, ka Control Room da booh ya ka wei ya ki ESM da kyntu ya ki wow man ki kiwa da pynkhreh lada emkaam ya ki.