Chongchit ka sngi wa le ka Cherry Blossom Festival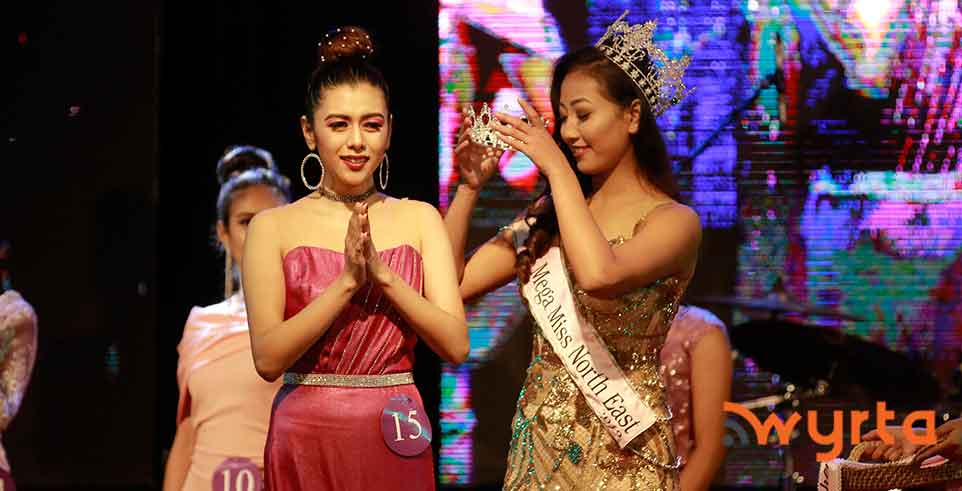 Advertisement
---
Advertisement
---
Shillong: Ynne kawa man leh ka sngi wa le ka India International Cherry Blossom Festival 2019 wa pynman ha Shillong da wan boon ki paidbah wow sakhi ya ka ha kiwa boon ki thaw wa pynman yaka ha Shillong.
Haka yakob Cosplay Competition, da jop u Marc, yaka People's Choice Award da jop u Garry Syiemlieh, Best Performance Award da jop Yuki Lamabam, katwa yei naam Best Craftsman Award da jop u Daryll Warjri, yei naam Judge's Choice and Best Make-Up Award da jop ka Seema Devi. 
Yaka LG Queen of the Kitchen da jop ka Mafi Kharhunai, wa ar da yoh ka Ritiksha Sunar, wa le da jop u Jyoti Kumari Singh wa soo da yoh ka Nandita Hajong. 
Haka yakob chondur da em 352 tylli ki dur wa pynpoi cha kani ka yakob.
Haka kyrdan Professional Category, da yoh nyngkong u Sameer Gurung, wa ar da yoh u Vishu Singhania wa le da jop ka Arridapha Shullai. 
Haka kyrdan Amateur Category, da jop u Panborlang Toi, wa ar ka Asha Lakra wa le u Meai Kyrpang Wankhar. 
Haka Mrs. Shillong 2019, da jop ka Marjorie Noreen Dunai, wa ar ka Apoorva D Gunanka wa le ka Isapaya Shullai.
Yaka Miss Cherry Blossom da jop ka Sabnam Sherpa war ka Naphishisha Palat wei wa le ka Jayati Gurung.
Mynstep ka 16 tarik kawa man leh ka sngi khadooh kani ka tamasa daw emlang u Ambassador ka South Korea cha India, u Shin Bong-Kil kam u kongsan hei emlang u Forest and Environment Minister, Lahkmen Rymbui ka wow pynman ha Dalang Stage, Fifth Ground Polo.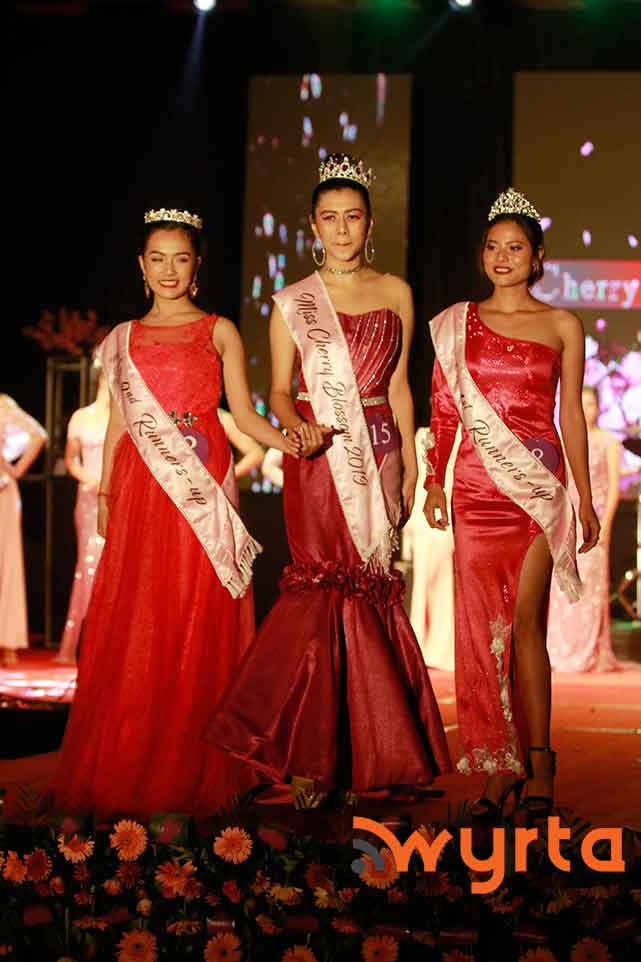 Advertisement