COVID-19: La 106,750 ngut kiwa yoh, 0.2 ngut naka chi lak wa yap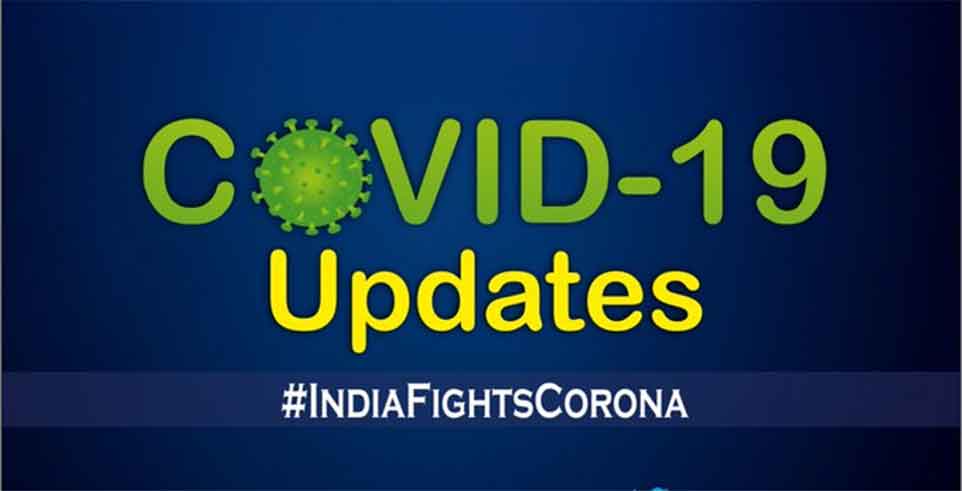 Ka Ministry of Health and Family Welfare ka sorkar India da pyntip ko wa ha kini ki 24 kynta hadooh 8 waje i step ynne ka 20 tarik kiwa chah ktah ha u COVID-19 da em ki 5,611 ngut.
Na kini ki 5,611 ngut, kiwa dang yoh ya uni u khñiang da em ki 2,347 ngut katwa kiwa chait da em ki 3,124 ngut iwa pteiñ biang u boon kiwa chait bar ya kiwa dang yoh ya u COVID-19. Kiwa yap da em ki 140 ngut.
Advertisement
---
Katkam wa kheiñ ka sorkar hadooh ynnin ka 19 tarik, waroh kiwa chait da em ki 38,73%, kiwa yap 3% katwa kiwa dang em ya u COVID-19 da em ki 58% (58,802 ngut).
Da ong leh wa na kiwa dang chah ktah du 2.9% toh kiwa em hapoh ICU.
Chooh chooh deiwa kheiñ ya kiwa yap haka chi lak (Case mortality per lakh population) na iwa boon bru hapoh ka ri, neiliang ka WHO da ong ko wa ha India kiwa yap toh 0.2 ngut naka chi lak, heiwa ha kam ka ri Belgium ini da poi i hadooh 79.3.
Countries

Total Deaths

Case mortality

 per lakh population

World

3,11,847

4.1

United States of America

87180

26.6

The United Kingdom

34636

52.1

Italy

31908

52.8

France

28059

41.9

Spain

27650

59.2

Brazil

15633

7.5

Belgium

9052

79.3

Germany

7935

9.6

Iran (Islamic Republic of)

6988

8.5

Canada

5702

15.4

Netherlands

5680

33.0

Mexico

5045

4.0

China

4645

0.3

Turkey

4140

5.0

Sweden

3679

36.1

India

3163*

0.2
* Latest figures updated for 19th May, 2020
 Hadooh ynne ka sngi won hapoh India kiwa dang em (Active Case) ya u COVID-19 da em ki 61,149 ngut, kiwa da chait da em ki 3,124 ngut wa kiwa yap 3,303 ngut wei manda kheiñlang da poi waroh 106,750 ngut.