Da booh ya ka District Contact Centre neibynta ka Election MP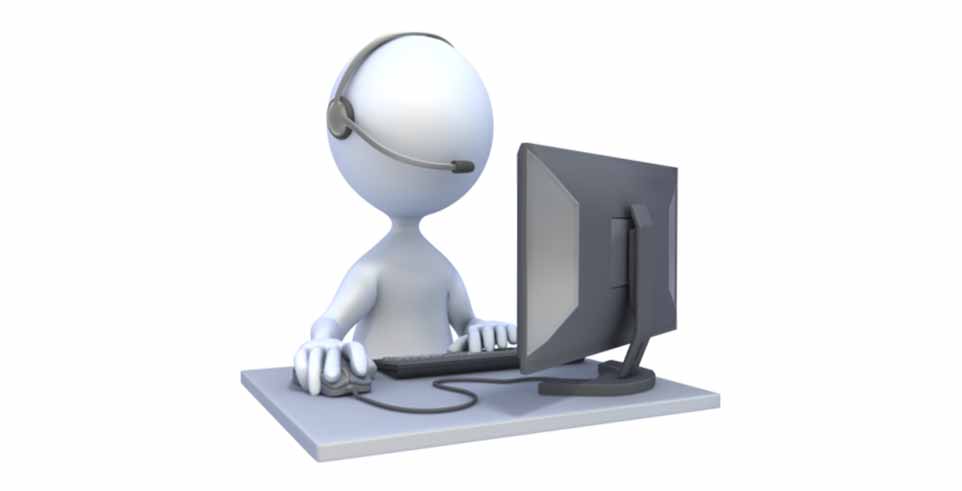 Advertisement
---
Khliehriat: U District Election Officer, East Jaiñtia Hills District ha ka khubor wa da pynlait ynne da pyntip u wa katkam ka chithi na ka Election Commission of India wa em ya ka Letter No.485/Comp/NCC/2017, Dated: January 02nd, 2019, da boh ya ka District Contact Centre neibynta ki paidbah.
Ya kani ka Centre da booh ya ka ha yung krehkaam u Deputy Commissioner, East Jaintia Hills District, Khliehriat, Room No.19.
Advertisement
---
Kani ka Centre u pyntikna ko ya ka 'First point of call' neibynta ki paidbah kiwa thooh yarap hajrong ka rukom thap Vote, wei kani ka Centre u krehkaam ko lyngba u No. '1950', ya uni u Number wa mynkna namo u toll free number u tip kam ka 'Voter Helpline'.
Ka Voter Helpline u e yutip ko, u chim ko ya ki yumut wa pachat, ki ujor wa kiwi kiwi na ki paidbah.
Kani toh ka Centre neibynta ka General Elections MP cha ka Lok Sabha 2019.
Advertisement