Da booh ya ka Media Certification & Monitoring Committee ha EJH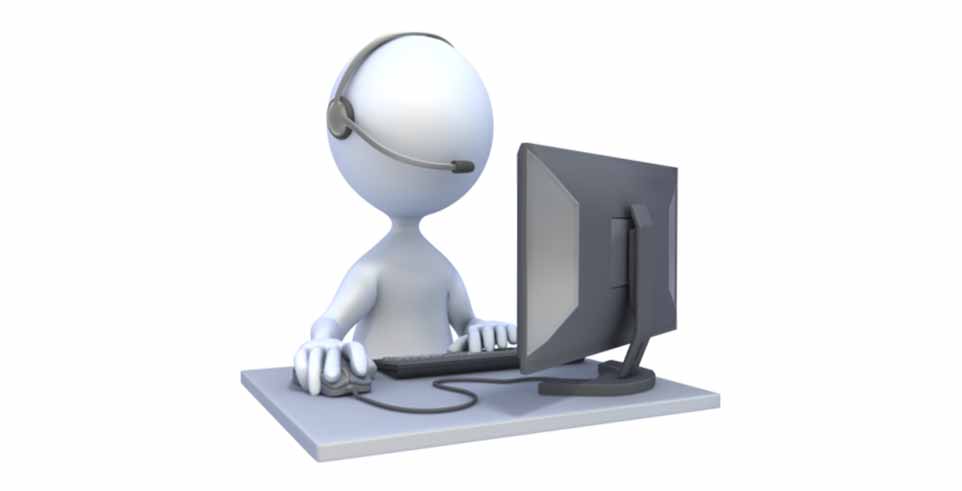 Advertisement
---
Advertisement
---
Khliehriat: Wow pyntikna wa lai bait ka Election Legislative Assembly Election 2018 hapoh ka East Jaiñtia Hills District, da chna ya ka District Level Media Certification and Monitoring Committee (MCMC).
Ha kani ka Committee u District Election Officer u man u kam u Chairman yong ka.
Kiwi ki dkhot yong kani ka Committee kynthup ki ya ki Additional Deputy Commissioner, Extra Assistant Commissioner, kiwa mihkhmat yong ka Ministry of I&B, ki bru samen, kiwa pathai khubor katkam wa sñiaw biang u District Election Officer, heiwa u  District Information and Public Relations Officer, Khliehriat u man u kam u Member Secretary.
Kani ka Committee daw sylli ko ya ki Advertisement wa e da ki kyrtong wa ki party chwa wow booh ya ki ha ki Electronic Media, wow pait lada ki khubor wa pynmih man ki kam ki Paid News namo ki khubor wa pynmih dei su poisa, wa kiwi kiwi wa pynmih kam ya ki poster, ki kot lakdop, wa kiwi kiwi wa khang khlem yoh bor katkam ki kyndon ka aiñ Section 127 A of the RPA Act 1951.