Da chah biang ka MHA ya ki OCI Cardholder wow liwan biang cha India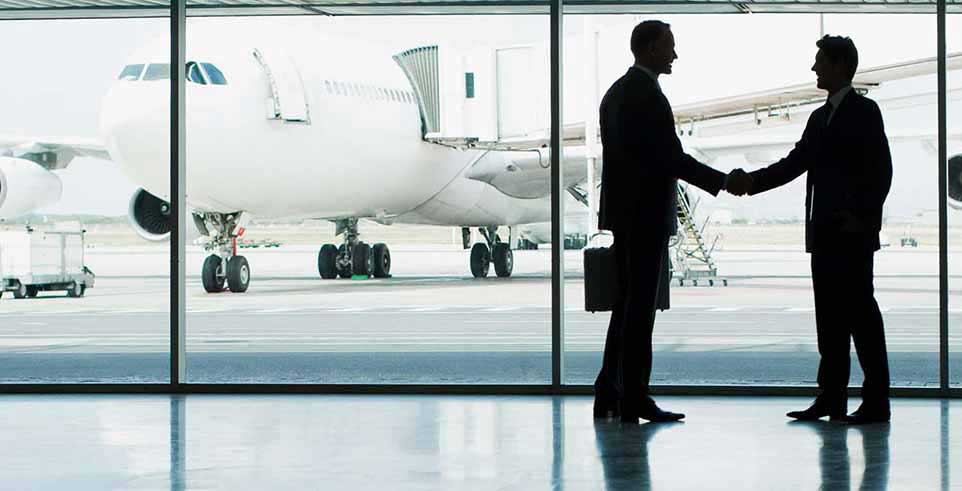 Ka Ministry of Home Affairs (MHA) ynne da pynmih hukum ko wow pynyinsur ya ki kyndon Visa wa i lai i wan (Travel) hadien wa khai ka khlam u COVID -19, deiwa chah ya ki tre ri wa em cha baar ri namo ki Overseas Citizen Of India (OCI), kiwa neh cha baar ri wei kiwa thmu wow liwan biang cha India.
Ka MHA da booh ko ya kini ki kyndon ya ki OCI Cardholder wei kini ki kyndon man ki kamni hawah:
Ki khon (minor) yong ki tre ri (Indian National) wa kha cha baar ri kiwa ksoh ya ki OCI Card.
Ki OCI Cardholders kiwa kwah wow liwan cha India na ki kaam wa jhan yong yung (family emergencies) lada em kiwa khlaad.
Ki chi kurim, heiwa na ki em wa ksoh OCI Card wei kiwi won ki tre ri kiwa sah pura ha India.
Ki khynnah University wa ksoh OCI Card (ymtoh ki khynnah namo Minor) tangwa ki bei ki pa toh kiwa sah ha India.
I khang yei lai i wan katkam ki kyndon wa da booh ka MHA ha ka 07.05.2020, ym krehkaam ko ya ki lieñsuiñ, jhaad, rel, namo kiwon kiwon ki kari wa da pynkhreh wow lithooh ya ki tre ri wa em ya ki OCI card.
Chooh chooh ka MHA da ong ko wa waroh kiwi ki kyndon wa da booh ko ha ka 07.05.2020 u pteiñ hi i krehkaam krehkaam ki.