Da chem ya i metyap ka manbei wa wiar na Shangpung, chah kem le ngut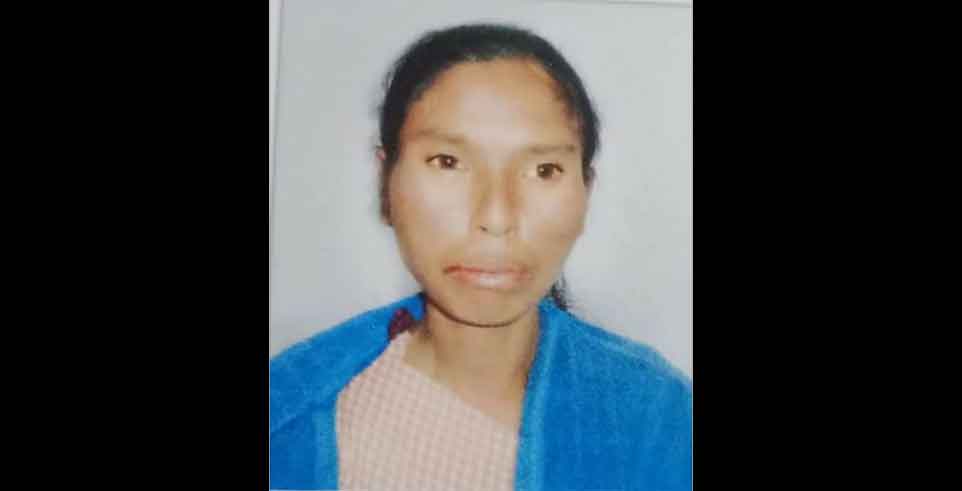 Jowai: U SP ka West Jaiñtia Hills da pyntip u wa ha ka 19 tarik uni u bnai da yoh ya ka ujor ha Raliang Police Outpost na ka Philona Law wa da wiar ka Phailinda Law na Shangpung Moolibang nadooh ka 11 tarik.
Neiliang kiwa hayung da thooh ki ya ka Phailinda tangwa da chem ki du ya ka slipar chiliang, ka yusem wa ka that narood ka wah Umiurem, ha Kymphup ha i thaw wa jooh kreh ko.
Da pynman leh ya i thooh ya ka ka da ki pulit ka West Jaiñtia Hills chirup wa u I/c Raliang, ka Special Rescue Team wa kiwa ngam um na Shillong wa ka Fire and Emergency na Jowai neidaw wa suba wa da ngam um ko.
Ha ka 26 tarik da chem ya i metyap iwa sah du ki chyieñ (skeletal remains) yong ka Phailinda na Shangpung Mission najan u Loom Tlep-bru ka Balang Presbyterian heiwa da khut ya ka Forensic Team na Shillong wow wan chim ya ki sabut.
Hajrong ini da kem leh ya ki le ngut wa kynthup ya u Duneleiki Pala, u Wanlang Chullet wa u Shilakton Langstang.
Neiliang ki pulit dang pynman ki ya i takit.
Also Read: Wiar kawi ka manbei wa duna i bor pyrkhat na Shangpung