Da jied ya kiwa kitkaam ka MBS&GF-WJHD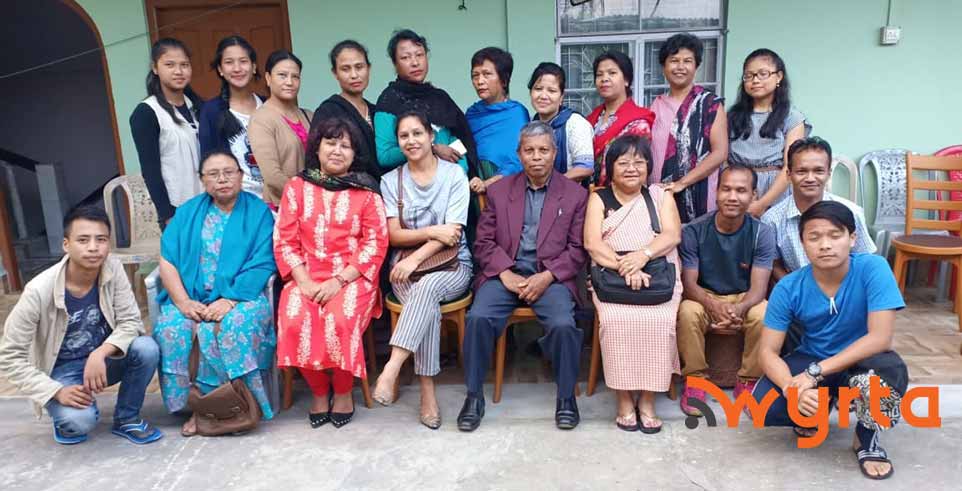 Advertisement
---
Jowai: Ynne ka sngi ka Meghalaya Scouts Guides Fellowship (MS&GF) West Jaiñtia Hills District (WJHD), da pynman ko ya ka yalang wow jied ya kiwa kitkaam yong ka ynne ka sngi ha yung sah yong ka Rithelma Passah i wa em ha Mission Compound Jowai.
Ki kyntien imsngi yong ka MBS&GF-WJHD toh "To personally keep alive the spirit of Scouts & Guides".
Advertisement
---
Ya kiwa kitkaam yong ka kynthup ki ya kini hawah :-
President – Rithelma Passah
Vice President – T. Blah
Vice President – Alomina Passah
Chairman – P. Passah
Secretary – L. Lamare
Treasurer – R. Passah
Wa 14 ngut ki Executive Member chirup wa 6 ngut ki Young Members.