Da ka 144 CrPC ha EKH wow khang yei pynemkaam Plastic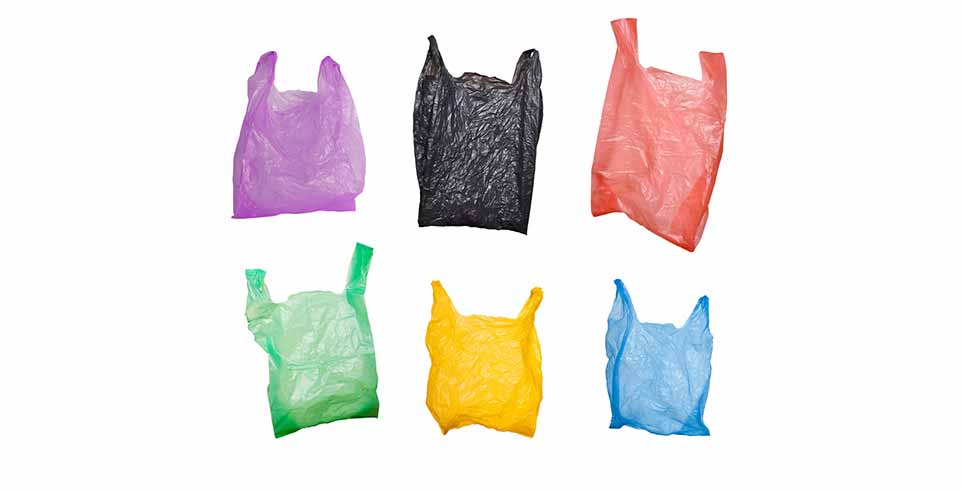 Advertisement
---
Shillong: U District Magistrate, East Khasi Hills District da pynkrehkaam u da ka 144 CrPC, wow khang u pynemkaam ya ki Plastic kiwa rben palat 50 micron kam chibynta wow pynduna yei taroi ki plastic ha ki thaw uiñke suwari wa kiwi ki thaw hapoh ka District.
Ya kani ka hukum da pynmih hadien wa yoh ujor yei pyntaroi Plastic ha kiwa boon ki thaw khamtam ki thaw uiñke suwari hapoh East Khasi Hills District iwa da pynsihdur ya kini ki thaw.
Advertisement
---
Ini i pyntaroi da pynduna i yei wan kiwa uiñke cha kini ki thaw iwa ktah won yei khayi pateiñ ki bru wa ki chnat sorkar.
Chooh chooh i noh Plastic man i pyrchah ya ka aiñ Environmental Protection Acts & Waste Management Rules of Government of India chirup wa ka Plastic Waste Management Rules, 2016 wa ka Solid Waste Management Rules, 2016.
Kani ka hukum u krehkaam ko nadooh ynne wa pynmih ya ka.
Advertisement