Da ka awareness programme u pynman ka Seiñ Raij Jowai hei yatoh wei khooid i jngiar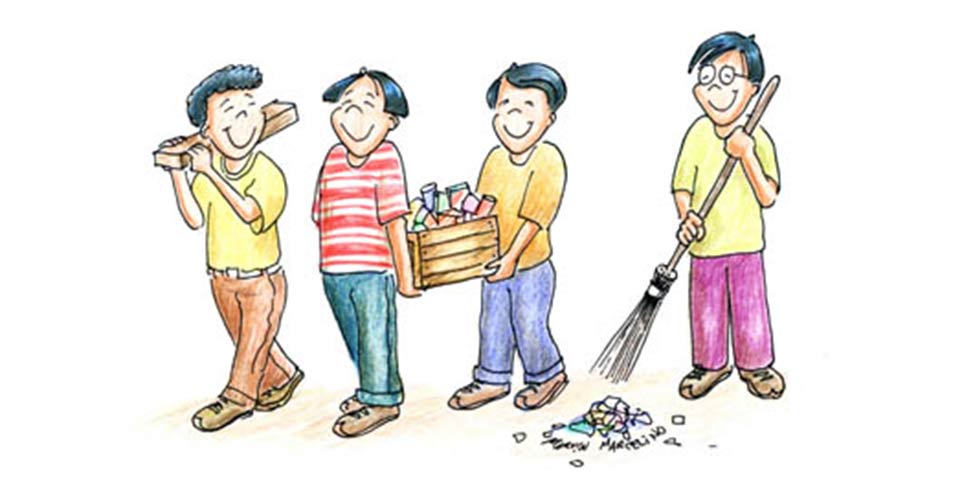 Advertisement
---
Advertisement
---
Advertisement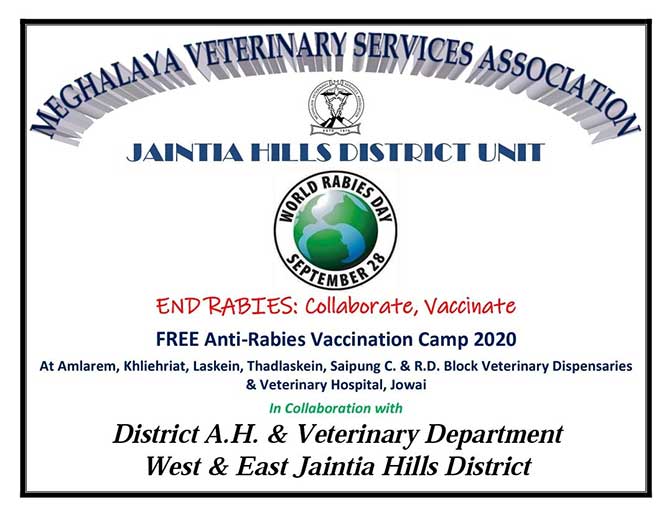 ---
Jowai : Ka Seiñ Raij Jowai lyngba ka Khynroo Khyllood Committee yong ka daw pynman ko da ka prokram hajrong i khooid i jngiar ya kawa da tip kam ka "Awareness  & Visualise Presentation on Effect of Cleanliness with Special Reference to Jowai Town".
Ya kani ka program daw pynman ha ka 24 tarik uni u bnai heipor 3 waje nohchariñ sngi ha Yung Dorbar ka Seiñ Raij Jowai. Ka matphang yong kani ka programme toh "Its the need of the Hour, Lets do it together" namo da toh i por wei emkaam u leh i ki chirup.
Ya kani ka program daw pynman hei yakrehlang wa ka Team Shramdaan India.
Ha kani ka program daw yoh yei klam na ki bru wa chemphang kam u Swami Alex na Netherland u nongmihkhmat na ka Art of Living India, u B.J Kharchandy, Executive Officer Jowai Municipal Board wa na u D. Toi, SDO. PHE Dept. Amlarem.
Da kyntu leh ya waroh wow wan chimbynta ha kani ka program.