Da khang wow pynemkaam ya ki kari private kam ki kari kamai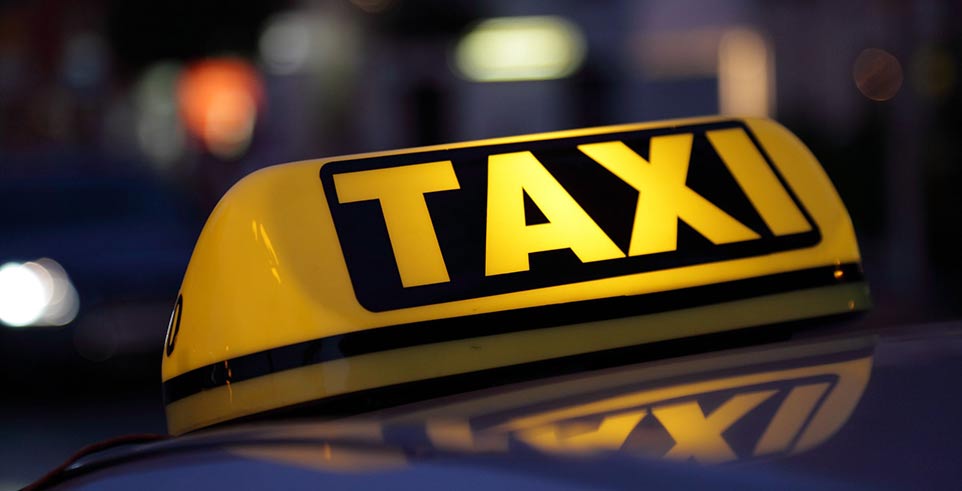 Shillong: U Deputy Commissioner ka Ri Bhoi District da pynbna paidbah u wa du ki tre kari wa em ya ki license wow kamai kari kamjooh ki wow kit mar wa ye ki paidbah wow chimwai ya ki kari yow kit bru kamjooh wow kit mar.
Ya ini da klam che ha ka Sub Section (8) & (12) of Section 2 yong ka aiñ Motor Vehicles Act, 1988 kamjooh wa ka aiñ Meghalaya Passengers and Goods Taxation Act.
Kamtæ da kyntu ya ki bru paidbah wym hoi u chimwai ki da ki kari yong ki bur samen ki wym em license wow kamai wei lada chem ya ki tre kari wa leh ya ini daw pynchitom ya ki.
Yeini da leh wa dooh kamai ki tre wa su khajan cha ka sorkar wa man leh i hok yong ki kam kiwa kamai kari.