Da ku dor i Petrol wa Diesel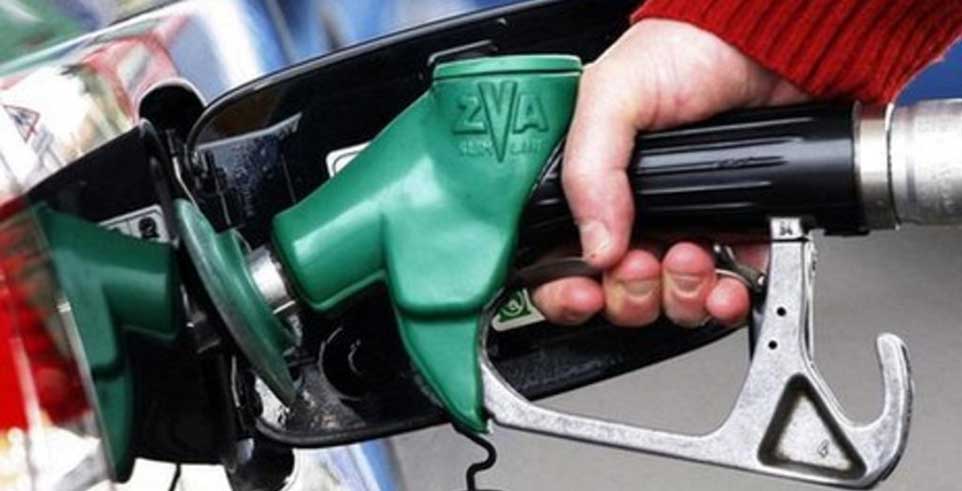 Advertisement
---
Jowai: I dor yong i phniang Petrol wa Diesel da ku dor i nadooh ynnin i synyaw hadien wa ka montri wa pait ya ka chnat Finance ka ri, ka Nirmala Sitharaman da pynbna ko ya ka Special Excise Duty (SAED) kawa T. 1 wa ka Road and Infrastructure Cess kawa T. 1 chi liter na kini ki phniang, wei yeini da pynbna ko ha ka Union Budget 2019-20.
Katkam wa man katni ka SAED man ko T. 7 chi liter i Petrol katwa T. 1 chi liter na i Diesel katwa ka Road and Infrastructure Cess man ko T. 8 chi liter neibynta kini ki phniang.
Nadooh ynnin i synyaw i dor i phniang u ku i da kamwa T. 2.5 chi litre i Petrol wa T. 2.3 chi liter i Diesel. I dor ha ki jylla ye i wow yaphær chong i ha ka dan wa chim ki jylla.