Da kyrriah ya i thaw pynman ya ka Pension Adalat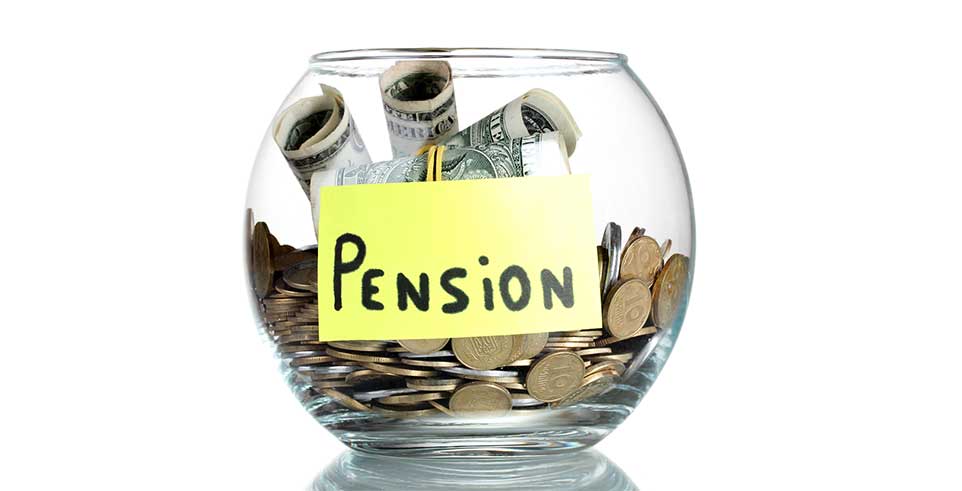 Shillong: Ka Nation Wide Pension Adalat kawa da booh wow pynman ha ka 19 tarik uni u bnai u pynman noh ya ka ha Hall No. 2 yong ka Main Secretariat (Rilang Building) wei ymtoh de ha Conference Hall.
Yeini da pyntip da u Under Secretary to the Government of Meghalaya, Finance (Pension Cell) Department.
Advertisement
---
Advertisement